On Wednesday, Naked Wines announced it raised more than £30,000 from 600 UK Angels for Bruno Lapierre's Château Saint Hilaire Provence 2016. Naked Wines stated:
"As a nation we are certainly not afraid to Drink Pink. Sales of Provence Rosé have been rising steadily for a number of years and Naked Wines has seen a 17% increase in the past year. Naked Wines, like the rest of the UK, are  holding their fingers crossed for a hot 2017 summer and have asked their customers (Angels) to vote for the next big Provence Rosé to hit the UK."
Naked Wines revealed it invited 16 Angels to their Norwich HQ to taste their way through all 37 wines and choose their favorite in an interactive tasting that was streamed live to 53,000 people on Facebook. The Angels selected Château Saint Hilaire Provence 2016 from a line-up of 37 undiscovered Provence Rosé wines at an interactive wine tasting event.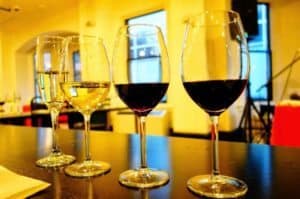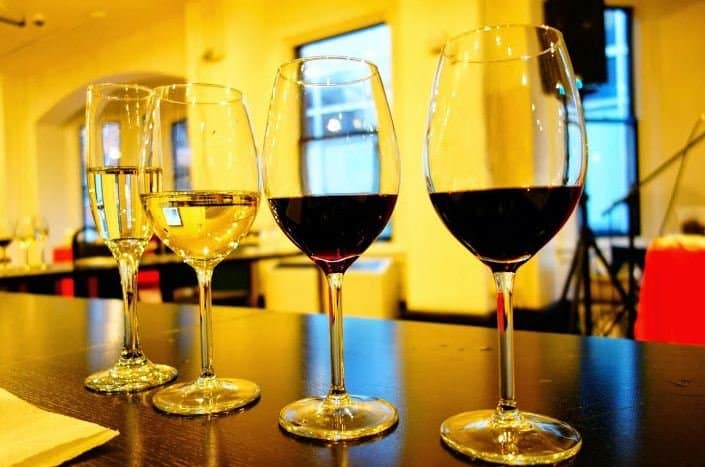 The company noted that in return for investing in Bruno's first UK vintage, the Angels will be rewarded with the first taste of Bruno's Château Saint Hilaire Provence Rosé 2016 with a 37% saving on the listed price. Eamon FitzGerald, Naked Wines UK Managing Director, added:
"This is a completely different way of buying wine where everybody wins. Every month, our customers invest their hard-earned pennies into talented independent winemakers, so it's only right that they tell us where to spend it. Demand for Provence Rosé wines has skyrocketed in the UK, so we're thrilled to add a top-notch Provence Rosé to our range, and welcome Bruno on board."
Sponsored Links by DQ Promote