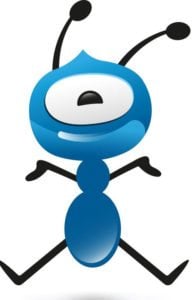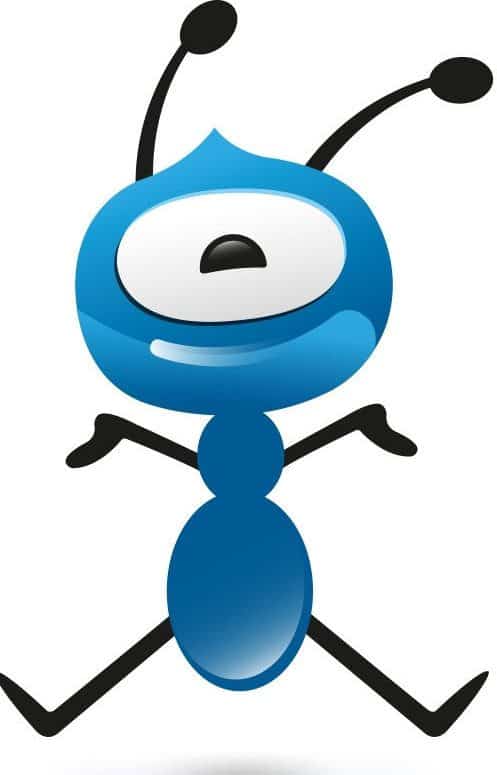 Ant Financial, part of Alibaba's growing internet conglomerate, just announced the acquisition of MoneyGram (NASDAQ: MGI) – a Dallas-based money transfer service – for $880 million. Now Ant Financial is apparently raising $3 billion to help fuel its global expansion. First reported in the Information, Ant Financial is said to be in discussions with financial institutions to raise the money either via bonds or more traditional bank loans. Ant Financial, operator of AliPay, is one of Alibaba's smaller entities. Yet it is huge.
Douglas Feagin, Senior Vice President of Ant Financial and Head of Alipay International, explained late last year;
"The US market is vital for Alipay, not only it is a popular destination of Chinese visitors and tourists. We aim to have at least one million merchants outside the Chinese Mainland to accept Alipay worldwide in three years."
Following Ant Financial's agreement with Ascend Money in Thailand, Feagin stated;
"Ant Financial is setting its footprint worldwide, not only to provide services for its Chinese users, but to promote equal access to financial services globally. Partnerships are vital for Ant Financial's growth and we want to work alongside companies around the world who share our missions."
So what is Ant Financial going to do with $3 billion? It would suggest additional acquisitions in the Fintech space. Perhaps in the US or perhaps elsewhere.
Ant Financial is also said to be planning an IPO at some point in the future with some postulating it will happen later in 2017. Last December, Barron's wrote about Ant Financial's future labeling it a Fintech firm expanding beyond payments, including wealth management, insurance (Insurtech) and big data. With Alipay's 450+ million users there are "great cross-selling opportunities."