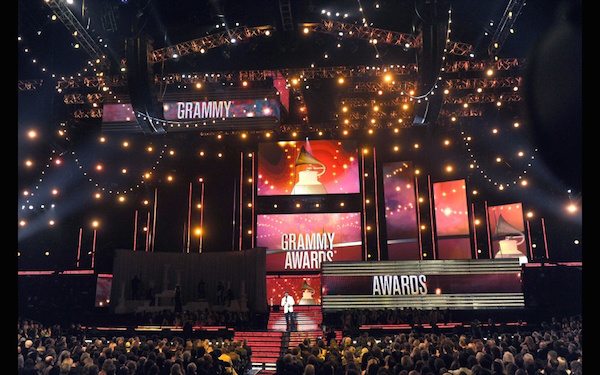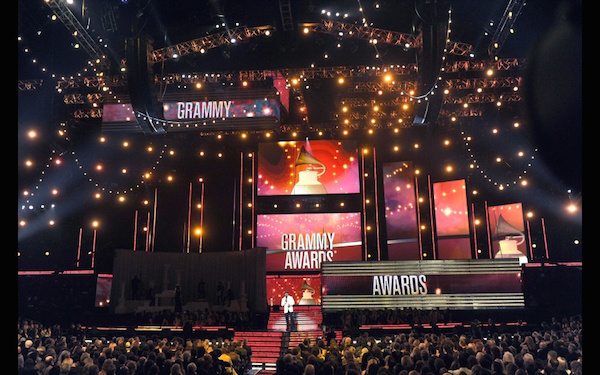 With the 2017 Grammy Awards to be held this Sunday (February 12th), Kickstarter announced campaigners, who have used its crowdfunding platform for funding, that received nominations for this year's award show.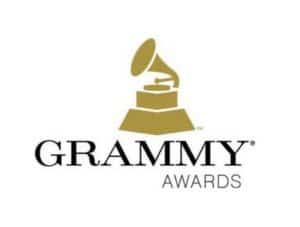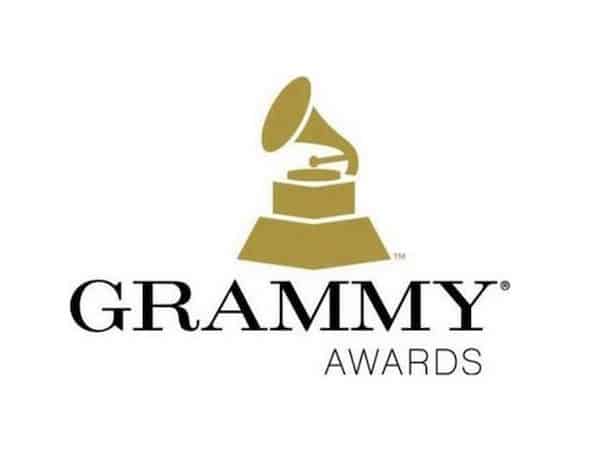 Check out the full list of campaigners nominated:
Nominated for Best Rap Album: De La Soul, And the Anonymous Nobody – Secured $600,874 from 11,169 backers in 2015. The album was released in 2016 by the group's record company, AOI Records, and debuted at #1 on the Billboard Rap Album chart and #12 overall.
Nominated for Best Roots Gospel Album and Best American Roots Performance: Various Artists, God Don't Never Change: The Songs of Blind Willie Johnson – Raised $125,154 from 956 backers in 2013. Producer Jeffrey Gaskill notably assembled a group of artists and performers to celebrate the music of the great gospel bluesman Blind Willie Johnson.
Nominated for Best Latin Jazz Album: Brian Lynch, Madera Latino: A Latin Jazz Perspective on the Music of Woody Shaw – Captured $12,894 from 127 in 2016. Brian Lynch, who is a three-time Kickstarter campaign creator, put together a group of jazz trumpeters to record and release Madera Latino, which is described as an album that explores the music of Woody Shaw through Latin Jazz.
Nominated for Best Boxed or Special Limited-Edition Package: J.Views, 401 Days – Secured $65,234 from 1,024 backers in 2014. J. View released 401 Days in 2016 and is described as an album that redefines how music is encountered in the digital space.
Sponsored Links by DQ Promote