Ohio is next on the list to consider intrastate crowdfunding legislation. If the current bill passes (HB 10), Ohio will join 30+ states that have already signed legislation into law that allows for raising capital online for businesses based in their states.
Today, issuers have multiple options to leverage the internet to raise capital from both accredited and non-accredited investors. The federal rules were created by the JOBS Act of 2012 and including; Reg CF, Reg A+ and Reg D (506c).  Reg CF and Reg A+ enables both accredited and non-accredited investors to participate. Reg D (506c) is only available to accredited investors. Some states have reviewed the federal statutes and looked to improve upon what Congress created.
Crowdfund Insider contacted Anthony Zeoli, a securities attorney and Senior Contributor to Crowdfund Insider, for his opinion on the Ohio bill. Zeoli is the leading expert on intrastate crowdfunding regulation.  He authored the law that is now being utilized in his home state of Illinois.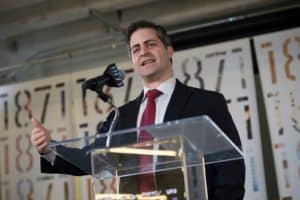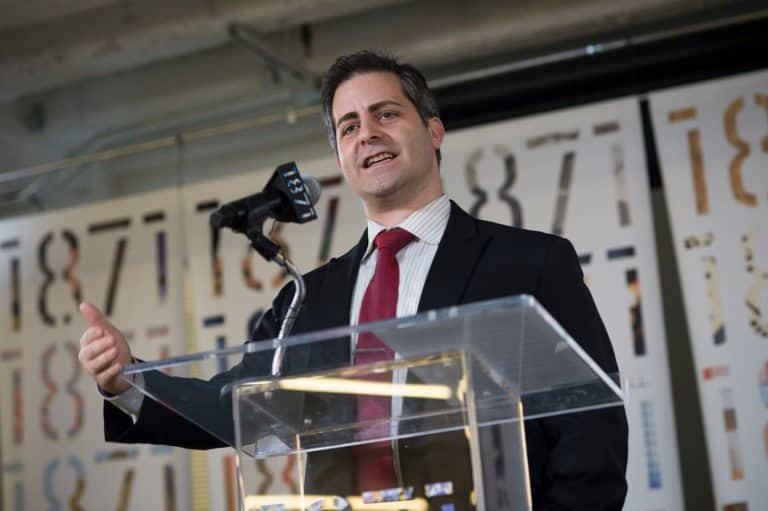 Zeoli commented on the current version of the Ohio bill, explaining the proposal was good but there remains areas in need of improvement;
"I think the Ohio proposed bill is actually quite well drafted and flexible. It matches the highest current offering cap in the nation and, if I am not mistaken, I see some elements of Illinois' bill in there. That being said, the bill as written is already outdated as it includes multiple references to, and required adherence to the provisions of, Rule 147 rather than the new Rule 147A," explained Zeoli.  "As it is still in the process of being approved I would highly recommend a few revisions. First, revise the references to include Rule 147A, in addition to or in lieu of, the Rule 147 reference. Second, remove the requirement to use 80% of the proceeds within the state as it will be impossible to ensure compliance in today's global business world. Finally, I would also remove all of the general "disclaimer" requirements and move them to the administrative rules to provide for additional flexibility in the future."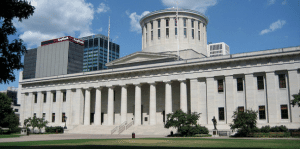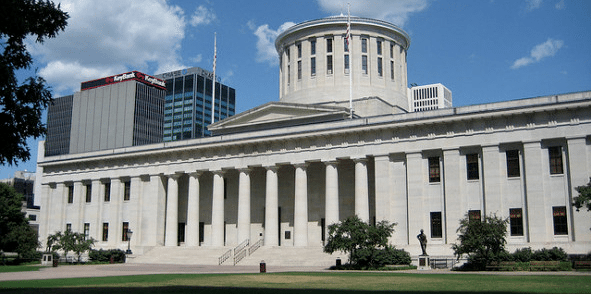 Zeoli points out the cap for issuers is set higher than many existing laws. Having a $5 million max raise puts Ohio more in line with the needs of smaller businesses.
For investors, non-accredited individuals must abide by a $10,000 investment limit. Accredited investors are not constrained, similar to the federal exemption Reg D. The Rule 147 trap is an issue that many states must manage as it is a fairly recent regulatory change. The 80% revenue requirement is a bit perplexing as legislators should want to incentivize exporting companies to use the rule as well. Why block the next hot BioTech company coming out of the Cleveland Clinic from raising money under the law?
The Ohio Intrastate Crowdfunding bill, sponsored by Representatives Arndt, Duffey, Thompson, Stein and Goodman, is embedded below.
---
 [scribd id=339317280 key=key-6Q3VGkd2D7yDaaoTLXG1 mode=scroll]

Sponsored Links by DQ Promote