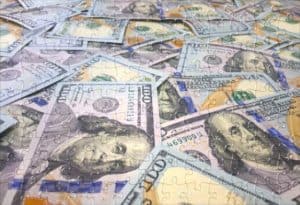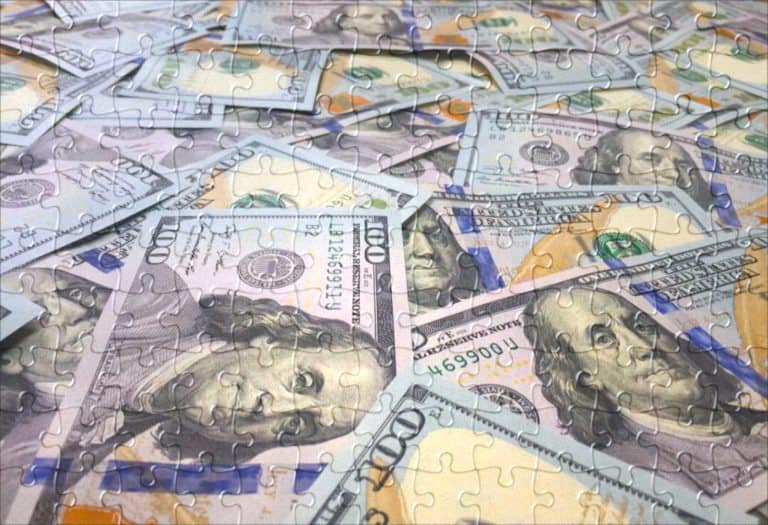 Netcapital has announced the launch of its securities crowdfunding platform.  Netcapital has received the approval of FINRA and will empower companies to raise capital under Reg CF in a structured and standardized process.  Netcapital said it would also facilitate side-by-side offers under Reg D (506c) thus allowing companies the ability to raise more than the $1 million cap under Reg CF.
Netcapital has launched with several issuers on its platform, including:
Court Innovations – a web-based platform that allows you to resolve court cases online.
dotSport – provides sports content across different product lines, to inspire and connect global audiences.
GAPro – the world's first and only online, real-time insurance information sharing platform that actively and securely engages everyone who has an interest in that information.
Netcapital says its platform blends key infrastructure inspired by public markets with the flexibility of internet fundraising, providing growing companies with the tools they need to channel through the funding process and helping investors stay engaged. Investors may participate quickly and easily and invest as little as $99.
Due to changes in securities law, entrepreneurs may now advertise certain offerings over the internet and accept investments from non-accredited investors. Netcapital says its scalable technology helps entrepreneurs leverage their personal network to unlock this new source of funding from friends, family, customers, and followers.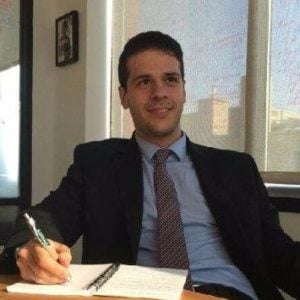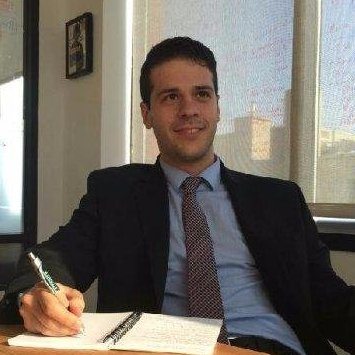 Netcapital says it will provide easy access to legal agreements, documents for due diligence, and an e-commerce-like purchase process.
"After pounding the pavement to scrape together seed rounds for a couple of companies, I knew there had to be a better way," said Jason Frishman, Founder and CEO of Netcapital, "When there wasn't, I knew we had to build it."
Netcapital's services include:
Automated completion of SEC forms and legal documents, reducing the need for major legal fees in typical circumstances
An SEC and FINRA registered funding portal to facilitate 4(a)(6) offerings for companies raising a friends-and-family or seed round
Broker-dealer relationships to facilitate multiple types of offerings, including simultaneous 4(a)(6) and 506(c) offerings, for multimillion-dollar fundraising
An escrow service to make sure funds are dealt with fairly and safely
A transfer agent to manage the new class of securities, removing some burden from entrepreneurs and improving recordkeeping for investors
A custodian to hold securities and exercise voting rights for investors, streamlining investor relations for companies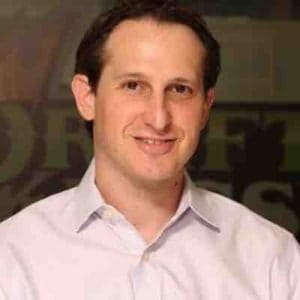 Netcapital is backed by a range of entrepreneurs and business leaders including: Jason Robins, co-founder and CEO of DraftKings, Ivan Seidenberg, former chairman and CEO of Verizon, Alan Matthews, founder and chairman of Rapid7, and James Schmidt, former manager of the $4B John Hancock Financial Industries Fund.
Robins said Netcapital appealed to him because of his first-hand experience with the passion and support generated by an engaged user base;
"I've seen how that excitement translates into funding," said Robins. "I think we could have had just as much success raising money from the fans at the bar as the VCs in the conference room."
Sponsored Links by DQ Promote