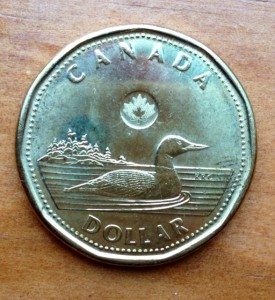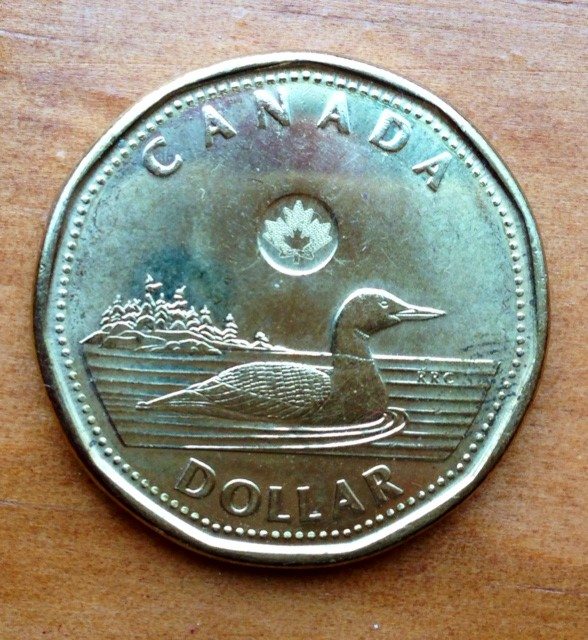 The Bank of Canada is out with a paper that reviews the advent of digital currencies, IE Bitcoin, and how it may impact the more traditional type of fiat currency. Drawing a comparison to back in the day when private bank notes circulated alongside government issued paper currency, the authors determine that Bitcoin is need of regulation to thrive and survive.  The document concludes;
"privately issued digital currencies will not be perfectly safe without government intervention, government- issued digital currency will not drive out existing private digital currencies, and government intervention will be required for privately issued and government-issued digital currencies to be a uniform currency."
History Repeats Itself
The Bank of Canada explains that Dominion notes improved the Canadian monetary system for the following reasons:
Ease of transacting
Minimal counterfeiting
High degree of safety
Scarcity (supply and demand)
Uniformity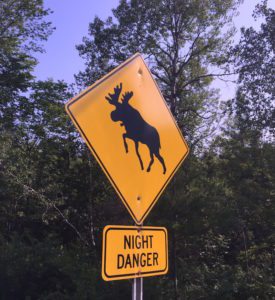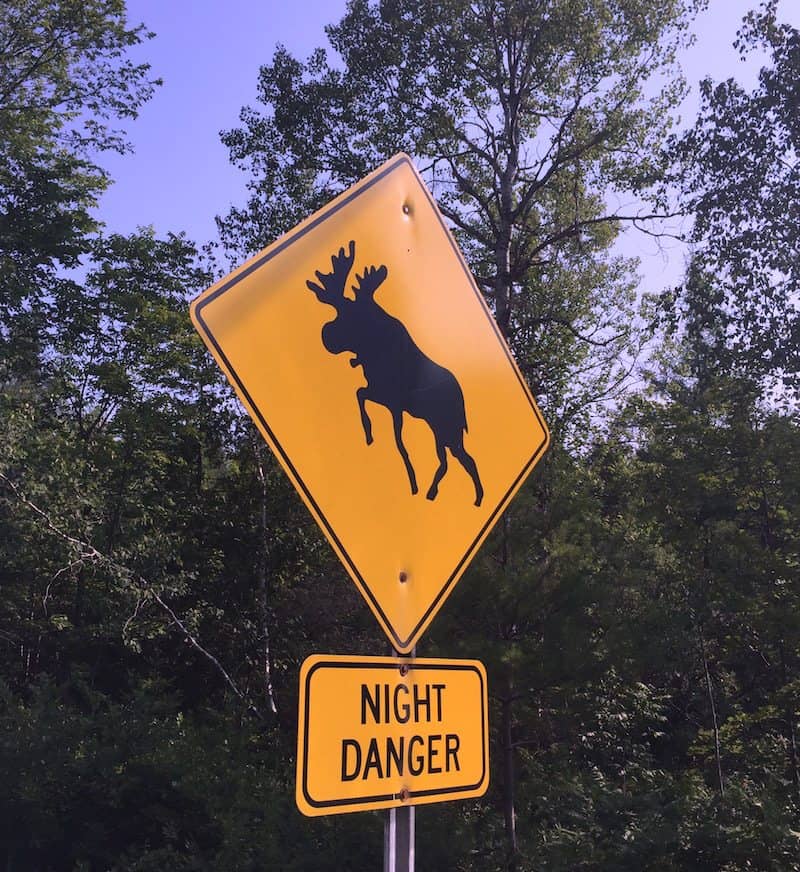 So what does this mean for Bitcoin and other "minted" crypto-currencies?
The Bank of Canada believes that "digital currencies will be counterfeited". Obviously, an occurrence to be avoided. Issues of scarcity, uncertainty demand government intervention.
In conclusion, the Canadians believe;
"… well designed and managed private digital currencies could circulate widely but only with appropriate government regulation to ensure their safety, soundness, and uniformity. Future research along these lines should examine similar historical episodes in other countries. In addition, history can be studied to derive lessons for private digital currencies such as Bitcoin since these currencies represent completely different units of account and, as such, make no attempt at uniformity."
[scribd id=340013362 key=key-BHiueYnoLb4QooPU1LJi mode=scroll]

Sponsored Links by DQ Promote