DonorSee is described as a new fundraising platform specifically to improve the charity industry. Its goal is to change the way people support charities with complete transparency. Instead of giving to a large charity that may fall short of the mark or simply has huge overhead costs, people give directly to specific people in need and then get to see follow up videos and pictures of exactly how their money was used to change that person's life.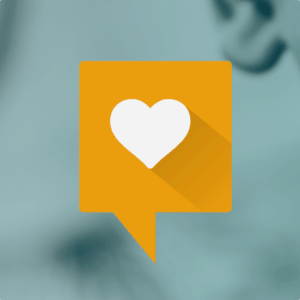 The funding portal has reportedly helped people in need from more than 30 countries worldwide during its first three months. The story behind DonorSee reads:
"[Co-founder] Gret Glyer spent 3 years living in Malawi, Africa where he learned, first-hand, the lack of impact that charity was making. After founding and running his own charity in 2013, he decided to flip the charity model on it's head by creating DonorSee. DonorSee was launched just a week after Glyer finished building an 100% sustainable all-girls school in a rural Malawian village. He now runs DonorSee with the help of a talented technical staff and an incredible marketing team."
DonorSee claims its fees, which are 4%, are 20% less than both crowdfunding platforms GoFundMe and Kickstarter. The platform notes:
"DonorSee is a platform that makes it easier than ever before to fundraise and give to needs all around the world. We want people to SEE where their money is going. So, if you're giving money, we hope that you get LOTS of updates. And, if you're posting projects, we hope that you post lots of updates!"
Crowdfund Insider had the opportunity to speak to co-founder of DonorSee, Davis Baer, about the new platform and the campaigns that are currently available.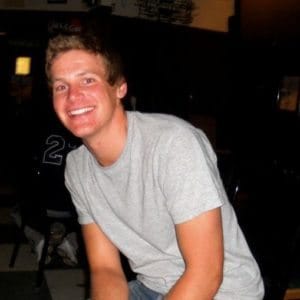 Crowdfund Insider: As a fundraising platform for all needs, do you consider DonorSee to be a competitor of global crowdfunding platform GoFundMe?
Davis Baer: No, we consider inefficient (and sometimes corrupt) charities such as the Red Cross or Clinton Foundation to be our competitors… but very weak competitors. On GoFundMe, you only receive visual feedback a fraction of the time. Most of the time, the campaign organizer will post a "Thanks so much" as an update, and that's it.
With large charities, you give, and you get a thank you email back. You virtually NEVER see where your money went. On top of that, many charities have overhead upwards of 70%, meaning less than 30% percent of your donation is actually getting to the cause. Oh, and then 6 months later, you'll get another email asking for more of your money. With DonorSee, shortly after giving, you receive a video showing exactly how your money was used to change someone's life.
CI: What is the largest fundraising DonorSee has experienced since its launch?
Davis Baer: DonorSee's founder, Gret Glyer, basically came up with the idea of DonorSee when he raised over $100,000 for a girl's school in Malawi. Since the official DonorSee launch, we have seen projects over $10,000 funded. However, large projects are not really our goal. We have found that people much prefer giving to small needs of individuals, such as helping a girl following a crocodile attack. People want to know WHO they are helping, and love knowing that they can see their dollars going directly to someone in need, not paying for some CEO's private jet.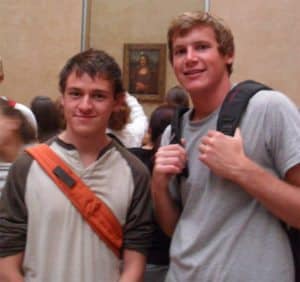 CI: What ways are you preventing fraud on the DonorSee platform? Is there a vetting process for all projects to determine that the funds will go towards the project's cause?
Davis Baer: Every project in the "Staff Picks" section is vetted. A donor could give to any of those projects and know that the funds are being used as stated. 
CI: Is there an approval process for campaigns or can any type of project be posted?
Davis Baer: Anyone can post a project on DonorSee. However, unless your project is in the "Staff Picks" section, you will need to count on your friends and family for donations.
CI: Do projects on the DonorSee have to achieve their funding targets in order to get the funds (i.e. is DonorSee an all or nothing platform?)
Davis Baer: DonorSee is NOT an all or nothing platform. The funds are also available as they come in, meaning you don't have to wait until it is fully funded to start using the funds.
CI: What sectors do you see the most activity? 
Davis Baer: We have gotten a lot of traction with missionaries and aid workers who serve overseas. They see so many needs in the communities around them and have felt powerless to do anything to help, up til this point. Now, they can just pull out their phone, take a picture or video, and write a short description of a need with a dollar amount.
CI: Where do you see DonorSee growth coming from in the future? 
Davis Baer: We have received an enormous amount of press so far, which has led to tremendous growth. As word of DonorSee spreads throughout aid worker and missionary communities, we are confident that we will grow exponentially on the project poster end. And on the giver side, people love sharing word of DonorSee once they find out about it, which has led to viral growth. It is an unprecedented level of transparency and visual feedback.