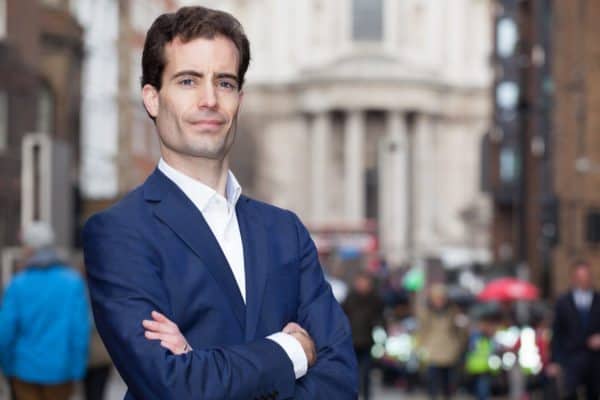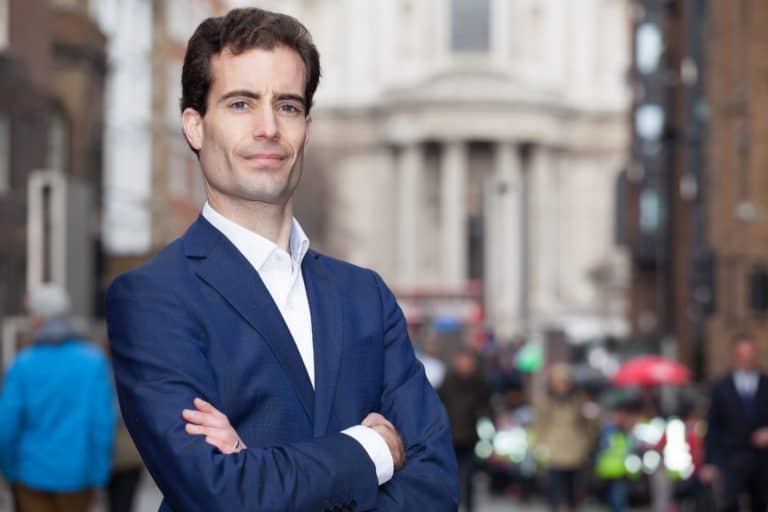 ---
Helmed by CEO and Co-founder Gonçalo de Vasconcelos,  SyndicateRoom continues to pioneer the "investor-led" crowdfunding model in the UK.
A serial entrepreneur and Judge Business School grad who was awarded the Best Dissertation prize and the Benavitch Scholarship for academic and professional achievements, de Vasconcelos cofounded SyndicateRoom with a vision to help great entrepreneurs fulfill their dreams and to give the crowd access to top deals with experienced business angels who invest their own money. De Vasconcelos' model continues to see consistent growth and successes.
Current live investment opportunities on SyndicateRoom include the Irish medical diagnostics company Hibergene (over 103% complete at this writing), the platform's first Series B round), Active Needle (which is also overfunding), Popsa and FundTwenty8.
De Vasconcelos and I recently caught up via email to discuss his views on 2016, Brexit and transparency as well as SyndicateRoom's Fund Twenty8, public market IPO service, deal flow, growth and future plans.  Our interview follows:
Erin: Reflecting on 2016, how did the year end?
Gonçalo de Vasconcelos: 2016 was a phenomenal year for SyndicateRoom. We raised £3.1 million in our own funding round, stepped into the capital markets by offering our members the opportunity to participate in IPOs and public placings – and launched the industry's first passive EIS fund. We had 59 great British companies raise funds on our platform, headed up by inspiring entrepreneurs. Many of these companies are striving to make the world a better place, and being able to offer these opportunities to investors is incredibly rewarding. We ended the year reflecting on great success and lots of innovation for SyndicateRoom.
Erin: In hindsight, what was the impact of Brexit?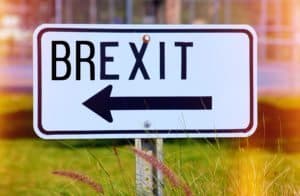 Gonçalo de Vasconcelos: The first half of the year was stronger than the second for SyndicateRoom, and that's likely down to the impact of Brexit. The referendum result shook the nation, but I truly believe that out of adversity comes opportunity. The UK has so much to be proud of. Market-leading technology coupled with a fast-evolving investing environment and first-class talent makes Britain the most attractive centre in the world for bringing technology and fintech companies to market. This remains the case, irrespective of Brexit.
Erin: What do you expect will be the impact of Brexit going forward?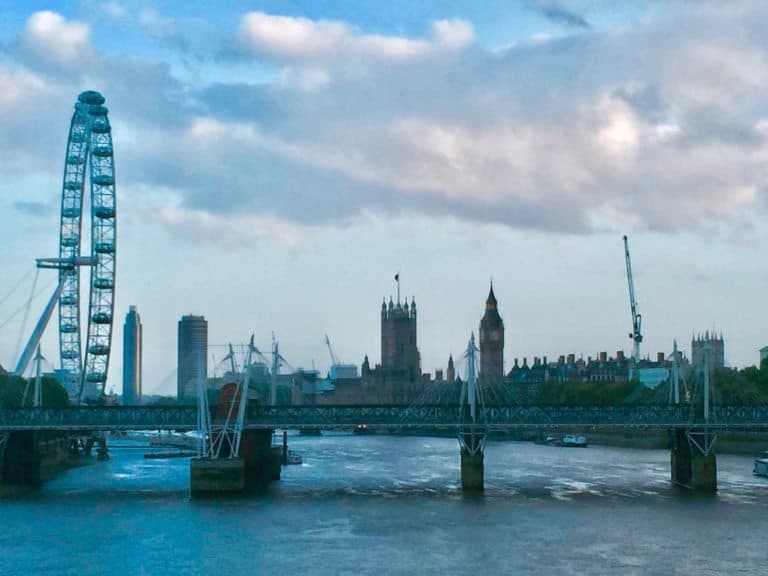 Gonçalo de Vasconcelos: We conducted research at the end of last year into investors' challenges and plans post Brexit. Despite more than half having voted Remain, over a quarter of UK investors are more determined to invest after the Leave result. We also saw that millennials (18–30) are the driving force behind this sentiment, being more than three times as likely to invest as those who fall into older categories. The continued confidence we're seeing from our next generation of investors is positive. With retail investment set to grow now more than ever, we need to ensure that this demand is channelled effectively to support UK businesses, allowing them to flourish and maintain the vital stimulus needed for a vibrant economy in the long term.
Erin: How is deal flow? Are you seeing quality companies applying to participate on your platform?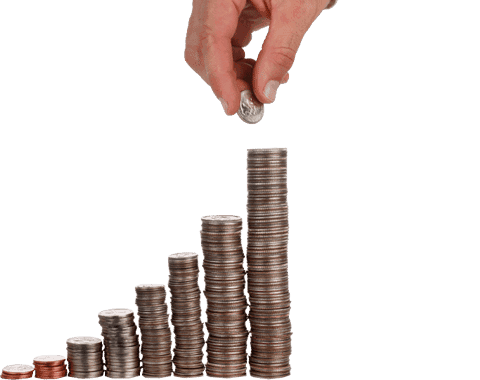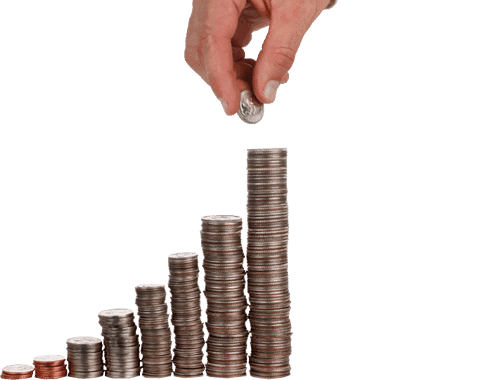 Gonçalo de Vasconcelos: To us deal flow is all about quality, rather than quantity. Unlike most we measure deal flow by quality metrics – percentage of deals that successfully get funded and percentage of companies still operating. Ultimately these are the only two value drivers that matter for companies (astonishing levels of liquidity at SyndicateRoom) and for investors (quality of companies they are investing in). In both accounts we smashed all records with over 75% of our deals getting successfully funded and less than 2% of the funded companies having failed to date. We're also seeing great companies come onto the platform which are having a positive social and environmental impact. For example, last week we saw two cleantech companies overfund on the platform: Renovare Fuels and Aeristech. This is encouraging as it shows investors are not only hungry for growth, they're clearly attracted to investment opportunities which will ultimately do good.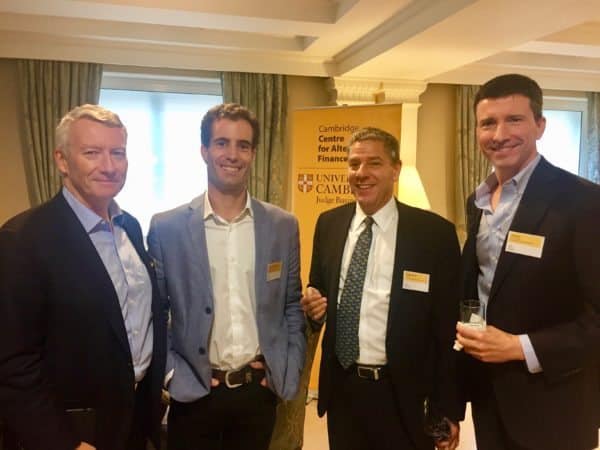 Erin: Please fill us in on SyndicateRoom's current campaigns? Squirrel closes today, another is overfunding and three are going strong.
Gonçalo de Vasconcelos: SyndicateRoom's campaigns are constantly changing with new exciting companies being listed but one of the 'downsides' of our success in fully funding over 75% of our funding rounds is that we rarely have more than 4 to 6 investments available on the platform at any given time. Between this interview taking place and being published alone we have already closed another 3 deals and we have 2 more in overfunding that may be closed by the time this is published. However we have a big funding round coming up next week, so stay tuned for that.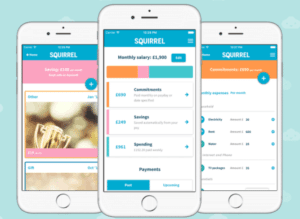 Squirrel, the personal finance app which empowers users to have more control over their money, was one of the deals that successfully funded, having closed at £465,000, overfunding to 116% of its original £400,000 target. Adoreboard has already achieved its target on a lift round with 12 days to go. A fascinating company, Adoreboard has developed a proprietary software allows companies to turn customer emotions into actionable insights. Active Needle has developed technology to help doctors perform needle-based procedures with greater accuracy and reliability and is already well over its funding target with five days to go. All very exciting and very very fast paced!
Erin: Beauhurst recently published its annual report saying VC investment declined in the UK but crowdfunding continued to show promise. Do you believe this is part of a permanent shift?
Gonçalo de Vasconcelos: I've no doubt that online investing is the future for companies looking to raise equity finance, however, I don't believe crowdfunding will replace VC investment. Both have roles to play and the two can work alongside one another. In fact, the investor-led model that SyndicateRoom pioneered creates a huge opportunity, as SyndicateRoom members are able to co-invest with VCs and leverage VC capital. Online investment can complement VC investment, acting as a 'top up'.
Erin: The FCA is in the midst of its regulatory review of crowdfunding. Do you expect additional rules? Are you concerned at all?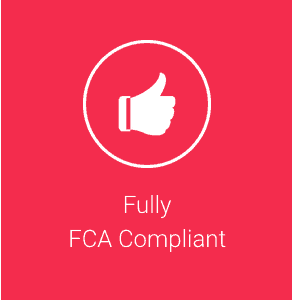 Gonçalo de Vasconcelos: SyndicateRoom has always targeted high-net-worth and sophisticated investors only and already goes over and above FCA requirements, therefore we are not concerned at all that changes may affect us directly. However we do hope that the FCA doesn't add unnecessary rules that may have a detrimental effect on crowdfunding platforms that are geared towards everyday investors as it would have a negative impact in the industry.
Erin: SyndicateRoom has always promoted its commitment to pairing professional investors with smaller, sophisticated investors along with the same deal terms. Will you continue this path?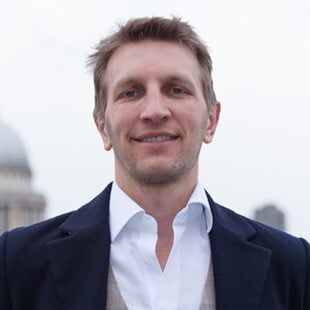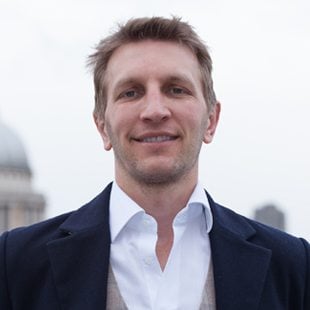 Gonçalo de Vasconcelos: Absolutely. The investor-led approach is at the heart of SyndicateRoom's ethos and was instrumental when Tom Britton (CTO and Co-founder) and I set up the company in 2013.
While I was doing my MBA in Cambridge I started working with business angels, venture capitalists and other professionals investing in early-stage business. I could see all these cool, exciting companies they were investing in, but I knew that there was no way someone like me, a relative newcomer and smaller investor, would be able to invest in the opportunities alongside them.
It was this feeling of being left out of such opportunities that ultimately led to my vision for SyndicateRoom: a level playing field where all investors, professional or private, had the same fair and transparent access to deals. Ultimately, for each pound invested, everyone should make or lose the same amount, sharing the risk and reward fairly.
Erin: How is Fund Twenty8 progressing?  It is scheduled to close within the next two months? Can you provide an update as to how much has been invested?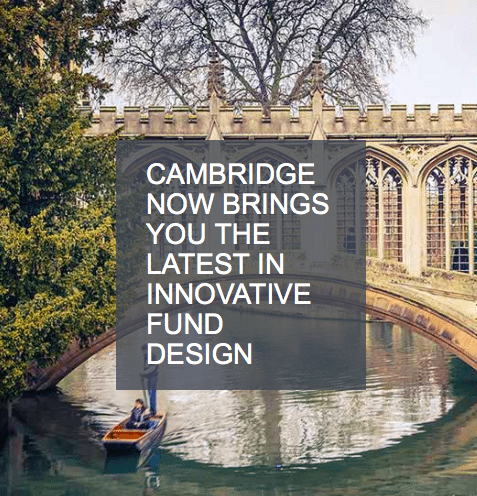 Gonçalo de Vasconcelos: Fund Twenty8 is one of the most exciting projects we've developed at SyndicateRoom and is being incredibly well received with a thrilling level of interest from investors. The fund will close at the end of March and begin to deploy capital in April. It's been fantastic to see the uptake – further testament to the trust our members have in SyndicateRoom and what we stand for.
Erin: Please comment on your public market IPO service. Has the service been growing as planned?
Gonçalo de Vasconcelos: When we launched our public markets offering in March 2016, we faced a healthy pipeline and supported a number of IPOs over the coming months – Healthcare Royalty Trust, Scancell and Fitbug. After the referendum decision in June, the vast majority of IPOs were postponed, or cancelled altogether.
We're still seeing interest from the capital markets to pull in retail investment and we supported the Arix Bioscience £100 million IPO this month. As soon as the market starts to pick up, we'll be ready to support more IPOs and private placings, offering shares to retail investors on the same terms as the institutions.
Erin: Any big plans for 2017?
Gonçalo de Vasconcelos: We innovated a great deal last year and you'll see more in 2017. We're constantly looking around and seeing what we can improve and make better through the use of technology in order to bring value to the end user.

Erin: Are you considering expanding outside of the UK? Which markets will be your first targets?

Gonçalo de Vasconcelos: Actively. We already operate throughout EU and we are very ambitious so you can see where this is going…Watch this space!

Sponsored Links by DQ Promote