Crowdfund Insider had a chance to chat with GiveCampus CEO Kestrel Linder about the company's crowdfunding (aka "social fundraising") platform for educational institutions, its successes in 2016, and its plans for 2017.
Linder explained that his career started in international relations, but has taken an unconventional path into entrepreneurship and crowdfunding.  However, he said, there is a common thread: working to make a positive social impact, and working with a mission-driven company.
After graduating from Johns Hopkins University in 2005 with a B.A. in International Studies, followed by graduate school at Georgetown University in 2008 with an M.A. in Security Studies, Linder spent nine years working in national security.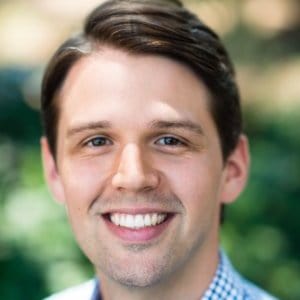 Why the seemingly sudden change to founding GiveCampus in 2015?  And to the world of crowdfunding?
"My co-founder and I wanted to build something, and with GiveCampus we saw not only a compelling business opportunity but also an opportunity to address one of our society's most urgent and strategic issues.  As GiveCampus grows and succeeds, it is because we are delivering real value to schools and helping them advance the quality, the affordability, and the accessibility of education.  That alignment is really exciting."
Linder details how he started GiveCampus and his thoughts on the crowdfunding sector below.
Crowdfund Insider:  What were some of GiveCampus's biggest achievements in 2016?
Kestrel Linder:  The number of schools using GiveCampus more than quadrupled in 2016, and we now have one new school signing up every day.  What's most exciting to me is that we've accomplished this growth without hiring a single salesperson.  Our business is almost entirely referral-based.  Schools come to us because they've seen or heard about the positive outcomes that other schools have realized on GiveCampus and the value they are getting out of the platform.  In short, schools are raising more money, from more donors, at a fraction of the cost of traditional fundraising methods, and many of the donors they are reaching are people who have never given before.  In other words, the technology is working.
CI:  How many deals do you currently have?  Tell us about the top ones that you are highlighting.  Or future ones that you are looking forward to.
KL:  More than 200 schools in 38 U.S. states (and D.C. and Puerto Rico) use GiveCampus, as well as a handful of schools in Canada, the U.K., and a couple of other countries.  These schools range in size from small K-12 schools to the largest university in the United States, and they are raising money for everything from scholarships and financial aid to student life and athletics.
The campaigns that excite me the most are ones where the school does a good job of explaining how the money raised will impact the lives of students.  Some of my personal favorites include a 24-hour "day of giving" that raised $1.8 million for College of the Holy Cross, a Giving Tuesday campaign conducted by University of North Carolina at Chapel Hill, a public high school's campaign to raise the funds needed to build a new library, and a boarding school's campaign to raise money for everything from academics and athletics to scholarships and new technology.
I also love when schools allow their students to leverage the platform.  For example, one student-led group at St. John's University has run four very successful campaigns on GiveCampus: in April 2015, November 2015, April 2016, and November/December 2016.  This group uses the funds that they raise on GiveCampus to administer micro-loans to entrepreneurs in the developing world.
CI:  Where does your revenue come from?
KL:  We originally tried a model that was similar to GoFundMe, Kickstarter, and Indiegogo, but schools didn't like it.  Today, we utilize a subscription model that is carefully designed to ensure that GiveCampus is accessible to every school.  The diversity of our community illustrates that any school, no matter their size or budget, can use the platform.
CI:  GiveCampus is modeled in certain ways after Kickstarter and Indiegogo.  Could you tell me more about that?
KL:   As we were contemplating whether to start GiveCampus, we asked schools why they weren't using Kickstarter, Indiegogo, or GoFundMe.  Those platforms were revolutionizing the funding models for many other industries and causes, so it seemed strange that educational institutions weren't tapping into them.  What we learned is that schools have very particular needs and preferences, and so they require a platform built specifically for them.
As we began building GiveCampus, we realized that schools possess something that most fundraisers utilizing Kickstarter or GoFundMe do not: they have an established community that already includes a certain number of engaged supporters.  While many Kickstarter campaigns are as much about building a community as they are about raising money, GiveCampus campaigns are about schools more efficiently and effectively engaging a community that already exists and then expanding that community from within.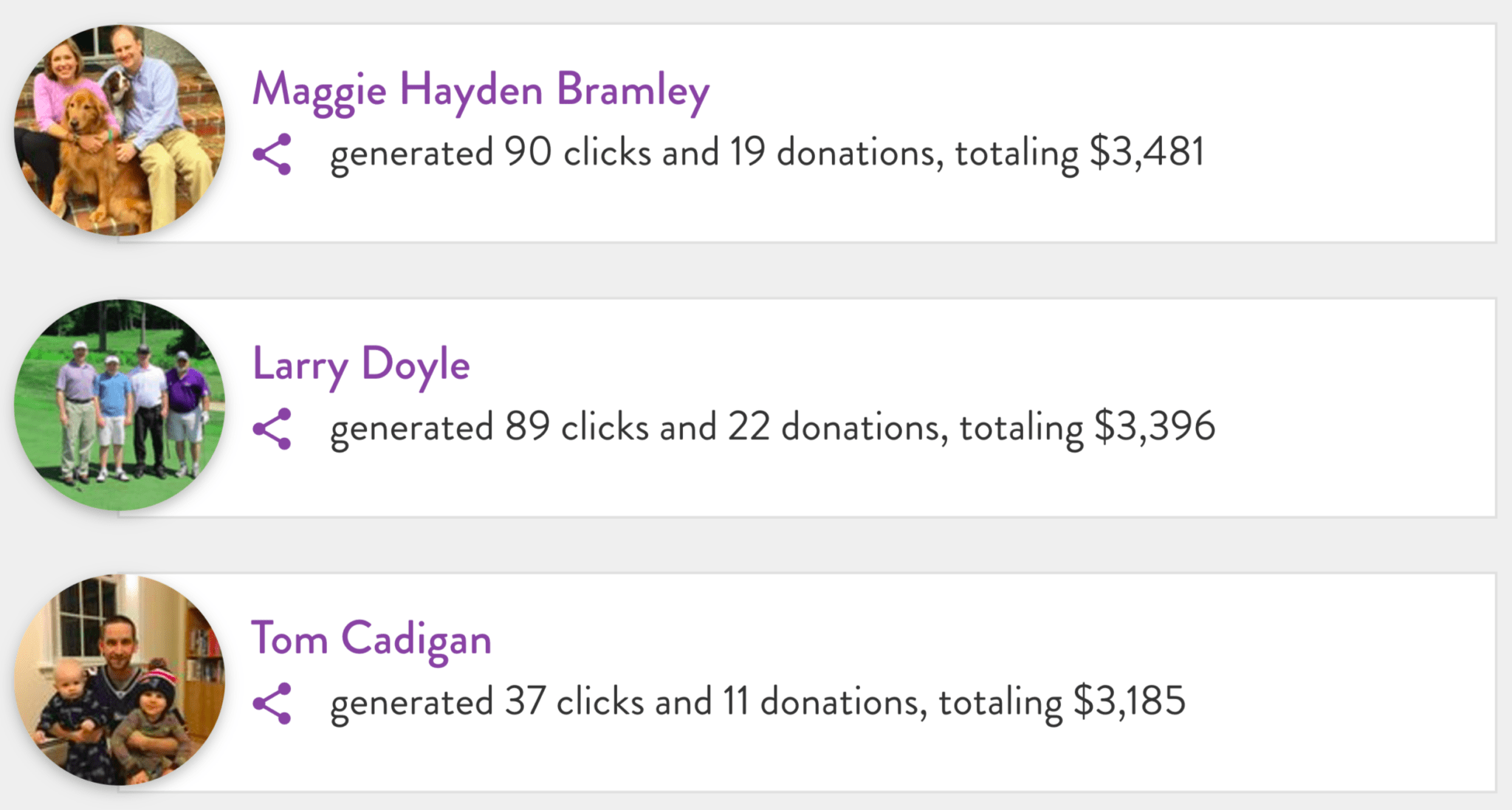 We focus much of what we do around the idea of helping schools activate the social connections that already exist between their students, alumni, and parents.  More specifically, we concentrate on developing tools that individuals can use to engage one another.  Instead of your school asking you to give, we want one of your classmates to ask you to give, and we want them to be able to do so in whatever channel is most likely to reach you.  In many GiveCampus campaigns, 20% to 25% of the money that is raised is the result of this sort of peer-to-peer engagement.
We also focus on building tools that enable schools to more effectively tap into the various affinities that their alumni have.  For example, many schools leverage GiveCampus to introduce an element of competition between different alumni class years, or alumni from different parts of the country, or people with an affinity for a particular sport or academic program.
CI:  Are there other lessons or players in the sharing economy that you are looking at, such as Airbnb or Uber, for inspiration?  In the same way that you are taking a cue from other crowdfunding platforms?
KL:  Giving, like virtually every other major human behavior, is moving online.  To ensure that schools are able to capitalize on this trend, we continuously benchmark GiveCampus against the websites and apps where people are spending their time.
One thing I always emphasize to schools is that there is fierce competition for peoples' time and attention.  Platforms like Facebook, Airbnb, Uber, and Amazon are shaping peoples' expectations of what digital engagement should look like and feel like, and if a school can't deliver an experience to a donor that lives up to those expectations, they are going to struggle.  If a website doesn't work on your iPhone, you don't use it.  If you have to fill out a long form to make a gift, you're probably going to give up.  If an online experience is too transactional or impersonal, you're probably not going to be that interested.  If the content you're being presented with is dry, or stale, or lacks authenticity, it's probably not going to resonate with you.
Our aim is to help schools navigate this landscape and stay ahead of the curve.
When people know what their friends are supporting, they're much more likely to support the same thing. https://t.co/FDe4RSU2E3

— GiveCampus (@GiveCampus) February 26, 2017