Does "Can you Zelle me the payment?" have the same ring to "You can just Venmo me?"
A company knows that it has made it when people turn its name into a verb, as Venmo and Uber (despite its bad press these past few weeks) have managed to do.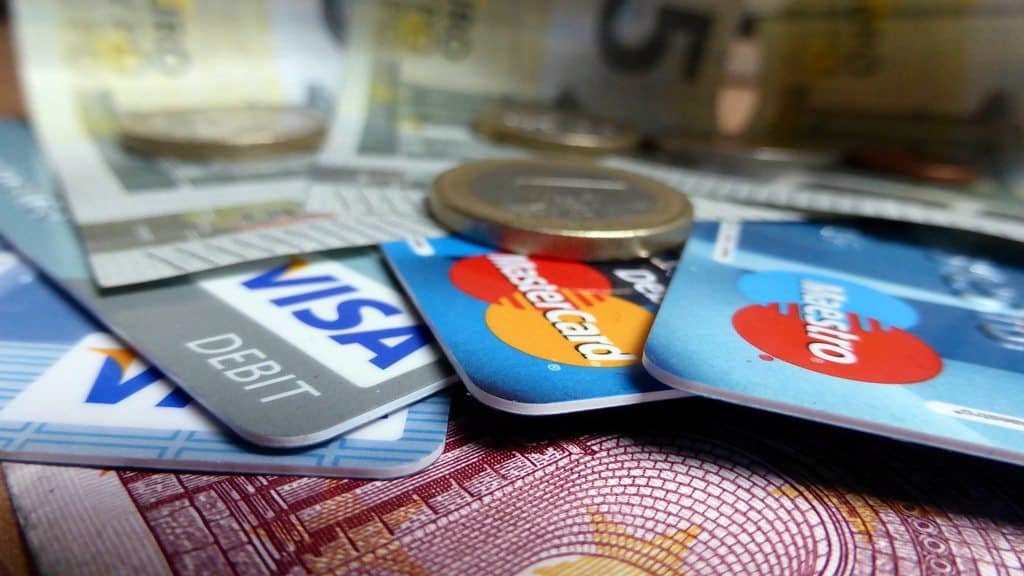 While "Zelle" may not have the same ring as "Venmo" quite yet, things might quickly change once big banks Bank of America, Citigroup, JPMorgan Chase, and Wells Fargo finish their partnership rollout to compete with PayPal's payments app.
Zelle is a website and app that will operate much like Venmo does.  Zelle will both link to each bank's systems, as well as offer a standalone app by the middle of this year that will be available to any debit card holder of any bank.
Zelle is entering the game a bit late since Venmo started in 2009.  In economic terms, Venmo by far has the first mover's advantage — people are already accustomed to "Venmoing" each other payments for rent, dinners, and carpools.
The Chicago Tribune reported that Venmo "processed $17.6 billion in transactions last year", which is "a 135 percent increase from the previous year."
So how is Zelle to successfully enter the competition late?
"Zelle's not-so-secret weapon is its connection to the big banks where millions of Americans keep their money. Request $40 from a roommate over the Zelle network using BofA's app and the money shows up in your account within minutes of when he agrees to send it. On Venmo, that $40 would show up in your Venmo wallet right away, but then it stays there. To get the cash in your hands, you need to log into your Venmo account, cash out your balance, and wait — sometimes days — for the money to show up in your bank account."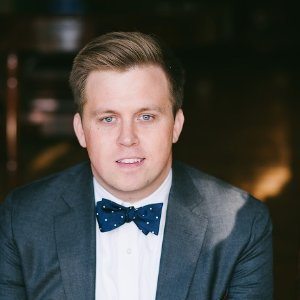 PayPal would argue though that Venmo's partnership with Mastercard and Visa will give its app the ability to move money into bank accounts faster.  Venmo Head of Corporate Affairs and Communications Josh Criscoe predicted that this will occur by mid-2017.
Regardless of whichever platform people use, it's clear that checkless and cashless payments will continue to advance even further this year.
"Anything that promotes the use of digital payments is ultimately good for Venmo," according to Criscoe. "The common enemy is cash."