In a post on their website, Fintech firm Crowdsurfer announced that their "most wide-ranging database of crowd finance campaigns is now free for all."
The Crowdsurfer database was described as providing "unprecedented levels of information on crowdfunding and P2P [lending]". Crowdsurfer still hosts a premium service but a portion of Crowdsurfer Pro, an analytics platform, is not allowing access to their data engine for free.
Crowdsurfer states that its continuously updating library now has over 5 million crowdfunding campaigns available. The database covers both live and historical campaigns from around the world.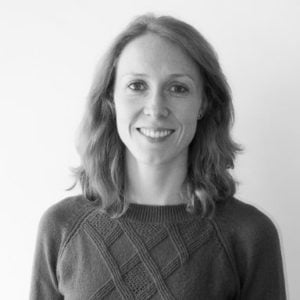 Crowdsurfer CEO, Emily Mackay, stated;
"Today, 3.5 billion people are connected to the internet. We are proud to say that from today they all have free access to an unprecedented tool to educate themselves about crowdfunding. The days of only the privileged few having access to meaningful data on financial opportunities are numbered, and we are proud to be part of a global phenomenon creating that change. Whether you are raising or deploying money for yourself, your business, or your community, all are welcome at crowdsurfer.com to learn what is possible."
Sponsored Links by DQ Promote