Dubai-based Beehive has become the first peer to peer lending platform to be authorised and regulated by the Dubai Financial Services Authority (DFSA)
Beehive reports that the new regulation is a first for the region and may catalyze sector growth of the Fintech industry. Beehive said the clear governance will provide added protection and peace of mind for peer to peer retail investors.
Peer to peer lending, also known as lending-based crowdfunding, is becoming an increasingly important route for small and medium enterprises (SMEs) to access finance in the region. Global peer to peer lending is forecast to reach more than USD $300 billion by 2020.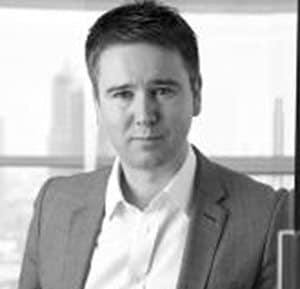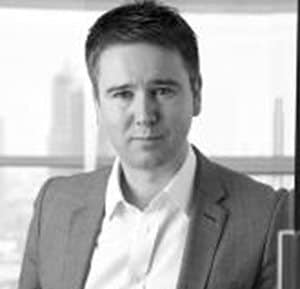 Beehive was launched in Dubai in 2014 by serial entrepreneur, Craig Moore, along with Rick Pudner, former Group CEO of Emirates NBD. Since launch, Beehive has registered almost 4500 investors, who have successfully funded in excess of AED 75 million across more than 150 SME funding requests. Moore, who is CEO of Beehive, stated;
"We're delighted to be regulated by the DFSA. This regulation reinforces Beehive as one of the fintech leaders in the region and we feel this greatly expands the opportunity to further help SMEs and the wider economy."
Pudner, who is Chairman of Beehive, said;
"Peer to peer lending is going from strength to strength and has become a valid alternative for SME funding in the Middle East. This is an exciting time for fintech in the region and it's great to see regulators getting behind innovative business models that can have a positive impact on the economy."
The United Arab Emirates (UAE) wants to boost its global profile in the Fintech sector. Regulation is another vital step towards the UAE's vision of becoming a Fintech hub, attracting talented financial innovators and entrepreneurs. It also follows up the recent launch of the Fintech Hive accelerator program in DIFC, which seeks to pioneer financial technologies.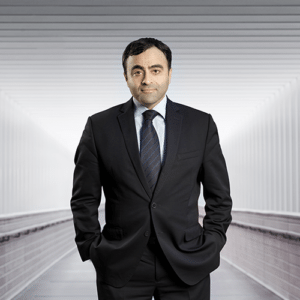 Salmaan Jaffery, Chief Business Development Officer for the Dubai International Financial Centre Authority, commented on the regulatory approval of Beehive;
"I'd like to welcome Beehive to the DIFC. Their presence reinforces how the DIFC is leading the way in the region for innovation and developing the fintech sector. We are sure that Beehive will prosper here, thanks to our unrivalled ecosystem and world class regulation."
---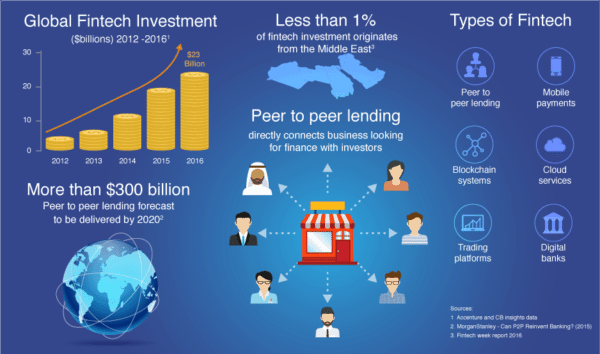 Sponsored Links by DQ Promote