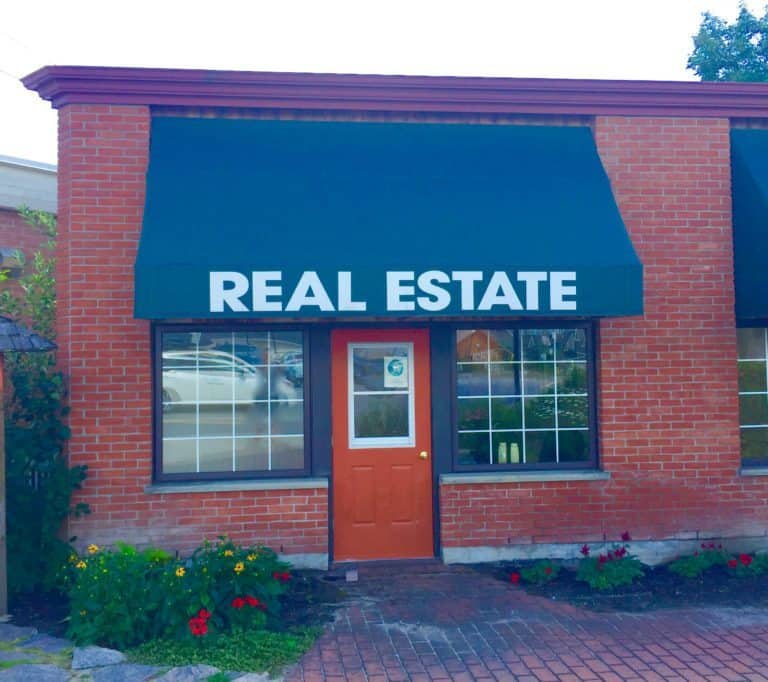 RealtyShares, a real estate crowdfunding platform, has published data on real estate projects located in the midwest that have been financed via their online marketplace. To date, developers, sponsors and borrowers in Ohio, Wisconsin, Michigan, Indiana and Illinois have raised $32.9 million from investors on the RealtyShares platform. RealtyShares released this information to highlight success to date and raise awareness of the opportunity to crowdfund real estate projects.
"RealtyShares fits into a world in which it is more difficult than in previous decades to secure a loan for development from a bank, and where technology is creating possibilities for people across the country to assess information and connect with one another," said Gerald Fogelson, Advisor to RealtyShares, CEO of Fogelson Group.
RealtyShares said the 114 mid-western real estate projects have been financed on the platform. RealtyShares shared:
These deals held an average deal price of $288,000.
Deals of up to $1.5 million have been financed in both Columbus, Ohio, and Chicago, Illinois.
$14 million has been raised for 53 deals in Illinois, with several investors targeting properties in and around Chicago.
Buckeyes are also showing a significant level of activity, with $12.25 million raised for 30 deals in Ohio, concentrating around Cincinnati and Cleveland.
"What we're seeing now is that investors throughout the United States are interested in investing in markets like the Midwest, where small businesses and entrepreneurs are looking beyond their friends and family networks to raise money," said Fogelson. "RealtyShares makes all that possible."
RealtyShares said Platinum Real Estate Holdings has been one of the leading deal sponsors in the Midwest, with twelve Michigan properties funded through RealtyShares platform totaling $378,000.
"Our business is built on acquiring and flipping low-cost homes in the metropolitan Detroit area on a short time frame," said Anthony Rea, owner of Platinum. "RealtyShares has enabled us to raise financing quicker and more efficiently than traditional bank loans, which is a major asset in a market with low inventory and high demand from buyers."
Hamilton Real Estate Capital is also among the Midwest developers that have funded multiple real estate projects through the RealtyShares marketplace.
"Working with RealtyShares has given us access to a new group of investors in a straightforward and quick process," added Eli Glanz, Principal at Hamilton.
The Midwest continues to be a target market, especially in states where the company's rates are competitive against traditional financing options.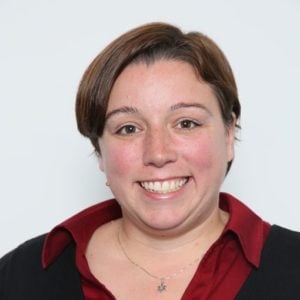 Kelly McDonald, VP of Residential Debt at RealtyShares, described the Midwest as a very hot real estate market;
"There is substantial inventory and a concentration of older neighborhoods that could use updates. We're seeing homes that have been owned for 30 years that have a lot of potential."
Overall, across the entire US, RealtyShares has financed over $300 million for 550+ residential and commercial investment opportunities.

Sponsored Links by DQ Promote