On Friday, peer-to-peer lender Zopa celebrated the one year birthday of its product, Zopa Plus, by taking a look back at its progress over the past twelve months. The product was launched with Zopa Access and Zopa Classic.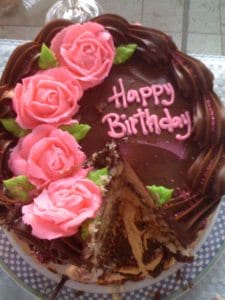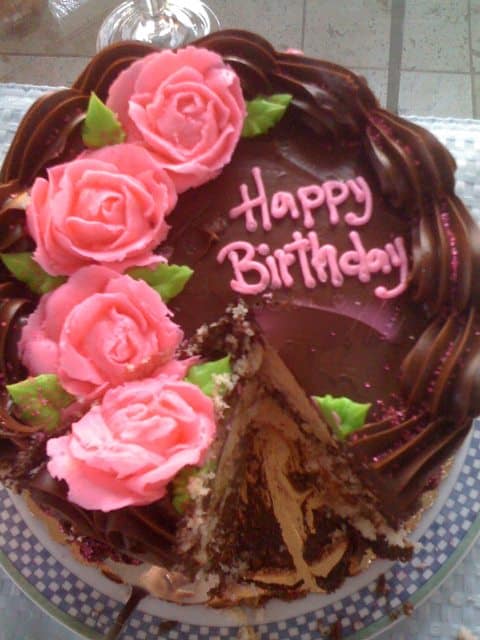 The platform revealed:
"A year to the month after we launched Plus, our highest return and highest risk investment offering, investors have lent out more than £100 million. That's nearly 9,000 people investing on average £12,000. Plus offers higher returns than our other products because it is not covered by Safeguard, and includes 2 additional risk markets: D and E . These markets were initially tested with institutional investors, and we used that trial to assess viability for our individual investors. Combined with data we had on our loan book's performance in 2008 and immediately after, we were confident Plus could be a valuable offering for our investors."
While revealing how Zopa Plus has performed to date, the Zopa team explained that the product is performing in line with expectations. Although each individual investor has different Plus experiences, 73% of investors have notably invested for an average of at least six months, with no loan sales, have achieved actual returns of at least 6%. The company also noted that during the first four months of investing through Plus, investor returns are very high because it doesn't count a loan as in default until there are four months' worth of missed repayments.
"Even though we thoroughly scrutinise everyone who applies for a loan with us, defaults can and do happen. We do everything we can to help borrowers in trouble get back on track with payments, but it's not always possible. For Plus investors, this becomes evident after 4 months, as defaults have an impact on your returns."
In regards to Plus' future, Zopa added:
"We're pleased with how Plus has performed to date but we're not stopping here. We have a lot of exciting improvements coming up, including better default reporting and monthly performance projections."
Sponsored Links by DQ Promote