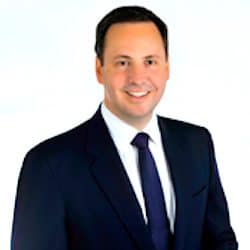 The Commonwealth Bank of Australia (CBA) and Austrade have signed a new collaboration agreement designed to improve the flow of Fintech innovation between the UK and Australia. Austrade is the Australian government's ministry of Trade, Tourism and Investment. The agreement is said to be used to attract Fintech Investment in Australia and to help streamline access of Aussie Fintech firms in accessing the British market. The agreement was signed by the Minister for Trade, Tourism and Investment, Steven Ciobo, during a trip to the UK.
The Australian government reports this initiative will support:
Introductions for Australian and UK fintech companies looking to establish in either market trade missions from Australia and the UK
The provision of temporary space (up to three months) in CBA's London Innovation Lab, with access to UK and European networks
Mentoring and support for Australian businesses in the UK and European market.
"The collaboration agreement benefits Australian and UK fintech firms,' said David Watson, Senior Trade and Investment Commissioner, Austrade UK. "It gives Australian firms the opportunity to access the latest fintech in CBA's Innovation Lab and to immerse themselves in the world's leading fintech market, while UK companies can tap into Australia's expertise through networking sessions."
Watson added that the agreement was just one of many ways Austrade can help Fintech entrepreneurs succeed.
The Australian government has focused a good amount of energy and resources on the emerging Fintech sector.  Government officials have recognized an opportunity to establish Australia as a natural point of operation for the Asia-Pacific region. The combination of a well-established rule of law, English language and welcoming public policy should encourage Fintech firms to set up shop in Australia. KPMG International's The Pulse of Fintech said that in 2016, the Australian Fintech sector attracted US$656 million across 25 deals.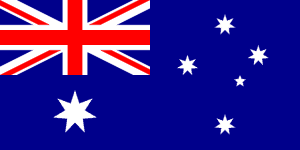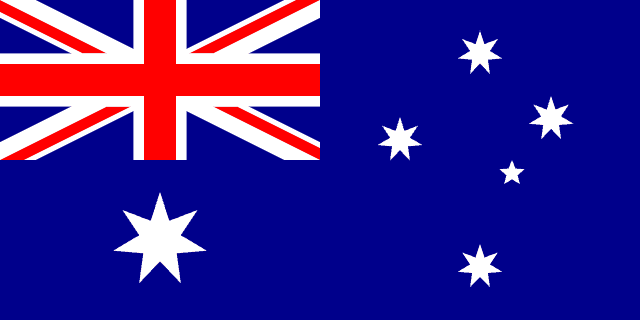 Ian Pollari, Global Co-Leader of Fintech, KPMG International and Head of Banking, KPMG Australia, labeled the Australian Fintech sector as healthy and robust.
"In just five years … from an extremely low base of just US$51 million of fintech investment in 2012 to exceed US$600 million in 2016," said  Pollari.
Watson explained the value of expanding Australia's influence in the Fintech sector;
"By joining the global innovation ecosystem, our Fintech startups increase their opportunities to turn their ideas into global businesses."
Sponsored Links by DQ Promote