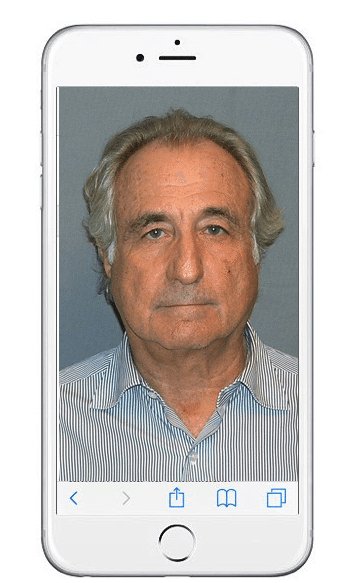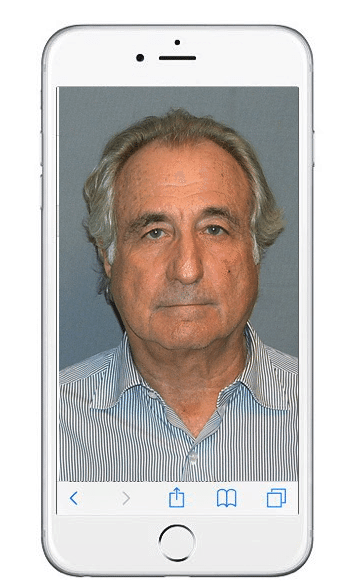 The first FinTech Fraud Summit 2017 hosted by E&Y and San Francisco Association of Certified Fraud Examiners took place on March 17th, 2017. Keynotes by Prosper's President Ron Suber. Financial Technology, or Fintech,  has experienced what can only be described as explosive growth. Fintech is THE future of finance. All transactions and processes for financial services are shifting online. The days of bricks and motar services are slowly fading away, crossing the digital realm into the land of misfit businesses where the likes of Blockbuster Entertainment and Kodak exist.
The Fintech Fraud event was well attended and over-subscribed with many certified fraud examiners, Fintech entrepreneurs, law enforcement agencies such as the FBI and many law firms with deep experience in prosecuting cyber criminals. 
Bay Area Fintech firms were well represented too. Prominent young companies SoFi, Prosper, OnDeck, LendingClub, were present. Representatives from the Securities and Exchange Commission, the Internal Revenue Service, all contributed their findings and concerns relating to fraud, cyber attacks, data breach and other areas of concern. Presentations of the latest fraud and risk issues relating to marketplace lending, crowdfunding, peer to peer insurance networks, bitcoin, altcoins were discussed.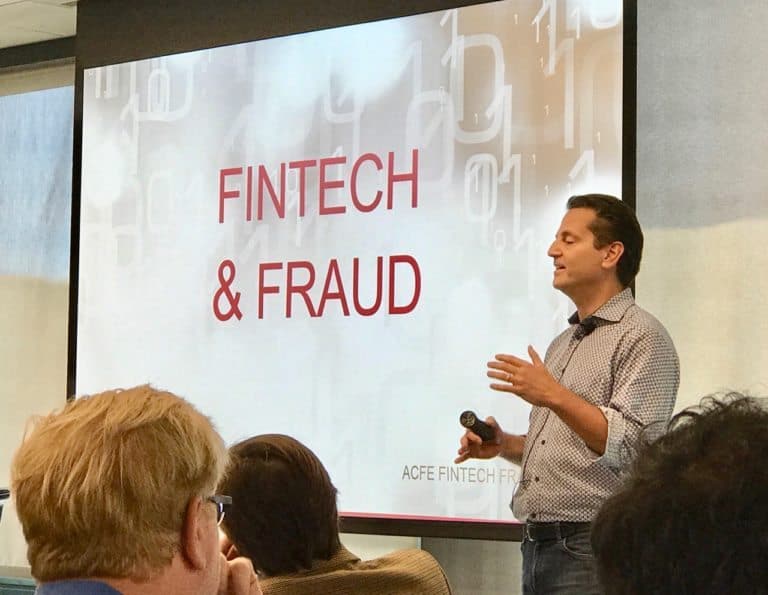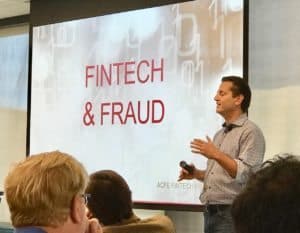 The FBI reviewed the profound Yahoo data breach which led to the indictment of Russian operatives. The cyber attack put millions of users personal information at risk. It is also challenged the forthcoming acquisition of Yahoo by Verizon. Earlier this year, Verizon Executive Vice President and CFO Matt Ellis, stated, "we are still working with Yahoo to assess the impact of the breaches, and we have not reached any final conclusions yet."  Fraud is a huge challenge and a pressing issue where the Fintech industry must be highly proactive.
Many firms that presented spoke about the latest fraud and risk detection technology being leveraged to identify and defend fraud. Croudify, a machine learning-based company that empowers investors in alternative assets, in particular, showed off their latest artificial intelligent fraud detection engine.
Some of the challenges Fintech must address, include:
1st Party Fraud – Intent to Pay
2nd Party Fraud – Publishers and Affiliates
3rd Party Fraud – Synthetic Identity, Fraud Rings
Stacking – Customers willingly take out multiple loans simultaneously
ATO – Account Take Over (Hijacking)
Transactional Fraud (ACH, Debit)
Internal / Employee Fraud
AML – Anti-Money Laundering
Suspicious investment crowdfunding campaigns
Attempted fraud or theft of IP
While many of these risks exist in the analog world, the fact that interactions are taking place in a digital environment means the opportunity for fraud on an immense scope will always be prevalent. The potential for Fintech Fraud creates both an opportunity for innovators to create better defenses and a demand for industry participants to become aggressively proactive in defending their users and services from individuals or organizations intent on using technology for Fintech cyber-crimes.
---
[scribd id=342743127 key=key-cKLyOGjZb2rN3SbGxhM4 mode=scroll]
---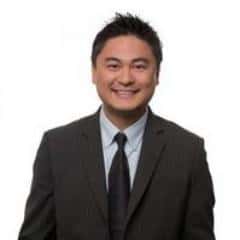 Timothy Li is founder and CEO of Kuber Financial. He has over 12 years of experience in Finance, Technology, Risk Management and is passionate about changing the finance and banking landscape. Li is also the creator of Fluid App,  the next generation of credit products for Generation Z and co-founder and President of P2P Protect, a company that offers P2P insurance products in the US.

Sponsored Links by DQ Promote