---
KMPG just released part one of its Changing Landscape of Disruptive Technologies 2017 publication series, Global Technology Innovation Hubs. In the report, KPMG discusses the cities, countries, people and companies that are driving innovative development around the world. The report is based on data gathered from KPMG's annual survey of over 800 global technology leaders, from start-up entrepreneurs to Fortune 500 executives. Here's a quick summary of the report.
US and China Show the Greatest Promise
KPMG's survey asked global tech leaders which country shows the most promise for disruptive technology breakthroughs that will have a global impact. 26% of those surveyed named the United States, but China was right behind at 25%. The previous year, the US was named by 26% of industry leaders while China had only 23%, underscoring the growth China has been able to achieve.
Shanghai is Emerging as a Leader
The survey also asked which cities will be seen as leading technology innovation in the next four years. Topping the list was Shanghai, followed by New York, Tokyo, and Beijing.
Innovative People and Companies
Industry leaders named Elon Musk as the top person emerging as a global innovative visionary. Following Musk were Tim Cook, CEO of Apple,  and a three-way tie between Jack Ma (CEO of Alibaba), Larry Page (CEO of Alphabet, Google's parent company), and Sunda Pichai (CEO of Google).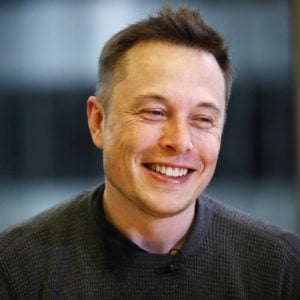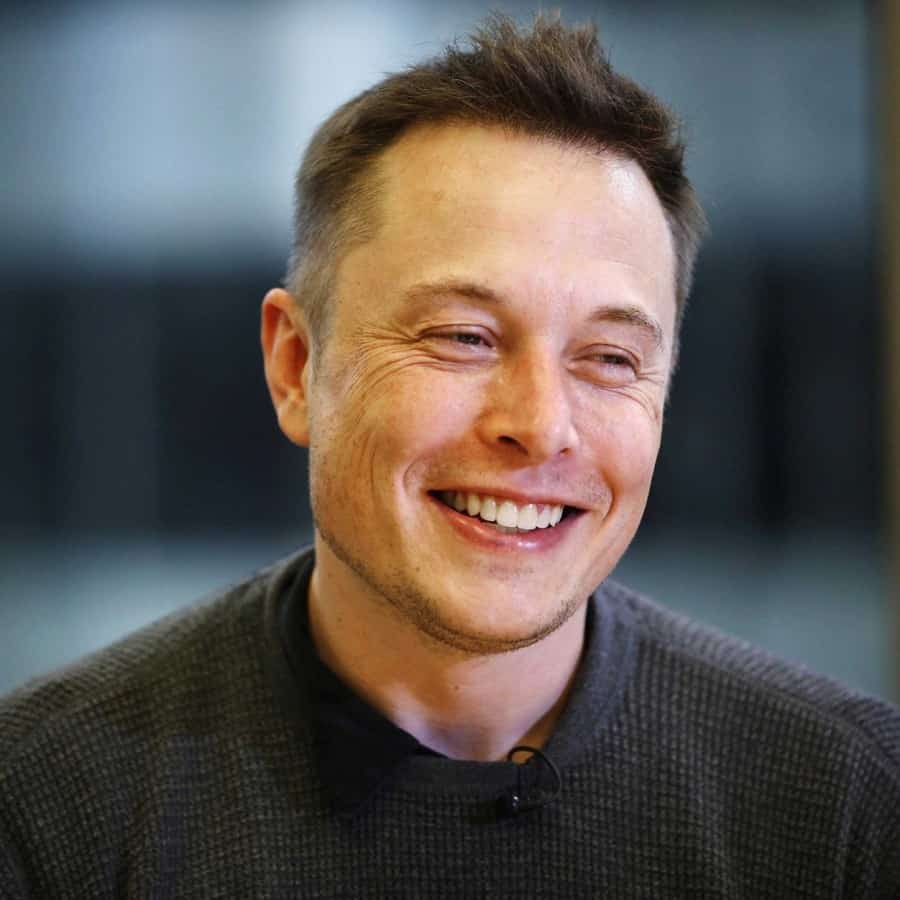 Google led the way as the top innovative company identified by industry leaders. Close behind were Apple, Microsoft, IBM, and a tie between Amazon and Tesla.
Management Insights
Over 35% of those surveyed named the Chief Innovative Officer as the person in their company who has the role of guiding innovation within the company.
KPMG asked global leaders to list key metrics their companies use to quantify the value of innovation. Number of patents took the top spot with 35% followed very closely by revenue growth, brand/reputation barometer, market share, market value, and ROI.
Availability of talent was the overall number one factor in enabling technology innovation. However, Chinese respondents listed ability to drive customer adoption as their top factor and the US had access to tech infrastructure first.
The survey also asked respondents to pick one approach as the most effective way to motivate employees to be innovative. Overall, respondents chose financial incentives as the most effective approach to motivate employees which was the number one approach for US respondents as well. Chinese respondents, on the other hand, listed career progression as the best way to motivate employees to innovate.
Respondents were also asked to list where their companies identify and nurture innovation the most. The top result globally went to strategic planning. In the US, respondents had strategic planning as number one as well, but it was followed closely by business units and think tank/incubator/innovation center. China, in contrast, had information technology, research and development, and bottoms up approach as their top 3.
15 Country Perspectives
The report took a detailed look at actual progress made toward technology innovation in 15 key countries around the world: Australia, Canada, China, Germany, India, Ireland, Israel, Japan, Korea, Russia, Singapore, South Africa, Taiwan, the United Kingdom, and the United States. Every country analyzed had several specific examples of real concrete gains in technology innovation, in both the public and private sectors.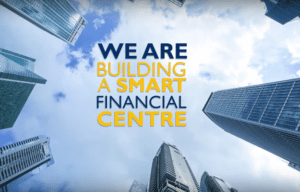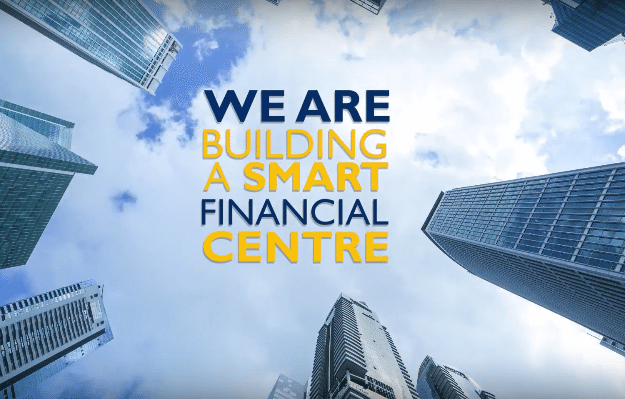 Singapore, a fast emerging global Fintech hub, was highlighted for its aggressive approach to boosting their financial services innovation sector;
"Over the last two years, 210 Fintech firms have also commenced operations in Singapore aligned to its positioning as an established financial hub. Fintech startups in Singapore benefit from a technology advanced population, high financial inclusion, high debit/ credit card penetration, low taxes, and efficient procedures to set up businesses as well as government/private grants and tax incentives.
In support of Fintech firms, the Monetary Authority of Singapore [MAS] published its 'regulatory sandbox' guidelines to encourage and enable experimentation of solutions that utilize technology innovatively to deliver financial products or services."
Conclusions
Overall the report concluded that technology innovation is gaining steam throughout the world. New cities are emerging as innovation hubs like Singapore; not only in the US, but in Europe and Asia as well.
---
[scribd id=343083423 key=key-4OcfqheByKgDj4C8eJBl mode=scroll]

Sponsored Links by DQ Promote