Online investment platform SyndicateRoom announced on Monday it is set to support the IPO of Downing Strategic Micro-Cap Trust PLC (DSM) on the main market of the London Stock Exchange, which opens for investment today. SyndicateRoom has been appointed as a retail distribution agent for the fundraise, offering shares on the same terms as the institutional investors in the round. This announcement notably follows SyndicateRoom's support for public markets placings on AIM and the FTSE 250, which includes Arix Bioscience, Fitbug, Scancell and 3i Infrastructure.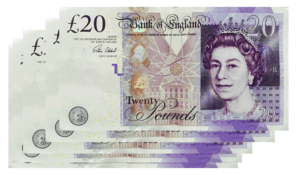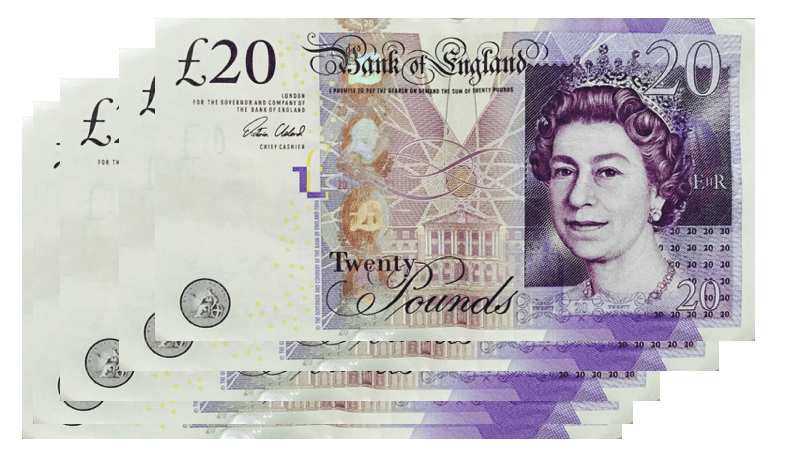 According to SyndicateRoom, DSM is Downing's first investment trust and is lead by Judith MacKenzie. The Trust reportedly aims to deliver the returns associated with private equity investing coupled with the transparency of investing in listed companies. DSM will aim to decrease risk through extensive due diligence coupled with pro-active engagement with the management of investee companies. Working alongside MacKenzie are Downing's Alyx Wood, James Lynch, and Nicholas Hawthorn (Investment Manager). Speaking about the IPO, MacKenzie stated:
"Retail investors bring great value to IPOs and it's important to work with intermediaries who have a strong link in to this community. With its excellent network of sophisticated investors we are pleased to have SyndicateRoom involved in the raise."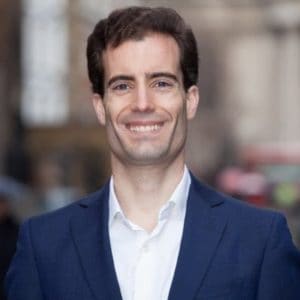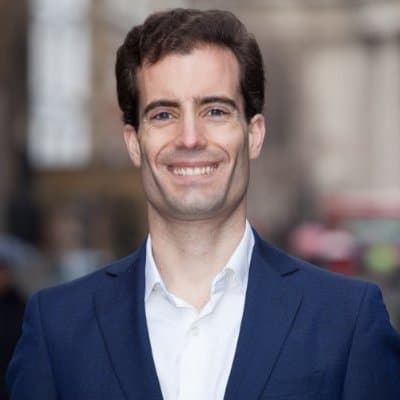 SyndicateRoom CEO and Co-founder, Gonçalo de Vasconcelos added:
"SyndicateRoom is once again leading the way and pushing the boundaries on behalf of private investors. I'm proud that we are providing our members with the opportunity to invest in the same London Stock Exchange IPO as institutional investors are investing in. Today's announcement adds to our vision of connecting our members with great British businesses – and with its ethos of long-term capital growth across a diversified portfolio with a razor sharp focus on due diligence, Downing Strategic Micro-Cap Trust PLC is an ideal fit."
DSM plans to raise up to £100 million during this raise. The offer is expected to close by April 27th.