An additional 33 companies have registered for the UK's Women in Finance Charter, the ground-breaking piece of legislature aimed to conquer gender inequality.
This announcement arrives on the very first anniversary of the charter, which now includes 122 firms, over half a million people in the United Kingdom, and encompasses nearly 50% of the financial service industry.
The Women in Finance Charter requests that companies dedicate themselves to four industry actions, with the goal of building the path for female employees to leadership positions. This innovative approach has been extremely successful, with some of Britain's largest financial companies signing up.
The most recent companies that have committed to this charter include retail bank CYBG, payment firm VocaLink, global bank Royal Bank of Canada, insurer Ageas UK, and others including Bank of American Merrill Lynch, the latest US-based firm to join.
Since its release a year ago, 77 companies in the financial service industry have pledged to have at least 30% women in senior roles by 2021, and 23 other firms have set the goal to 50%. The most recent firms will announce their goals in June.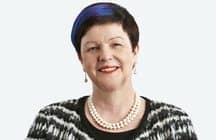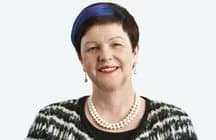 Baroness Neville-Rolfe, The Commercial Secretary, said:
"I know how difficult it can be for a woman to get the recognition she deserves and achieve her potential. And in financial services particularly, women progress too slowly or they leave the sector completely. We have made a strong start – the first anniversary of the Women in Finance Charter sees 122 firms seizing the competitive advantage by tackling sex inequality head on. But this is just the beginning. The financial industry is famed for its ability to identify opportunities to improve productivity. The Women in Finance Charter is one of those opportunities. It offers the chance to increase diversity of thought and for the financial services sector to better reflect the society it serves. This is why I encourage firms across the UK to step up and sign the Charter."
The CEO of Virgin Money and the government's Women in Finance Champion, Jayne-Anne Gadhia, said:
"I am delighted with the strong and ongoing momentum of the Women in Finance Charter. A truly diverse financial services sector will drive productivity and underpin the UK's position as a strong and competitive economy. There is still further to go and I urge more businesses to commit to the charter so that they can play their part in building an economy that works for everyone."
As the latest US-Headquartered company, Bank of America Merrill Lynch joins Morgan Stanley, BNY Mellon, BlackRock, Circle, and Thomson Reuters. This wide reach exemplifies that there is nothing stopping companies outside of the UK to portray their dedication to gender equality by signing the Charter.
EMEA at Bank of America Merrill Lynch, Alex Wilmot-Sitwell, said:
"Bank of America Merrill Lynch has a long history of supporting women's leadership and economic empowerment, but there is clearly more to be done. Increasing the number of senior women and addressing gender balance is crucial for our long-term success. This means supporting and engaging women at all levels, to ensure a strong pipeline of talent. We are wholly supportive of the Women in Finance Charter and the positive impact it will have on our industry."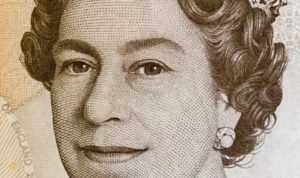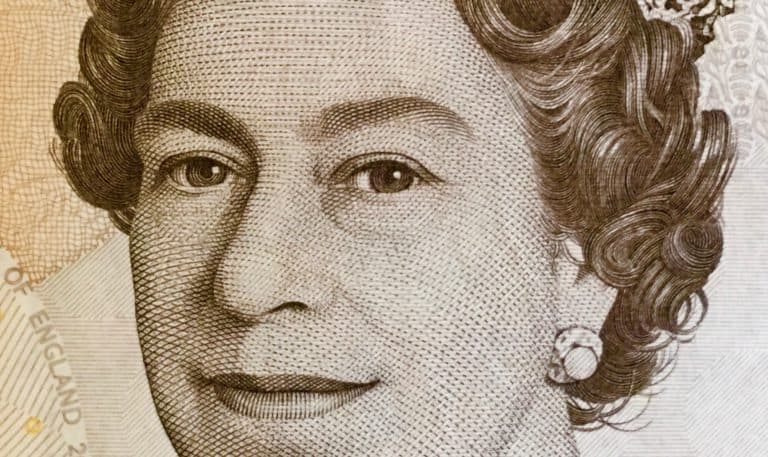 Even though they are industry disruptors, Fintechs have also answered the government, with nine signing the Charter, including Azimo, FINTECH Circle, Monzo, Nutmeg, RateSetter, Starling, and Zerdo.

In a recent inquiry, the Gadhia Review found that UK financial services female representation was around 23%, but only 14% on executive committees. It is estimated that bringing the role of men and women to 50% in the labor market could increase GDP by 10% by the year 2030.

On June 29th, the inaugural Women in Finance Awards will be hosted by the HM Treasury in partnership with GrowthBusiness.co.uk, What Investment magazine, and Virgin Money at The Savoy in London. This award ceremony will celebration both the organizations and individuals who are driving gender diversity in financial services.

[scribd id=343608802 key=key-eTDkHYitLHjvYFviDyQ3 mode=scroll]

Sponsored Links by DQ Promote