Proplend recently announced HM Revenue & Customs (HMRC) approved its application for ISA manager status for IFISA. The online lender previously revealed its plans to apply for this status after it received full regulatory authorization from the Financial Conduct Authority (FCA).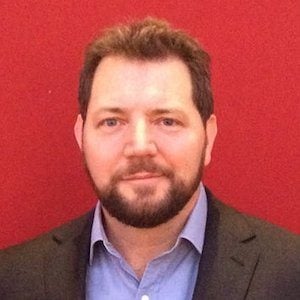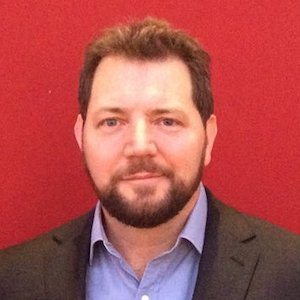 While sharing details about the ISA manager status, Proplend founder and CEO, Brian Bartaby, stated:
"Since we announced news of our full FCA authorisation on 1 March, we've received a flood of [inquiries] about the IFISA. We are now working hard to make the Proplend IFISA available by the end of April and give peer to peer investors the credible alternative of investing on one of the safest P2P lending platforms in the UK."
Proplend noted that once the IFISA is launched, new and existing lenders will be able to invest their increased 2017-18 ISA allowance to 20,000 in the lender's loans as well as investing transfers from existing ISA arrangements. Bartaby then added:
"It's important for investors to understand that unlike cash ISA, the IFISA doesn't benefit from the Financial Services Compensations Scheme (FSCS), so their capital is at risk. But with that risk comes the potential of significantly higher returns. Proplend looks to minimize this risk by securing all loans with a first legal charge, ensuring that they are first in line to be repaid."
Proplend is now inviting investors to register their interest and sign up for IFISA updates.