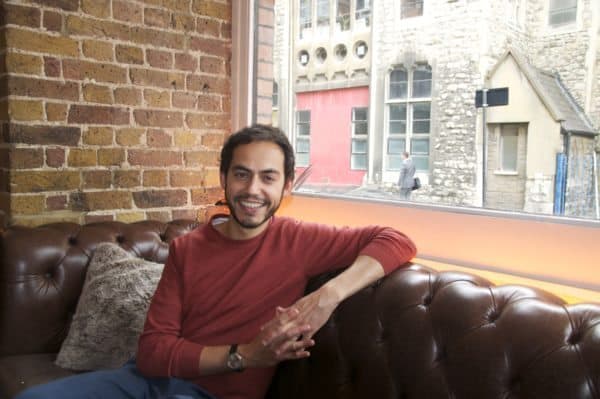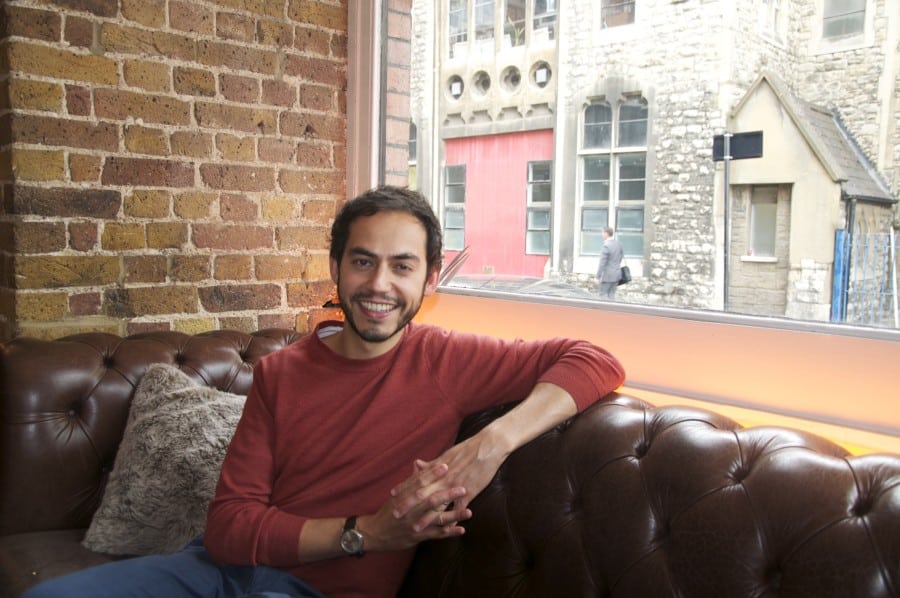 Property Partner, a buy-to-let online marketplace launched in 2015, has surpassed £50 million in funding. The peer to peer lender also shared interesting statistics regarding platform performance, including:
The number of investors has increased 57% to 10,361 in 12 months
£12.5 million of property has changed hands on platform's resale or secondary market
Property Partner has seen £1.24 million in dividends returned to investors since launch, with an average rental yield of 3.5% (net of all costs)
375 properties have been funded in total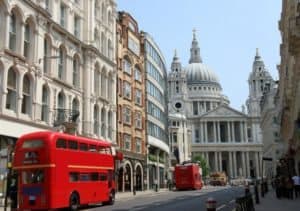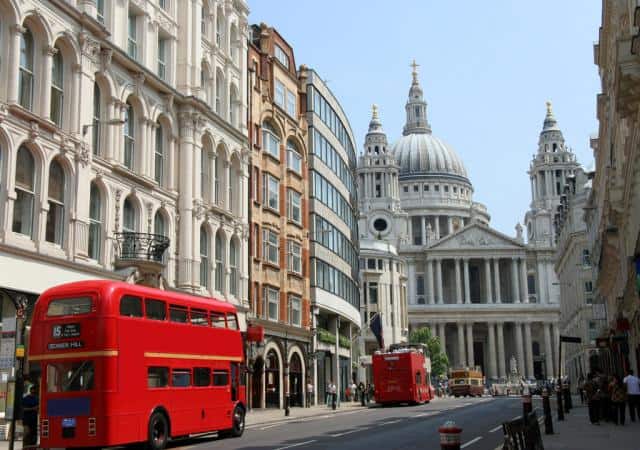 Property Partner said the solid results came during a period of economic uncertainty as Brexit repercussions continued to impact the real estate market and the broader UK economy.  The Property Partner platform allows investors to buy shares in a range of properties and benefit from rental income and any capital appreciation on a diversified portfolio.
The purchase, tenancy, and management are handled by Property Partner's in-house team, thus removing much of the hassle out of property investment. Property Partner says investors benefit from increased liquidity through its resale exchange and also have the option to exit their holding at market value after five years, at fair market value.
Investor's holdings are "ring-fenced" in Special Purpose Vehicles (SPVs) and money held on account is protected by the Financial Services Compensation Scheme (FSCS), according to Property Partner. Property Partner's ultimate goal is to bring to the residential property market the same level of liquidity present in equity markets.
Dan Gandesha, CEO and founder of Property Partner, called the milestone a significant achievement that underlined the enormous potential of the market they are targeting;
"Not many investors want to give up the amount of time required to invest in residential property and that's why I think the way we make it easy and accessible is gaining a lot of attention," said Gandesha. "Traditional landlords spend months identifying, buying, upgrading and letting properties. We can get our investors to the same point in minutes with no stress or hassle. Even in a period of relative political and economic uncertainty, growth in the numbers of investors using Property Partner has been strong, as has the level of investment."
Property Partner reports it is constantly investing in its technology to improve the investor experience. The latest feature was the introduction of its Bid Engine, which allows investors to place bid orders for property shares in its resale marketplace at prices they are willing to pay. When the market moves in the same direction orders are filled automatically and the investor notified. The secondary market appears to be providing robust liquidity for investors as well.

Sponsored Links by DQ Promote