LendingRobot Says Strong Demand Takes Robo-fund Beyond Individual Investors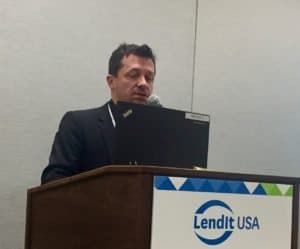 LendingRobot and its relatively new offering "LendingRobot Series", has announced a product specifically for institutional investors labeled, "LendingRobot Professional". The new Robo-fund for alternative lending was created "based on significant interest" from wealth managers and family offices. LendingRobot Series also becomes the first fund to be directly accessible to foreign investors. following potential clients in Europe or China inquiring about how to access this new US-based investment opportunity.
LendingRobot Professional is an advisor-focused service that adds functionality to LendingRobot's fully automated solution for alternative lending. The new product is said to be optimized for multi-clients advisors enabling them to specify target risks and maturities for each individual client.
"The initial reaction to LendingRobot Series has been overwhelming to say the least," said LendingRobot CEO, Emmanuel Marot. "The desire for a simple, diversified, flexible, and liquid solution to invest in alternative lending was always apparent to our company, but we had no idea so many investors were just biding their time for the right solution to come along."
LendingRobot said the new service delivers the ability to deploy and monitor large pools of investor funds across multiple lending origination platforms with the same speed and simplicity as individuals. LendingRobot Professional also lowers the minimum investment for each investor under the umbrella of a fund or advisor account, as the $250,000 minimum can be met with a large pool of investors contributing only a portion of that amount.
Marot said his company has always been about allowing individuals the ability to compete alongside large institutions in the online lending investing sector.
"Now that our technology has matured and we have established the LendingRobot fund, there is no reason not to bring this offering to professionals as well with the promise that what we are offering actually provides a better solution than what currently exists for their needs," said Marot.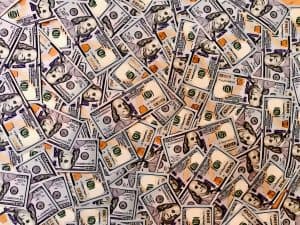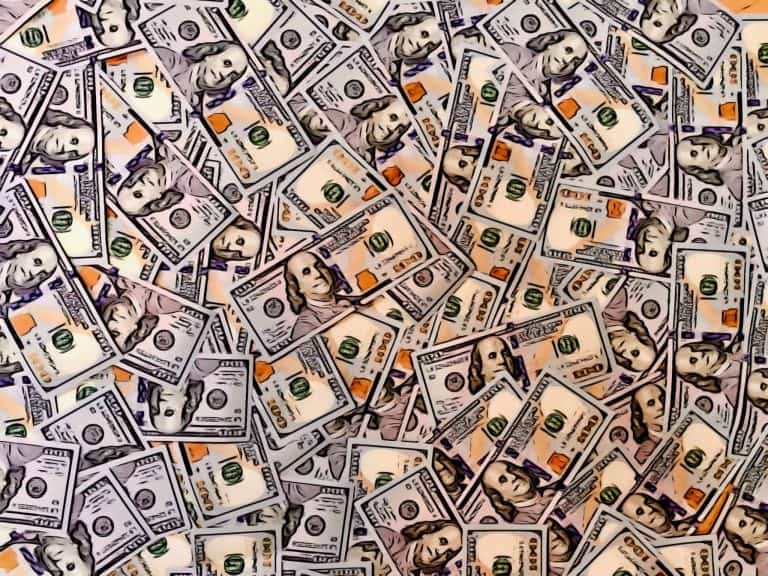 Launched just two months ago LendingRobot Series has reportedly received a third of its current subscription limit, and over 800 investors signed up on the waiting list within a week of launch.

LendingRobot currently has 6500+ clients and over $120 million in assets under management.  Average net returns are holding at 9.2%.

Sponsored Links by DQ Promote