UK-based peer-to-peer-secured lending platforms, Lendy, announced on Monday its latest report reveals that the number of new residential mortgages worth over £1 million went up by 24% last year (ending September 30, 2016), as banks continue to favor lending to owner-occupiers and reduce lending to property developers.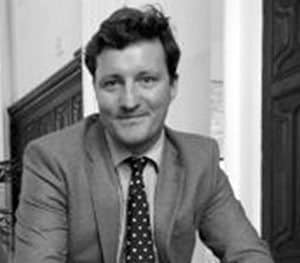 According to Lendy, the number of new £1 million-plus mortgages written by banks last year increased to 4,844, up from 3,896 in 2015. The total value of these mortgages rose 18% over the same period to £8.95 billion from £7.59 billion. The online lender explained that regulations such as Basel III have incentivised banks to take risks in the owner-occupier market and cut exposure to property developers, with the availability of funding for developers diminishing as a result. Recent research from Lendy also found that outstanding bank lending to developers fell 7% last year, to £14.8 billion in 2016 from £16 billion in 2015. The website confirmed too much funding to owner-occupiers just leads to house price inflation. Increased funding to developers increases the supply and moderates house price inflation. Liam Brooke, co-founder of Lendy, comments:
"As more and more money goes to owner-occupiers, boots will struggle to get on the ground working to hit the Government's housing target. Housing targets will continue to be missed unless banks allocate more money to developers who build multiple homes at rapid rates. As the balance of lending shifts to the owner occupiers' favour, it is smaller developers that are losing out. It is these small and medium sized developers especially that have found it hard to get funding from banks since the financial crisis. Peer to peer platforms such as ourselves are contributing more and more in getting new developments off the ground."
The number of mortgages valued at over £3 million went up 24% last year.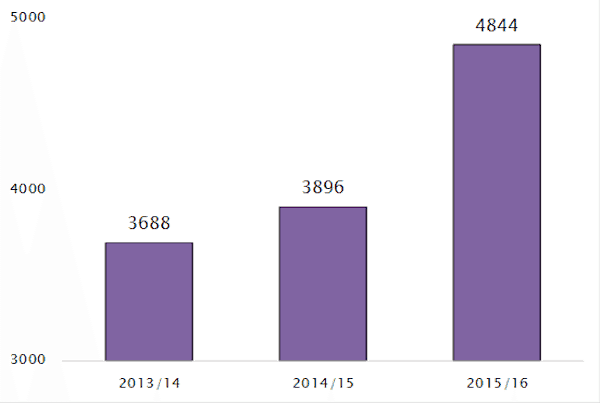 The total value of all mortgages valued at over £1 million increased 18% from 2015 to 2016.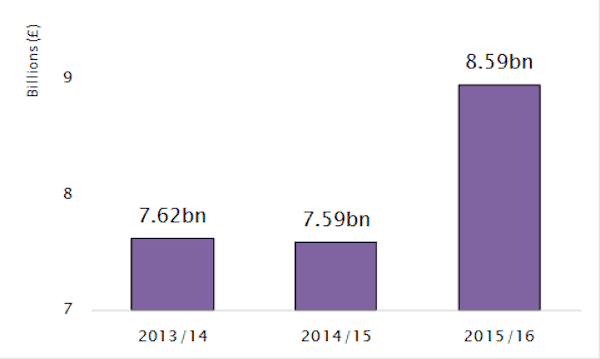 Lendy went on to add that the UK's housing crisis could worsen if banks continue to favor owner-occupiers over property developers, who build homes for more people and at faster rates than small housebuilders.

Sponsored Links by DQ Promote