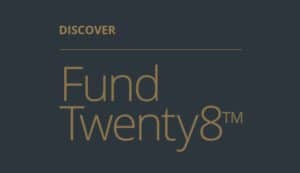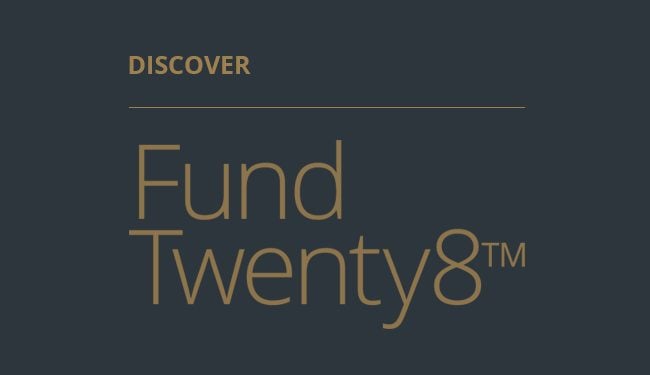 Diversification is key to driving returns when it comes to investing. This is even MORE important regarding investing in early stage companies which are risky but have the potential to deliver better returns. The data is irrefutable: investing in early stage companies can drive solid returns as long as your portfolio holds a sufficient number of companies to mitigate risk. Recognizing this phenomenon, and the fact most people do not have the time to do profound due-diligence on individual investments, SyndicateRoom created Fund Twenty8, a unique, passive Enterprise Investment Scheme (EIS) fund.  Today, SyndicateRoom has announced that Fund Twenty8 has closed having raised £4.5 million from 233 individual investors – an average investment of £19.500.
The Fund is described as "the first of its kind for the industry." SyndicateRoom states that 70% of the Fund investors are new to the SyndicateRoom platform. Multiple investors committed £200,000 showing solid confidence in the Fund's approach. Fund Twenty8 will be harnessing technology to make investment decisions, rather than relying on a single fund manager. The name was derived from research that shows an EIS portfolio should contain at least 28 investments in order to have a 95% chance of securing at least one 10x investment. The fund aims to generate 20% IRR per annum.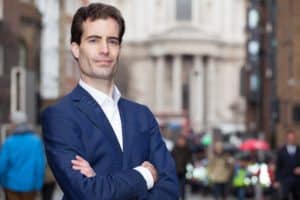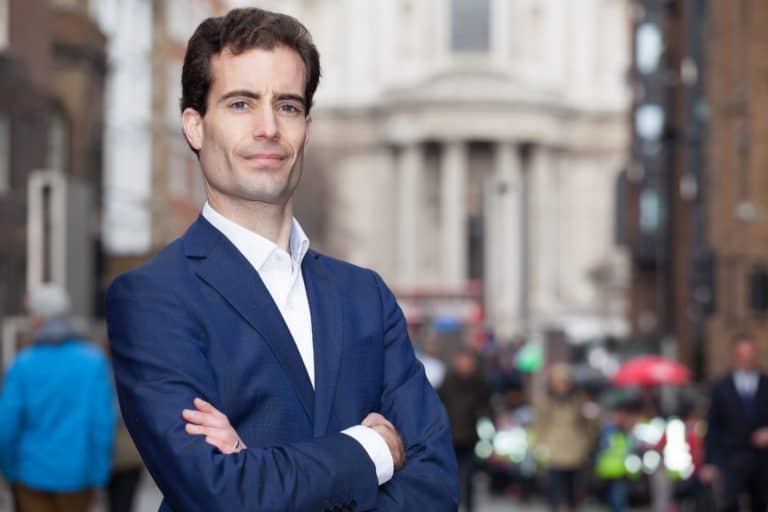 Investment opportunities are sourced from successful raises on the platform, which are backed by other lead investors. The Fund then tracks the appetite of investors, all of whom are sophisticated or high-net-worth investors, and automatically tracks and invests alongside them. The investing is done on a proportional basis until the company's funding target is met. If an investment is oversubscribed and goes into overfunding, the Fund invests more, securing a larger weighting.
"I'm incredibly proud of the portfolio of companies SyndicateRoom has built – and Fund Twenty8 will be a fantastic route for investors wishing to access a diversified EIS portfolio," said Gonçalo de Vasconcelos, CEO and co-founder, SyndicateRoom. "We've harnessed technology in a unique way, and it has truly challenged the traditional fund management model of today. Seeing such a positive response has been an incredible endorsement of our belief in offering choice to investors, catering to all risk appetites and both passive and active investors."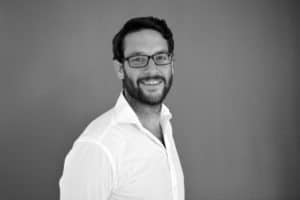 James Sore, Chief Investment Officer of SyndicateRoom, said their mission has always been to provide investors with fair, transparent and high-quality investments.
"With the capital already committed into Fund Twenty8, we look forward to welcoming many more of these [great British] companies, seeking to fund the next phase of their equity journey, onto the SyndicateRoom platform."
SyndicateRoom shared the perspective of an unnamed individual investor. She said she was interested in EIS investments as they can be a powerful tool to offset other gains, including inheritance.
"EIS helps me to defer paying tax on this gain, " commented the individual. "Investing in one EIS company would have been too risky for me, personally, but an EIS fund is a smart way of mitigating that risk. I reviewed the different options on the market and found that Fund Twenty8 offered the highest level of diversification and risk mitigation. SyndicateRoom offered the most attractive option for me."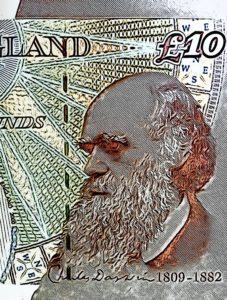 Another anonymous investor acknowledged the investor led approach of SyndicateRoom where smaller investors are able to participate alongside professional investors with the same terms.
"I've made a number of investments with SyndicateRoom, into quality British companies headed by remarkable entrepreneurs. The platform not only offers me the opportunity to invest alongside experienced angel investors but also to benefit from their due diligence. However, I also recognize the importance of diversification, so I've invested into Fund Twenty8 to give me a better chance of achieving a high return. The generous tax reliefs offered by EIS also provide me with some downside protection, which is important for this smaller, riskier part of my overall portfolio."
Fund Twenty8 2016/17 will begin to deploy in April. SyndicateRoom members will get the opportunity to invest in Fund Twenty8 2017/18 later this year.
Have a crowdfunding offering you'd like to share? Submit an offering for consideration using our Submit a Tip form and we may share it on our site!