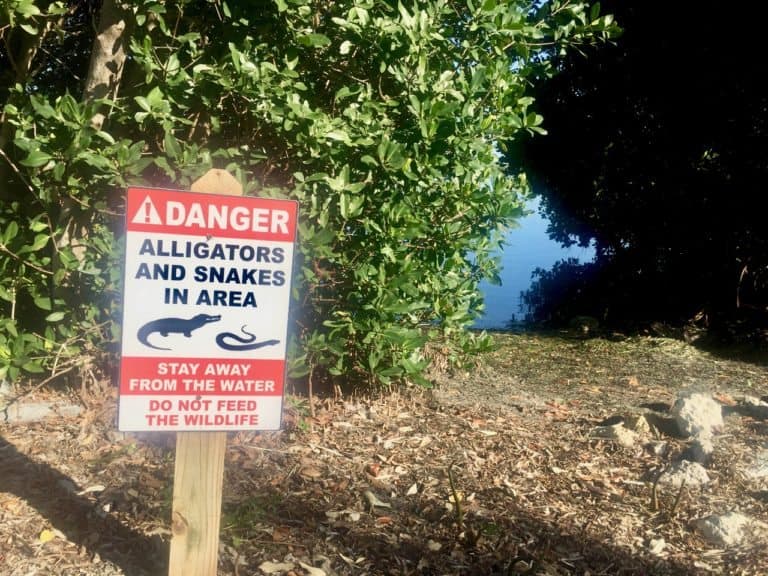 The Securities and Exchange Commission (SEC) has initiated enforcement actions against 27 individuals and entities behind promotional articles that did not disclose they were paid analysis cloaked as independent research. The SEC said investors were duped into believing they were reading unbiased articles when in fact the perpetrators were being compensated for pumping the securities in question. According to the SEC, seventeen defendants have settled but litigation continues against the remaining ten.
The SEC said it uncovered scenarios in which public companies hired promoters or communications firms to generate publicity for their stocks, and the firms subsequently hired writers to publish articles. The articles did not disclose the payments from the companies. One company mentioned in the filing is well-known stock news site Seeking Alpha. Based in Israel, Seeking Alpha at one time permitted the publication of articles for which a writer had been compensated, as long as that compensation was disclosed. In 2012, Seeking Alpha announced it would no longer accept articles for which a writer has been paid.
One defendant, Lidingo, was organized and operated by Kamilla Bjorlin and her associate Defendant Andrew Hodge.  Bjorlin is said to be a 46-year-old actress performing under the stage name Milla Bjorn, who resides in Encino, California. She directed Lidingo's stock promotion services on behalf of publicly-traded issuer clients, often using her stage name. The SEC says that from September 2011 to at least March 2014, Lidingo and Lavos – another involved promoter, worked together to provide investor relations services involving at least 14 different writers, 11 issuers, over 400 internet publications and the distribution of emails.
The SEC said more than 250 articles specifically included false statements that the writers had not been compensated by the companies they were writing about.
"If a company pays someone to publish or publicize articles about its stock, it must be disclosed to the investing public.  These companies, promoters, and writers allegedly misled investors by disguising paid promotions as objective and independent analyses," said Stephanie Avakian, Acting Director of the SEC's Division of Enforcement.
SEC cited the example of one particularly active writer that used at least nine aliases including a persona he invented who claimed to be "an analyst and fund manager with almost 20 years of investment experience."  One of the stock promotion firms went so far as to have some writers it hired sign non-disclosure agreements specifically preventing them from disclosing compensation they received.

The SEC filed fraud charges against three public companies and seven stock promotion or communications firms as well as two company CEOs, six individuals at the firms, and nine writers.  Settlements so far include disgorgement or penalties ranging from approximately $2,200 to nearly $3 million based on frequency and severity of their actions.  As previously stated, SEC litigation continues.

The SEC also instituted separate charges against another company for its involvement in circulating promotional materials that did not comply with prospectus requirements under the federal securities laws.  The company settled the case.

[scribd id=344725574 key=key-UDEB7L9jQbx4wxZ8qtPD mode=scroll]

Sponsored Links by DQ Promote