RealtyShares released data showing the total amount of crowdfunded real estate investments in Texas. Real estate crowdfunding platform stated that to date $28.1 million has been raised for 31 real estate deals, ranking Texas among the most popular states for investors on the RealtyShares platform along with California and Florida.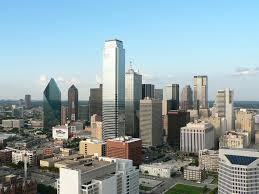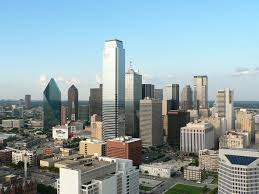 The funding portal reported that nearly half of all deals funded in Texas to date have been for multifamily properties with a trend favoring equity over debt. Investments have been spread throughout the state, with the most investments centered around the Dallas-Fort Worth Metroplex, followed by Austin and Houston. Brian Esquivel, Senior Director of Commercial Equity Investments at RealtyShares, commented:
"Texas remains a very popular and active investment market for us given its attractive yields and strength of economy. We continue to pursue debt and equity investment opportunities in Texas and are always on the lookout for new relationships with strong operating partners."
RealtyShares also revealed the average investment in Texas since inception is $907,000, with the largest being a $3.25 million Class A multifamily property in Grand Prairie sponsored by Ventures Development Group. Sean Siebert, Principal at Ventures Development Group added:
"We are pleased to partner with RealtyShares for the development of The Watson Apartments in Grand Prairie. RealtyShares was very responsive and creative in structuring the investment to suit our needs in completing the capitalization for the project."
RealtyShares also released an infographic on the Texas investments.

Sponsored