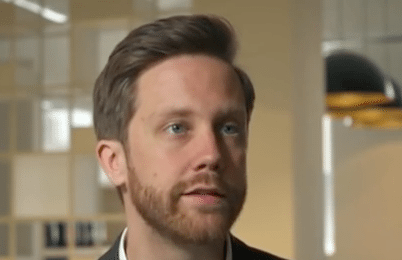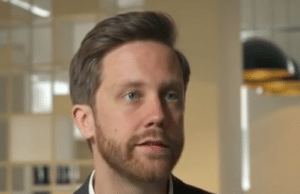 In this brief video entitled "FinTech How technology is changing the world of finance," BBC Newsnight spotlights some problems facing SMEs when it comes to collecting payments. Fees overwhelm. Payments delayed.
Fintech maverick, Crowdcube campaigner and Monzo CEO Tom Blomfield addresses how lack of competition allows brick and mortar banks to charge outrageous fees for overdrafts and international exchange and that fintech helps enable the competition needed for innovation and "puts the power into the hands of consumers."  Monzo recently is a fully licensed bank and will soon be bringing in current accounts to provide all the services of a traditional bank, minus the bricks and mortar.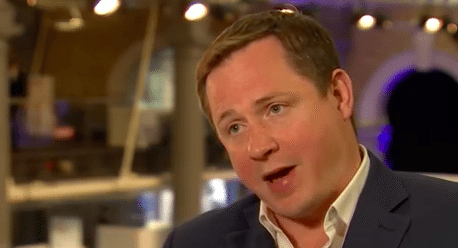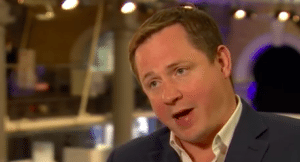 In the video, Innovate Finance Chairman, MOTIVE PARTNERS Founding Partner and Prime Minister's Business Ambassador Alastair Lukies comments on the importance of innovation.  With next January's introduction of PSD2, financial services will be forced toward innovation. " PSD2 (Revised Payment Service Directive) will do for banking what Apple did for streaming music," averred Lukies.
Square was also referenced in the clip.  Familiar to the US, Square just launched in the UK three weeks ago. Twitter creator, co-founder Chairman and Square CEO Jack Dorsey shared: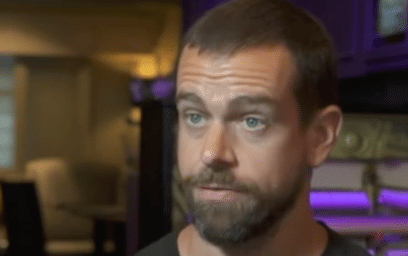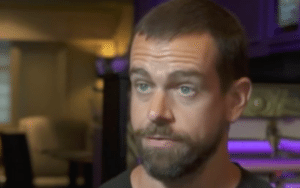 "We saw that [merchants] were missing out on sales because they weren't able to accept the payment method that the buyer wanted to use… So we learned really quickly about how to accept credit cards, how to make cardware… and what mattered most was access to funds and speed. We built it and it really resonated."

Indeed!

_____________________________________________________

Sponsored Links by DQ Promote