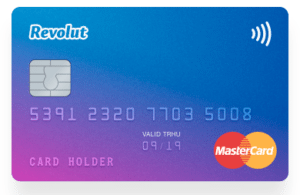 Revolut and Tussle have partnered to provide mortgage broking services directly to the Revolut App. The digital only bank will now enable Revolut's 360,000 plus UK based users to access Trussle's online mortgage service. Trussle uses technology and human mortgage advisers to help borrowers secure or switch to the right mortgage for them. Trussle aggregates services from more than 90 different lenders seeking to provide the best option for borrowers. Revolut explains that customers may access Trussle's mortgage broking service via the home screen of the Revolut app before searching and applying for the most suitable mortgage deal for their circumstances, entirely online. Revolut says that home hunters will be able to decipher what they can afford to borrow in just 60 seconds, and receive a printable mortgage in principle in less than five minutes.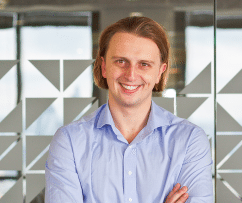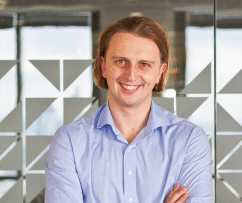 Once a mortgage has been secured, Trussle will automatically monitor the mortgage and provide alerts when it makes sense to switch to a more suitable deal.
Nikolay Storonsky, CEO and founder of Revolut described the new service as offering a real alternative to traditional banks;
"… we're delighted to partner with Trussle to provide our users across the UK with a pain-free way to find, secure and manage their mortgage."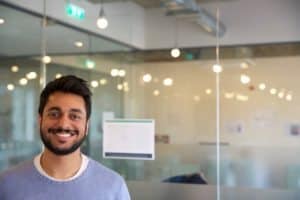 Trussle CEO and founder Ishaan Malhi, echoed Storonsky's sentiment and said they believe that technology can be used to dramatically improve the financial well-being of everyone;
"From today, Revolut customers will be able to manage their mortgage commitments seamlessly through one app, knowing that they'll always be on the most suitable mortgage deal for them."
Revolut, founded just 18 months ago, is part of the new era of banking designed to provide superior service at a better price point available everywhere on your mobile. Revolut has raised more than USD $15 million in investment from European VC's investors including Index Ventures, Balderton Capital, Ribbit Capital, Point Nine and Seedcamp. Revolut is currently gearing up for a crowdfunding round on Seedrs. The Fintech firm expects to take its services global at some point in the future.