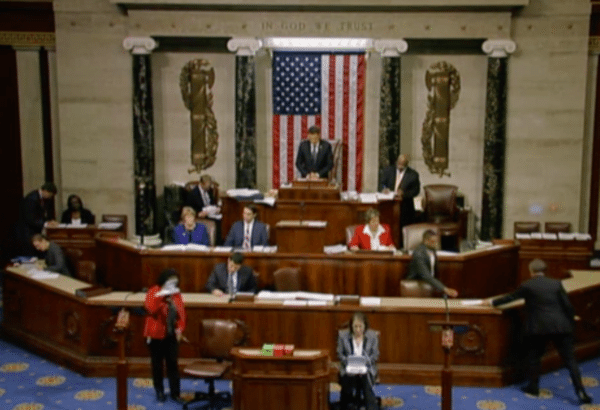 The creation of Representative Jeb Hensarling, the Financial CHOICE Act of 2017 is geared to replace much of Dodd-Frank legislation. Dodd-Frank has become the poster-child for poorly written law that increased cost to financial service firms while increasing the potential of "too big to fail."  Both sides of the aisle agree that changes need to be made with Dodd-Frank. Questions do remain regarding the details of any submitted Dodd-Frank replacement bill.
Currently there is a draft bill circulating on Capital Hill pertaining to this potential change. The intro of the bill explains its intent:
"To create hope and opportunity for investors, consumers, and entrepreneurs by ending bailouts and Too Big to Fail, holding Washington and Wall Street accountable, eliminating red tape to increase access to capital and credit, and repealing the provisions of the Dodd-Frank Act that make America less prosperous, less stable, and less free, and for other purposes."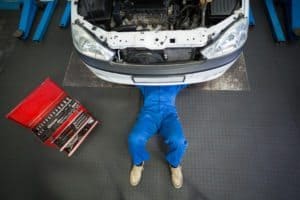 Along with removing onerous portions of Dodd-Frank, tucked within the bill are sections designed to improve access to capital for smaller firms. These sections include improvements to Reg CF (Title III of the JOBS Act), Reg A+, a micro offering safe harbor, venture exchanges and more.
While the document is a work in progress and changes will inevitably be made before it makes it to Committee, many of these regulatory changes will be embraced by small business.
Financial Services Committee Chairman Hensarling announced today that the Committee will hold a hearing to discuss the Financial CHOICE Act on Wednesday, April 26 at 10:00 a.m.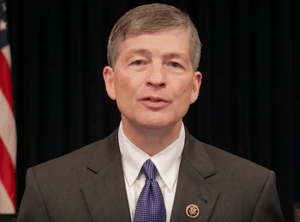 Accompanying the announcement, Hensarling released a statement;
"Republicans are eager to work with the President to end and replace the Dodd-Frank mistake with the Financial CHOICE Act because it holds Wall Street and Washington accountable, ends taxpayer-funded bank bailouts, and unleashes America's economic potential. We want economic opportunity for all, bailouts for none.  We want real consumer protections that will give you more choices.  Our solution grows the economy from Main Street up, creates more opportunities for working families to get ahead, and levels the playing field with no more Wall Street bailouts."
The Trump Administration has been vocal on the need to reform Dodd-Frank, boost access to capital while reducing unnecessary regulations along with associated costs that are inevitably born by the consumer. If this bill becomes law it will represent a solid accomplishment of the Trump White House.