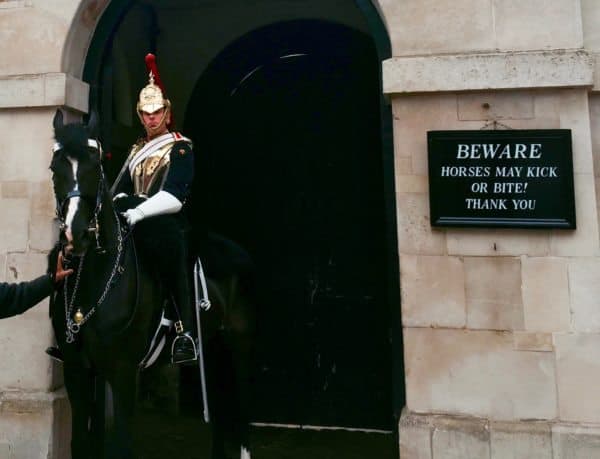 Asset Match, a London-based company offering a trading market for unlisted companies, is out with a report on UK sentiment following Brexit and Article 50 progress. According to their research, consumers are rallying behind British business with "overwhelming confidence" that UK business will benefit from Brexit. Asset Match says that more than 27 million people across the UK think Brexit will open up new opportunities for companies to expand globally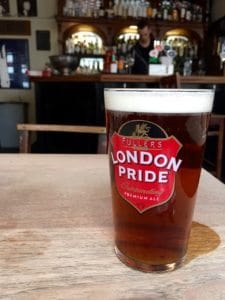 The nationally representative research  recently polled 2,000 UK adults indicating:
53% of UK adults (27.21 million people) think Brexit will open up new opportunities for UK companies to expand globally
This figure rises to 65% among those aged over 55
Half (50%) of respondents plan to make a conscious effort to spend money with British businesses and brands during the two-year Brexit negotiation period
25.16 million people (49% of all UK adults) believe entrepreneurs will be the champions of the UK's post-Brexit economy
46% are confident the UK will emerge from Brexit in a strong economic position, with a further 28% not predicting any notable change for better or worse
Over 55s are particularly confident with 57% of this group believing Brexit will provide a boost for the country's economy
43% of British citizens believe businesses will benefit from Brexit more than any other group
34% stated that scaling businesses stand to gain more than any aspect of the UK's private sector
Asset Match commissioned the survey following the triggering of Article 50 on 29 March 2017. The survey was described as having "resounding positivity" that businesses stand to benefit from Brexit. Reportedly many people believe that leaving the European Union will boost the nation's businesses as they sought overseas expansion.
The survey was said to demonstrate a widely-held view among the UK public that the Government's Brexit agenda is primarily focused at supporting the nation's business landscape as a priority over surrounding factors.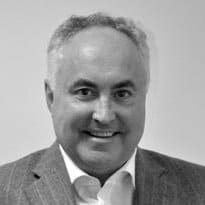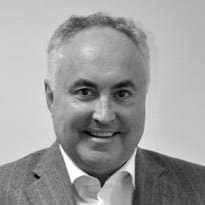 Stuart Lucas, Co-CEO of Asset Match, commented on the findings;
"When Britain voted in favor of leaving the EU, there was inevitable uncertainty around what this would mean for consumers and businesses. Nine months on and with Article 50 now triggered, it's clear that there is a far greater sense of optimism and drive among the UK public in favor of the growth opportunities made available to the UK's scaling businesses. The data has revealed that society deems last year's referendum result as a Brexit for business, with the significant majority confident in the path Brexit will forge for private sector prosperity. During this vital time of transition, it will come as welcome news for any British company or brand that consumers are rallying behind them at a time where consumer support could not be more important."
Sponsored Links by DQ Promote