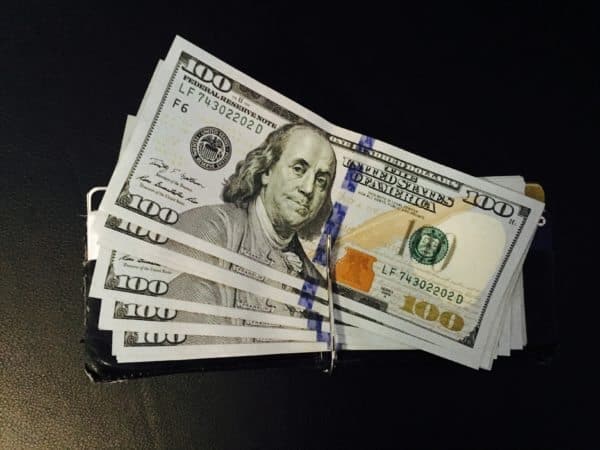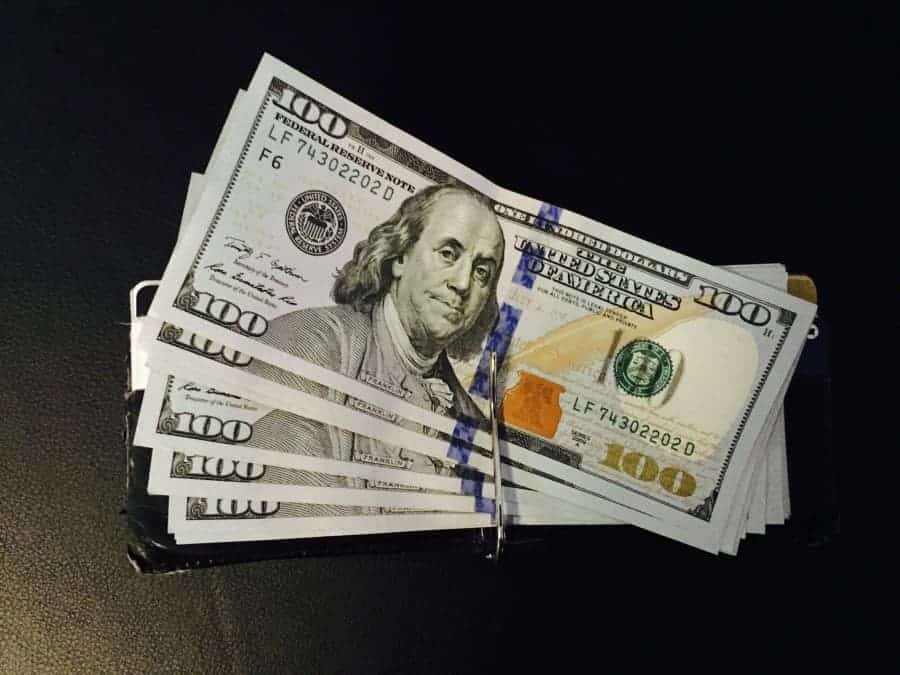 Victoria Silchenko called out crowdfunding industry professionals earlier this year for not having invested in crowdfunding companies themselves. So, in that same spirit, I'm opening up my crowdfunding portfolio.
Before I disclose, I'm going to say that I am NOT a financial advisor or any sort of investing expert. You should not rely on anything I say or buy anything I've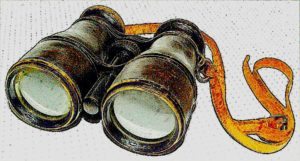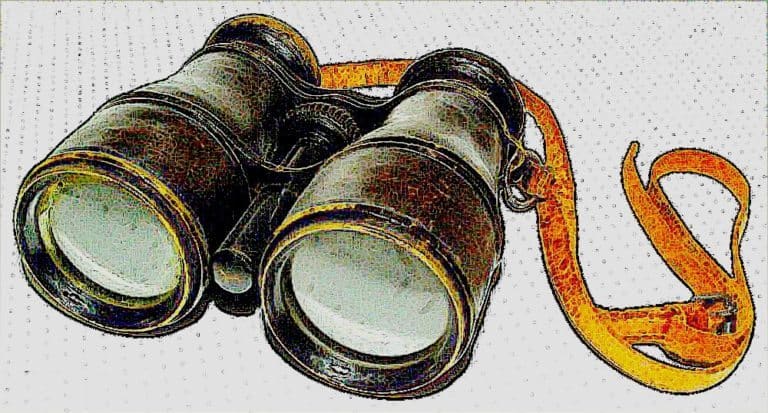 bought. You should consult your own financial advisor about what you should invest in. And lastly, as a crowdfunding attorney, I do not take equity in any company for whom I am legal counsel, so as a matter of policy and to deter any conflicts of interest, I do not invest in any of my clients.
TL;DR: I love food, so that's where a lot of my money goes (even though I know restaurants often make terrible investments). Also, I love debt. Any equity investment I've made has been a result of having met the founder and being confident about their passion and hustle (and not necessarily the company itself).
I love debt (so long as its not my own). Debt and I take long walks on the beach during sunset. I love debt because you (as an investor) get repaid more quickly (assuming of course that you get repaid at all).
The Brewer's Table in Austin, Texas, was one of my first investments. I see a lot of craft brewery companies out there in general, but what made me invest with (or lend to) this company was the management team.
One business partner has the passion around craft beer and food, and the other has business savvy. All too often, I see these ventures with only the former type of talent, which is important, but it's the latter that makes the endeavor more successful.
In December, I got a box full of swag from the campaign. The company seems to be active with pop-ups right now, and has run into some roadblocks in getting an SBA loan, but I'm optimistic that they'll be soon on the right path. And because their location is within or near SXSW, as an investor, I'm hoping to refer them folks who are looking to rent out venues for SXSW.
Typically, I don't invest in equity raises. On one hand, I don't think it makes a lot of sense for certain types of companies to sell equity, and secondly, because to the extent one is going to get paid back, it wont be for a long time. In equity deals, investors have to wait for an exit event—merger, acquisition, or IPO. Why did I invest in Youngry? I didn't. I invested in its founder, Ash Kumra. I was impressed by Ash's passion and perseverance. The guy can hustle. I wasn't 100% on board with the original concept of the company, but I figured that Ash is the type of entrepreneur who would figure it out along the way. Any angel investor knows that early stage companies pivot a million times anyways.
Rambler (debt – NextSeed):
It's difficult for me to invest in cities I don't know or understand, so when something popped up in San Francisco, I was quickly intrigued. I loved Rambler's business—they are a restaurant that has an exclusivity contract for room service and bartending with the adjoining hotel next door. So, I figured that if the restaurant itself fails, at least it had a steady pipeline of business from next door.
Prior to investing, I happened to have a trip to SF, so took a 10 minute detour to walk to the restaurant, walk around the neighborhood, and look for competing restaurant concepts. And then I invested.
As it turns out, the restaurant has been a hit. For Christmas, my husband and I bought gift certificates from Rambler for family in SF. Upon receiving the gift certificate, we learned that of the recipients had just gone for a birthday celebration. They told us that the restaurant's food was delicious, that it had been difficult to get a reservation, and that it was currently very popular. I've been paid every month since January, so am a happy investor. 😊
Emboldened by success with Rambler, I then invested in this other SF restaurant. I thought, how could this restaurant go wrong? Its from the former Bar Tartine team, and has a James Beard award winning chef. At the time of investment, the only thing that I didn't like was the extra charge by the platform ($7 I think) up front, which really cuts on any return if the investment doesn't live up to any promised return. (Especially with debt investments, I think platforms should just take a small spread with each payment, so that the platform doesn't get paid unless and until investors get paid).
Well, after investing, I found the Yelp page, and found less than stellar reviews. Any restaurant always has growing pains, so I've been hoping that the owners would try to turn it around and improve their concept. And I'm still waiting.
Every bad Yelp review feels like the prick of a needle. Lots of little needle stabs. Stab, stab, stab… No payments yet.
I passed on Cinco Taco Bar's first CF offering on WeFunder because they seemed like an unknown entity. But their first one did so well that I took part in their second offering for a new location. And this time, I made sure to check out their Yelp reviews to make sure the food wouldn't bomb. No payments yet but it just closed.
Ellison (equity – Republic):
Like I said, I don't typically invest in equity deals. But I happened to meet Aristotle Loumis, the founder of Ellison, and was so taken by his passion and his hustle, that I figured I'd throw a little money at Ellison because he seems like the type of guy who will stop at nothing to get shit done.
Now, I'll throw out there that I was initially skeptical about a subscription model for sunglasses; that my last two pairs of sunglasses were either destroyed (I sat on and broke one pair) and got the other pair stolen; and that my life has generally evolved now to be sunglass-less, despite being in LA (I just find myself squinting a lot these days)—despite all that, I invested in Ellison, not because of Ellison, but becomes of Aristotle.
I hate horror films. But my husband loves them, and logically, I realize that horror films are some of the most profitable types of films. So far, this was my first and only investment on Indiegogo/Microventures. There was some friction—I actually didn't know until the writing of this article whether my investment even went through. Maybe a month after I invested, I got a random email asking me to email my ID (which I was concerned was a phishing scam). And when I logged onto Indiegogo later, it said there was nothing in my portfolio. I actually had to go hunting and finally find where my investment went, which was very confusing. No one ever replies to my emails, either as an attorney on behalf of a potential client, crowdfunding professional, or investor. So… maybe the investment is alright, but I haven't been super happy with the user experience as an investor.
Porters / Intero Ristorante (debt – NextSeed):
I haven't spent nearly as much time doing due diligence on these companies, but I've generally been happy with the due diligence of the NextSeed team (most of whom are former leveraged finance attorneys), so I dropped a bit in each of these campaigns. I'm not saying you should do that. I just don't have a lot of time to diligence every deal and, so long as NextSeed is selective in their diligence, am sort of relying on them as a crutch.
These aren't Reg CF deals but Reg A+ offerings in real estate. I've invested a bit in each of the Fundrise eREITs. I like and trust their management team, which is important to me in any type of investment.
Portfolio Aggregation:
Because I've invested on multiple platforms, I'm pretty sure that I'm soon going to forget or not be able to keep track of my investments anymore. So, I'm testing out NewChip's app which, among other things, allows you to track and manage your portfolio across multiple platforms. It's lessening the pain around keeping track of multiple investments, usernames, and passwords. Full disclosure that NewChip is one of my clients, and I am one of their legal counsel.
Other Notes:
Also, just because I didn't invest in certain deals or on certain platforms means… absolutely nothing. There are a number of deals I've considered investing in but simple never got around to pushing the button before the deal closed. I'm also busy and don't have an infinite amount of time to look at every single deal.
---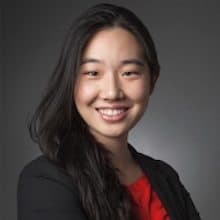 Amy Wan, Esq.CIPP/US, is a Senior Contributor to Crowdfund Insider.  Amy is a Partner at Trowbridge Sidoti LLP (CrowdfundingLawyers.net) where she practices crowdfunding and syndication law. Formerly, she was General Counsel at Patch of Land, a real estate marketplace lending platform. While there, Amy pioneered the industry's first payment dependent note that is secured pursuant to an indenture trustee and designed to be bankruptcy remote, and advised the company on its Series A funding round. In recognition her work at Patch, she was named as a Finalist for the Corporate Counsel of the Year Award 2015 by LA Business Journal. Amy also brings extensive experience in legal innovation and rethinking the delivery of legal services. She is the founder and co-organizer of Legal Hackers LA, and was named one of ten women to watch in legal technology by the American Bar Association Journal in 2014.
Have a crowdfunding offering you'd like to share? Submit an offering for consideration using our Submit a Tip form and we may share it on our site!