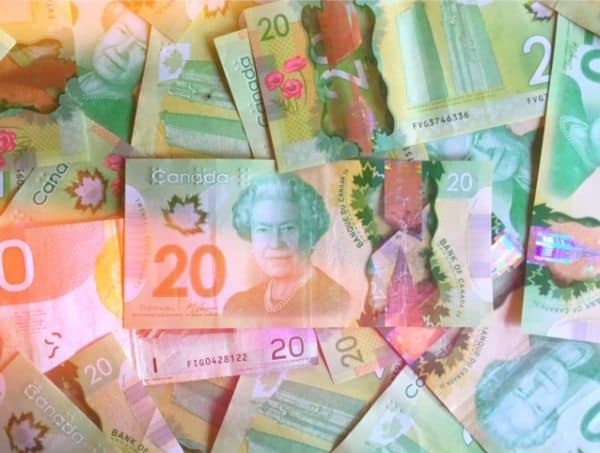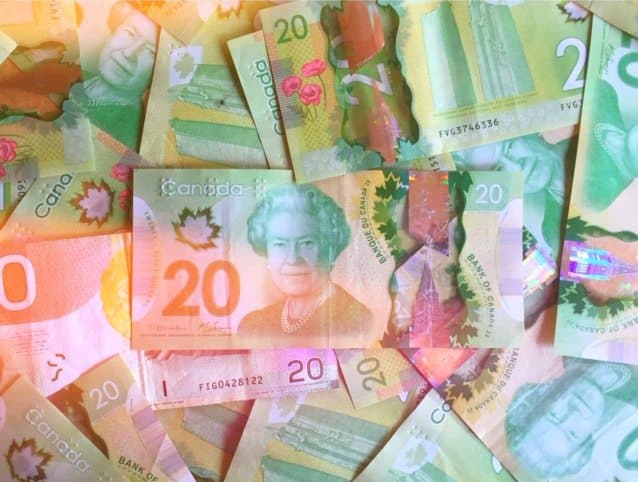 ---
Last week, ONGO, a mobile payments platform based in Myanmar, announced a strategic partnership with the National Bank of Canada (NBC). According to ONGO's announcement, NBC acquired a 22% stake in ONGO. The company declined to disclose any other terms of the deal.
ONGO is the consumer facing brand of Ronoc Asia, a subsidiary of the investment and advisory firm Ronoc, which specializes in fintech in emerging markets. The company offers retail payment solutions, payroll programs, and other payment services directly to consumers. Customers can use ONGO's mobile app to convert cash into digital currency and convert their digital currency for cash at over 200 cash agent locations around the country. Founder and Chairman of Ronoc and ONGO, Michael Madden, said of the partnership:
"The addition of National Bank of Canada is an important milestone for our business. We have aggressive growth plans for Myanmar and have set ourselves a goal of providing over one million consumers with access to finance over the next three years. The addition of NBC as a strategic investor will strengthen our capabilities and accelerate our timelines in Myanmar as well as our expansion to other markets in the region."
The National Bank of Canada is one of Canada's largest commercial banks with over 21,000 employees and over 400 branch offices. The bank provides a wide range of services including personal and commercial banking, wealth management, and corporate and investment banking. Louis Vachon, President and CEO of NBC, said of the deal:
National Bank of Canada is proud to become a partner of Ronoc Asia/ONGO. This investment in fintech complements the activities we already have in the ASEAN zone through our subsidiary ABA Bank, in Cambodia. We look forward to contributing to ONGO's success.
The fact that such a large commercial bank has invested in a fintech company based in Myanmar is just another sign of the industry's growth in South East Asia which saw record numbers in 2016.

Sponsored Links by DQ Promote