According to multiple new sources, MobiKwik and FreeCharge are considering an all-stock deal merger. Post-merger, the platform also anticipates an additional $200 million (nearly Rs 1,300 crore) injection from an unnamed Chinese investor. FreeCharge, part of online marketplace Snapdeal, has reportedly been seeking a buyer for some time, having recently fallen short of a deal with PayPal. A MobiKwik-FreeCharge merged entity is said to be valued between $700 mn to $1 billion and would be a force in the Indian market against rival Paytm.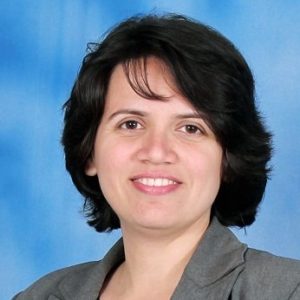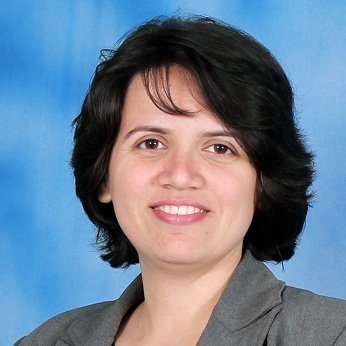 "The talks started last week as people from MobiKwik and Freecharge met to discuss a merger. This would make them one of the largest in the market. The Chinese investor is interested in putting in around $200 mn in the merged entity as only a bigger player would be able to hold its own against Paytm," according to inc42.
Alternatively, MobiKwik has been seeking to raise funds to cover its expansion and give the startup a $1 billion valuation, forging new ties with banks and offering new financial services on its growing platform, according to multiple news sources. Potential investor parties and sought funding amounts have not been disclosed. The mobile payments platform is in expansion mode, having opened 13 new offices, recruiting more than 1,000 employees Co-founders Upasana Taku and Bipin Preet Singh have been meeting with investors in the US and in other countries to raise new rounds of funding.
India's decision to ban high-value currency notes  in 2016 led to a cash crunch that negatively affected most sectors of India's nearly $2 trillion economy, but boosted the use of digital payments led by e-wallet operators, including MobiKwik and its larger rival Paytm which counts a 200 million user base.
Sequoia Capital is a major investor in both MobiKwik and FreeChange mobile wallet platforms.