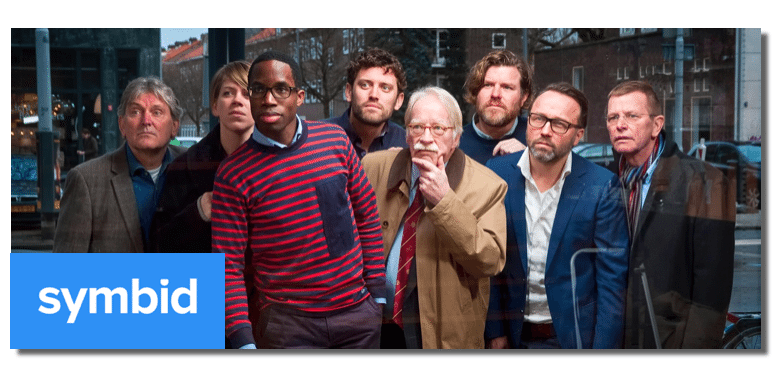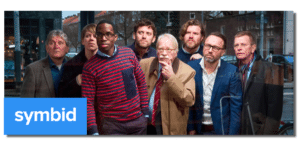 Symbid (OTCMKTS:SBID) has filed an 8-K Amendment to enact a reverse split of its shares and a name change to "Sincerity Applied Materials Holdings Corp" – thus ending its chapter as a publicly traded security. Symbid, the first crowdfunding company to publicly trade shares on a marketplace, had seen the per share value range from $0.0082 to $0.29 in the past year. Symbid shares closed at $0.015 yesterday.
Symbid filed a 10-K in March explaining;
Because we were not able to raise additional capital from investors in the fourth quarter of 2016 we were forced to enter into settlements with our creditors and note holders and restructure the Company. This restructuring caused us to curtail certain business operations and change our focus from the operation of online funding platforms and the provision of software solutions for the alternative financing in the small and medium enterprise ("SME") market to the licensing of available software packages for which we own or license the intellectual property.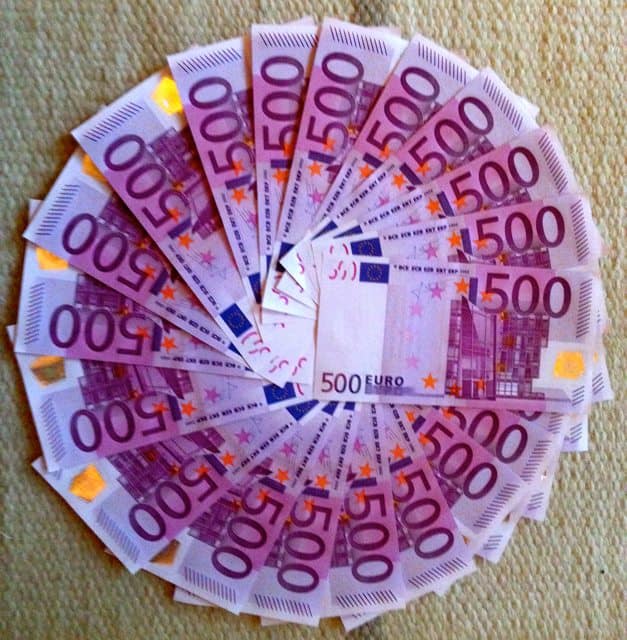 The revised business model requires fewer employees, advisors and consultants and is more economical to operate than our past operations. Over the past few years we have developed several software products suitable for the alternative market which we continue to offer to and operate with third parties. Such products and related services include white label versions of crowdfunding software for investor groups and monitoring software to provide investors with ongoing insight into the performance of SMEs to which they have loaned money. Related licensing fees and subscription agreements may include set fees and yearly contribution fees.

Our goal is to limit our debt, continue to operate our business and negotiate a possible acquisition or other business combination with another operating entity. There can be no assurance that we will be successful in this endeavor or that if a business combination is consummated that it will be on favorable terms. In the interim, we are continuing forward with our business operations under the revised business model.

Symbid explained in an earlier filing they are engaged in discussions with Sincerity Australia Pty Ltd., an Australian corporation, regarding a possible business combination involving the two companies.

No definitive terms had been agreed to at the date of the filing and the name change was described as potentially facilitating the proposed transaction. If the two companies decide not to proceed with the business combination, the company would revert to the prior name or choose another.

Symbid completed a restructuring in late 2016 separating itself into two different companies. Symbid Corp is now presented as a software company and Symbid Coöperatie UA continues to operate as a crowdfunding platform. When the restructuring was completed a company representative indicated the cost of the listing on OTC Markets had been an unnecessary expense and did not server the purpose of focusing on crowdfunding in the Dutch market.

Sponsored Links by DQ Promote