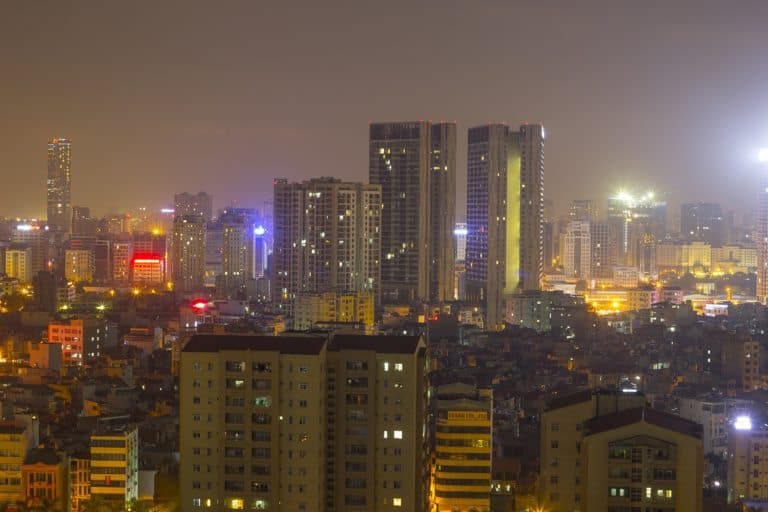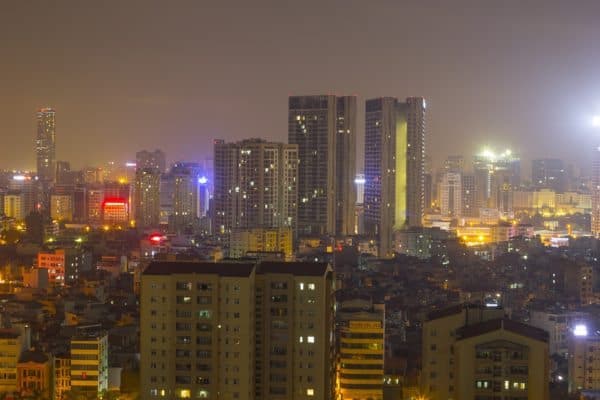 ---
E-commerce company NextTech, which is based out of Hanoi, Vietnam, is aiming to become its country's version of Alibaba.
Alibaba, of course, is China's e-commerce and technology (including Fintech)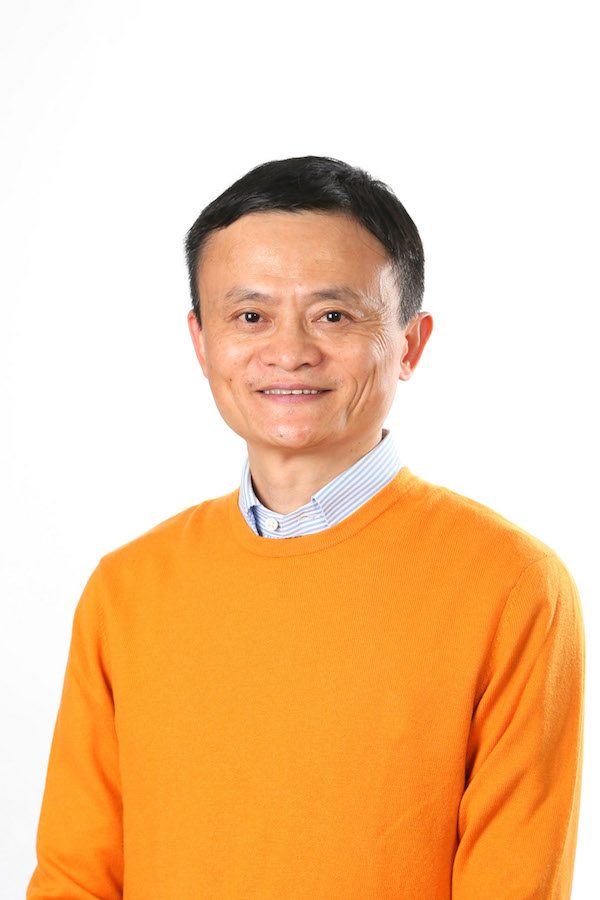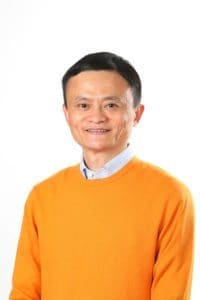 juggernaut that helped the country surpass the US in mobile payments by more than 50 times. Can NextTech be Vietnam's gateway into modernizing and transforming the country's traditional commercial marketplaces into the digital age?
Vietnam's Growth
Southeast Asia has quickly become one of the hotbeds of technological innovation. In fact, last year saw record numbers for fintech firms in the region. Most of the growth, however, has been centered around Singapore which has historically been a hub for innovation and finance.
Vietnam has seen growth as well recently. According to one report, Vietnam's overall economic growth, as measured by chang in GDP, was among the highest in the world. The report even suggests that Vietnam's GDP growth could exceed China's by 2020. While most of Vietnam's growth came from manufacturing and construction, officials in the country are committed to expanding tech and finance innovation. In fact, BBC news reported last year about the country's desires to compete with Silicon Valley. Given that only 1.9% of Vietnam's adults reported owning a credit card in 2014, there's clearly a huge opportunity for expansion in the country's finance and tech sectors.
Alibaba of Vietnam?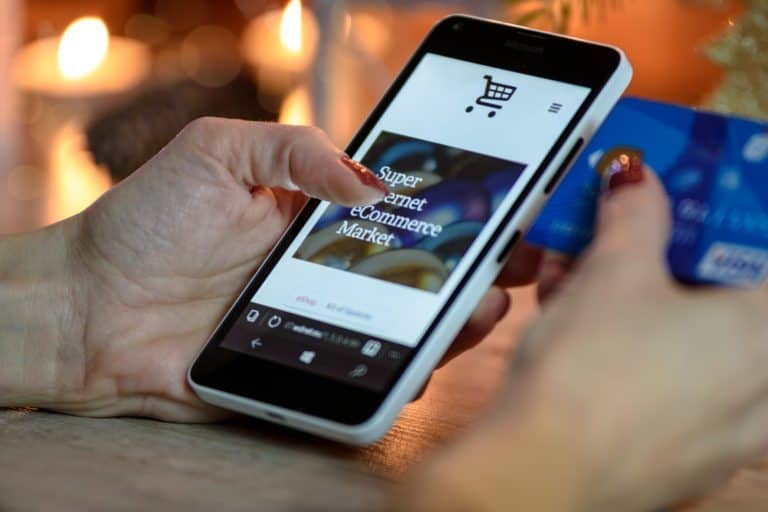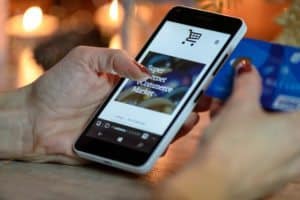 Besides being an e-commerce company focused on bringing physical retailers online, NextTech shares two other similarities with Alibaba: both companies were founded in the early 2000s and both share a common investor, SoftBank. Nguyen Hoa Binh, chairman of NextTech, explained to TechNode in a recent interview:
As you stroll the streets in Hanoi, you find out the most of the shops on the street are traditional ones. We want to digitize them and create a platform for commerce, fintech, logistics, incubation, and investment.
NextTech hopes to achieve other similarities with Alibaba and develop not only into a tech giant in Vietnam but in the rest of the world as well. In fact, starting in 2009, the company began acquiring and investing in commerce and fintech startups around Southeast Asia. The company now has offices in Singapore, Malaysia, Indonesia, Philippines, Thailand, and the US.

Given Vietnam's growing culture of entrepreneurship, NextTech is in a great position to achieve its goal of becoming the Alibaba of Vietnam.

Sponsored Links by DQ Promote