On Friday, crowdfunding platform PledgeMe announced the new pricing for its CrowdfundingU program. This news comes less than two months after the funding portal revealed it was providing tiered CrowdfundingU programs for equity and lending campaigns.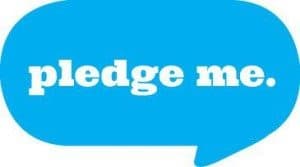 CrowdfundingU offers a structured 6-week program for equity campaigners. Some of the topics that will be discussed include:
What is Equity Crowdfunding

Documentation do's and don'ts

Mapping the Crowd

Communicating with your Crowd

Pitching to the Crowd (from visuals to events)

Launching the Campaign
CrowdfundingU is registered under the Regional Business Partners Network. This network reportedly helps New Zealand businesses innovate and grow by making it easier to access early stage business support. While sharing details about the program's latest changes, PledgeMe's CEO Anna Guenther stated:
"We've reached out to a wide group of past and present campaigners to hear from those that matter. They've made us realise the value that they've gotten from working alongside us through CrowdfundingU is larger than we thought. There's a lot that goes into helping companies and organisations to prepare for their campaigns – from them putting together their offer, to them communicating with their crowd, to them throwing a bad-ass launch party. We've been refining the content of the programme and how we deliver it since we introduced it last year, and increased the amount of support time we put in with each campaign. So we decided to change the fee we're charging to cover the full cost of providing six individual sessions (plus all the in between support, feedback, and crowd wrangling)."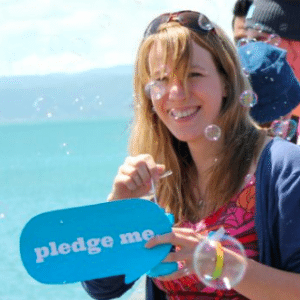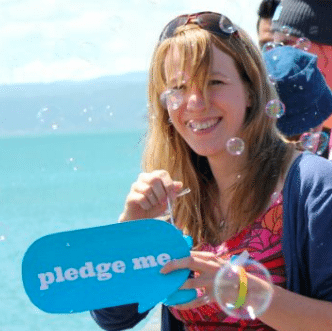 Guenther noted that the CrowdfundingU fee for any equity or lending campaigner aiming to raise over $100,000, is now $3,000 + GST. Capability vouchers, issued by NZTE through local Economic Development Agency, are still available to cover up to half the cost of the program. Guenther also explained that she and her team have now introduced a condensed version of CrowdfundingU, for those that are raising less that $100,000 or wouldn't have the profile to receive capability vouchers (not-for-profits, community organizations, clubs, and schools) or the ability to pay the full fee (young startups).
"We've shortened the programme to two sessions, focusing on preparing your campaign documentation and planning your communication. This costs $750 + GST, and doesn't provide the same rigour and support, but for smaller campaigns that might be overkill."
Guenther then added:
"Whether you're big or small, local or global, if you're looking to raise money and you've got a crowd around you that believe in what you're about, we'd be more than happy to chat about crowdfunding and, if it feels right, take you through the CrowdfundingU that's right for you."
Have a crowdfunding offering you'd like to share? Submit an offering for consideration using our Submit a Tip form and we may share it on our site!