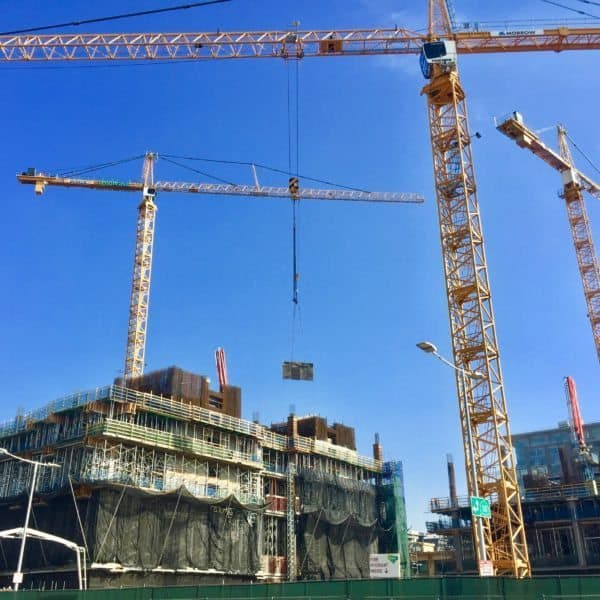 Fundrise, an online marketplace for investing in real estate, has filed a Reg A+ offer with the SEC to sell additional shares in their Income eREIT. This will be the second round for the Fundrise Income eREIT. The first round sold out raising the maximum amount allowable of $50 million. Fundrise is offering up to $41,189,280 in common shares which represents the value of shares available to be offered as of the date of the offering circular out of the rolling 12-month maximum offering amount of $50 million in the eREIT shares.
Within the Form 1-A, there is some interesting information provided regarding the Fundrise investment vehicle.
According to the document, through March 21, 2017, Fundrise has paid an aggregate of 5 distributions since the inception of the Income eREIT with an average annualized yield of 9.21%. Fundrise compares this return to the National Association of Real Estate Investment Trusts (NAREIT) Composite REIT Index that reported an annualized dividend of 4.25%. Fundrise targets an average origination size of about $3 million. They believe there is a "regulation induced" inefficiency in the commercial real estate debt market leaving a segment of the industry that is underserved.  Traditionally, banks have provided financing for these smaller deals but since the financial crisis they have pulled back as added regulatory cost has "constricted" their ability to lend.
Fundrise has provided a certain amount of liquidity for these non-exchange traded funds thus addressing an issue for some investors. The filing sheds some additional light on their process stating  "as of December 31, 2016, 111,625 common shares have been submitted for redemption and 100% of such redemption requests have been honored."
As of the end of 2016, Fundrise had facilitated 93 real estate deals for a total of $208 million split between $62.2 million of commercial real estate loan assets, $87.5 million of investments in commercial real estate, and $57.3 million of commercial real estate common equity investments.
Fundrise currently offers 5 eREITs. Including the Income eREIT, there is a Growth eREIT and three regionally targeted funds. Fundrise recently initiated the qualification process for a new "For Sale Housing eFUND".