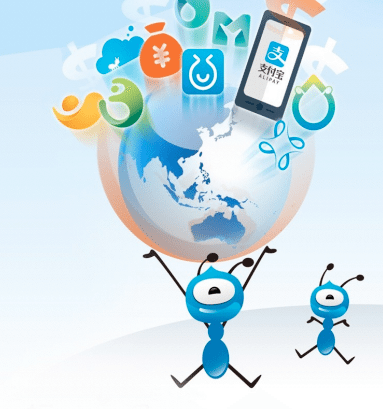 Alipay, part of internet conglomerate Alibaba (NYSE:BABA), has launched its payments platform in the US thus challenging other established players in the space such as Apple Pay. Alipay is partnering with First Data (NYSE:FDC) on the US expansion.
Frank Bisignano, Chairman and CEO, First Data, commented on the news;
"As Alipay's popularity continues to spread beyond China, we are thrilled that Alipay chose First Data to support its acceptance for American businesses of all sizes. Through this agreement, we will be able to offer our unparalleled network of business clients a cutting-edge payment solution."
Alipay is currently used by more than 450 million people globally and 200 financial institution partners. . Well established in Asia, Alipay is now crossing the Atlantic following the recent announcement by competitor WeChat Pay, owned by Tencent, that is expanding into the US as well.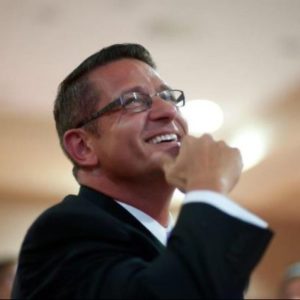 In 2016, the Alipay and First Data successfully piloted the implementation of the Alipay mobile payment solution in select high-end and specialty retail locations in California and New York. Today marks the next step in Alipay's North America expansion.
"Our goal is to extend reliable payment services to the over four million Chinese consumers that visit North America every year," said Souheil Badran, President, Alipay North America. "Extending our partnership with a premier partner like First Data provides the merchants with a seamless integration and access to consumers who want to continue paying with their lifestyle mobile app."