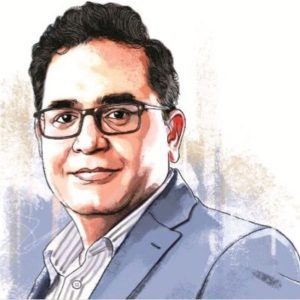 Paytm is now in talks with SoftBank to raise up to $1.9 billion in fresh funding, hiking its value to a cool $8 billion or more, according to multiple new sources. Paytm counts over 218 million wallet users; last month alone Paytm clocked 255 million transactions.  Founded by CEO Vijay Shekhar Sharma, the Indian mobile wallet service provider has also signed a non-exclusive term sheet in what is expected to be an all-cash deal to acquire FreeCharge, the digital payments wing of Snapdeal. The move comes just as the portal's parent company is likely to merge with e-commerce site rival Flipkart. As recently as April, the rumor mill was abuzz with MobiKwik's being on the prowl for the payments platform.
According to The Economic Times, Paytm will begin financial and commercial due diligence of FreeCharge next week;  if successful, the estimated at between $45 million and $90 million deal could be finalized with a month. For Snapdeal, whose largest shareholder is SoftBank, selling its payments arm will provide  relief to the troubled online marketplace.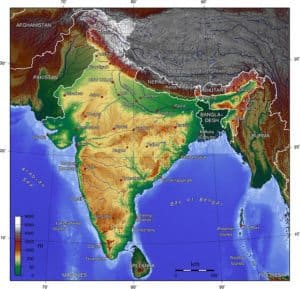 The scoop on FreeCharge: founded in 2010 by Kunal Shah and Sandeep Tandon and backed by investors such as Valiant Capital Management, Tybourne Capital Management, and Sequoia Capital,  Freecharge was acquired in April 2015 by Snapdeal for nearly $450M.  The platform is currently owned by Jasper Infotech, Snapdeal's parent company. In December 2016, Jasper Infotech invested $57.2 M  in FreeCharge, soon after in March 2017, Snapdeal made $20M investment in FreeCharge.
According to Inc42, the Indian fintech market is forecasted to reach $2.4B by 2020, a two-fold increase from the market size which currently valued at $1.2B; a 2016 Google and Boston Consulting Group report projected the Indian digital payments industry to reach $500B by 2020, contributing 15% to India's GDP.