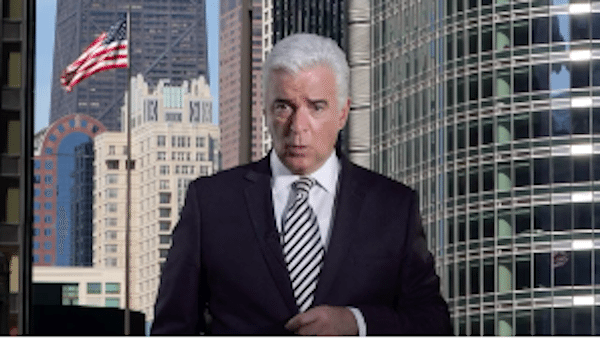 Earlier this month I was running CNBC in the background and a commercial came up that caused me to pause. On the screen was a besuited old white male pitching the next great investment. Coming off a bit like a used-car salesman, I learned later it was John O' Hurley of Seinfeld fame where he played the J. Peterman character (a real company in which he actually became a part owner). As the saying goes, securities are sold… and Hurley was doing a heck of a job.
The offer was for the upcoming YayYo IPO using Reg A+, a new securities exemption that allows companies to raise up to $50 million  – all online. The crowdfunding offer was described as getting in on the ground floor. Do you remember UBER? The next big thing … and more.  Throwing around words like hypergrowth and drawing parallels to already highly successful companies can be dicey stuff in the eyes of the SEC. Especially since there was no mention of the intrinsic risk involved. At some point this past week, the advertisement was pulled. The YayYo commercial chock-full of hyperbole is now gone. Only a brief memory in Reg A+ history as the creators have yanked it down and replaced the content with a more sobering assessment of the offer.
If it sounds too good to be true…
So is YayYo this great investment opportunity? Are they creating the next big thing? The great thing about Reg A+ is the degree of disclosure and information the issuer is required to reveal. If an investor is not reviewing this document they are making a serious mistake. Companies raising capital under the updated securities exemption must share current financial results, risks and expectations.  A quick review of the Offering Circular, reveals quite a bit.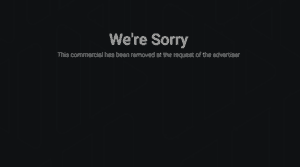 YayYo describes itself as "the leading app providing smartphone metasearch for ridesharing services".
But is it really?
According to the SEC filings, YayYo's business is to provide price comparisons to ride sharing applications like UBER and Lyft. Saving the user a few bucks here and there, YayYo wants to add value by providing a transparent transaction to the competition.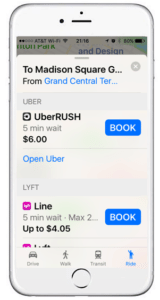 First of all, I would like to point out that if you have an iPhone and use Apple Maps, you already have this service available on your iPhone. As long as you have downloaded and activated Uber and Lyft Apps it compares the current prices to anywhere you want to go. Pretty effectively as well, I must add.  So beyond creating an already existing service lets dig a bit deeper as to how YayYo will compete with Apple.
The document explains that YayYo has no operating history. Zero. Sure they are promoting their service aggressively now but the filing states the development of their app will require significant additional "effort, resources, time and expenses."
The per share offer stands at $8.00. Currently there are 25 million shares outstanding and the offer is to sell a maximum 6.25 million shares for $50 million. That pegs the current company valuation at $200 million. Ok.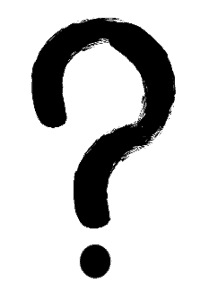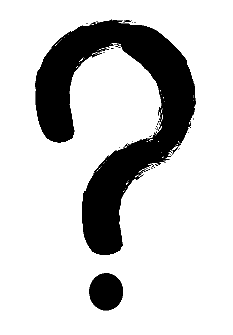 The company has incurred a net loss from June 21, 2016 to October 31, 2016 of $1,017,325. As of February 24, 2017, YayYo had cash and cash equivalents of approximately $38,000. Their accounts payable, including accrued and unpaid executive compensation and professional fees was approximately $250,000.
According to their Offering Circular:
"Unless we receive additional private financing or we receive a minimum of $5,000,000 from the proceeds of this Offering, we will not be able to conduct our planned operations. We estimate that if we receive a minimum of $5,000,000 of private financing or from the proceeds of this Offering, our existing capital resources will permit us to conduct our planned operations for only approximately 90 days following the date of this Offering Circular. Accordingly, our business plan is dependent on our raising sufficient proceeds from this Offering. In addition, we may have to raise additional interim capital from other private sources. There can be no assurance that such needed capital will be available or even if available that it will not be extremely dilutive to the equity of potential investors in this Offering."
The Offering Circular provides plenty more required reading for anyone interested in YayYo.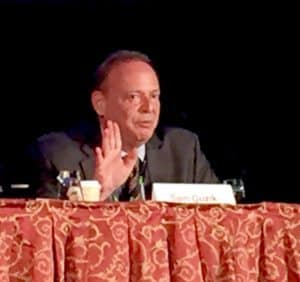 We reached out to Crowdfund Insider Senior Contributor and Securities Attorney Sam Guzik for some outside legal perspective. Guzik was highly critical of the initial YayYo commercial;
"Yayyo's pitch on CNBC is a good illustration of the heightened risk to investors when a FINRA licensed broker-dealer is not participating in a Regulation A+ offering.  There is no independent due diligence on the issuer or the offering – a prerequisite for a broker-sponsored offering, mandated by FINRA.  And heavy handed promotional pitches are strictly off limits. Specifically, FINRA Rule 2210, which governs communications to the public, states in part:  "All member communications must be based on principles of fair dealing and good faith, must be fair and balanced, and must provide a sound basis for evaluating the facts in regard to any particular security or type of security, industry, or service," explained Guzik.
Guzik said that Yayyo's CNBC Regulation A+ sales pitch misses the mark by a wide margin. He called it about as an imbalanced presentation as one could craft.
"In simple terms, the pitch sells the sizzle – lots of it – without any mention of the risks involved," said Guzik. "And it creates a false sense of urgency, by suggesting that available shares are limited – akin to a "hot" IPO.  And when you are directed to Yayyo's IPO website you will have to hunt to locate the link to the SEC mandated Offering Circular – if you even know enough to look for it.  And then you have to hunt some more to find it on Yayyo's SEC page."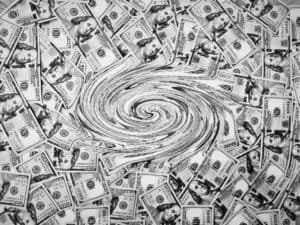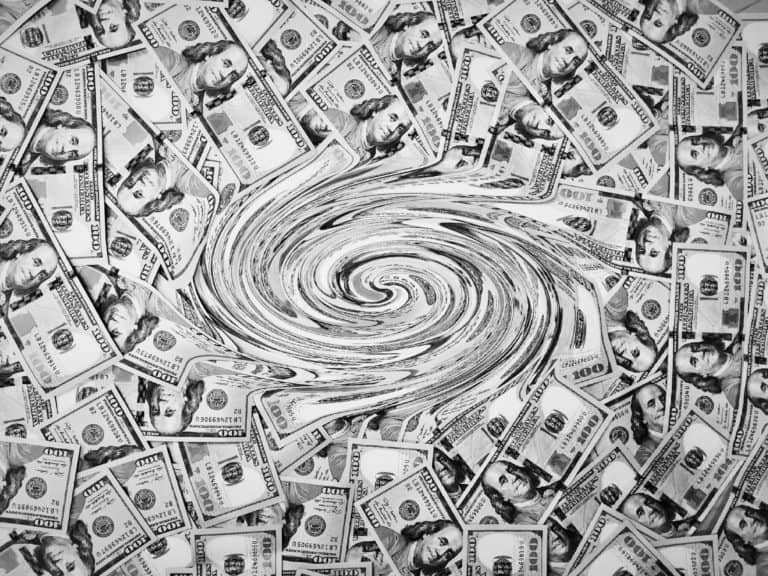 And regarding the investment merits?
"This company boasts a $200 million valuation, but there is no licensed securities professional acting as a gatekeeper to take a close look at what's under the hood. Given that their offering circular states that they have no revenues and no minimum viable product, I for one am skeptical."
Indeed.

Guzik predicted that given the level of hype included in the YayYo pitch which were "off the charts" he said regulators would be taking a close look at this one. Seeing as the commercial is now digital dust, it appears that Guzik was right on the mark.

Reg A+ has the potential to provide access to capital for smaller, promising companies with its scaled disclosure and acceptance of smaller investors. But that does not mean every issuer's offer is a good one for investors.

So is YayYo something you should consider? You decide.

Have a crowdfunding offering you'd like to share? Submit an offering for consideration using our Submit a Tip form and we may share it on our site!

Sponsored Links by DQ Promote