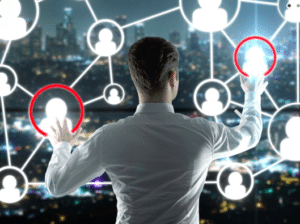 KPMG International has announced the acquisition of Matchi, a global fintech innovation and matchmaking platform that connects financial institutions, including banks and insurance companies, with leading-edge financial services technology solutions and companies worldwide. The Matchi platform includes more than 700 curated fintech solutions and a database of more than 2,500 fintech companies that financial institutions can work with to apply innovative fintech capabilities to solving their business problems and pursuing new market opportunities, according to the release. The companies have worked together in the past, as recently as April during a Canadian Fintech Challenge.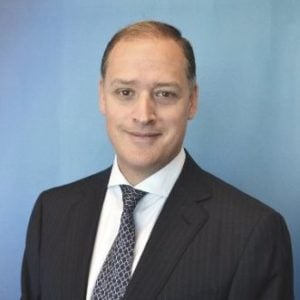 "The acquisition of Matchi adds to the capabilities of KPMG firms to bring market-validated ideas to financial services clients' toughest challenges," confirmed KPMG International Global Co-leader of Fintech Ian Pollari.   "The Matchi platform offers a curated approach that is much more rigorous than fintech databases that merely provide lists.  It is designed to identify, match and enable collaboration with the most innovative fintechs and solutions to address specific issues being faced by financial institutions."
Fintech companies and solutions are reviewed and undergo a curation process in order to qualify to appear on KPMG's Matchi platform. Financial institutions may search for a specific company or solution, or they use the platform's proprietary "Innovation Challenge" capability to present specific problem statements to the global fintech market and receive recommendations on solutions from Fintech innovators.  In this way, financial institutions may access and unlock the leading edge technology and deep customer insight of the world's best fintech firms for their own operations.
"Combining the Matchi platform with the exceptional knowledge and skills of KPMG professionals creates a powerful fintech resource," averred Matchi CEO David Milligan. "Together, we are positioned to help clients find and deploy the fintech solutions that are most relevant to their business needs. We are fulfilling the promise of collaboration between financial institutions and fintech firms, which can ultimately benefit all consumers and businesses."
Since its inception in 2013, Matchi has connected more than 100 leading banks and insurance companies with fintech innovations, including solutions in next generation payments, regtech, blockchain and P2P insurance. New features and functionality are being planned for the Matchi platform in coming months.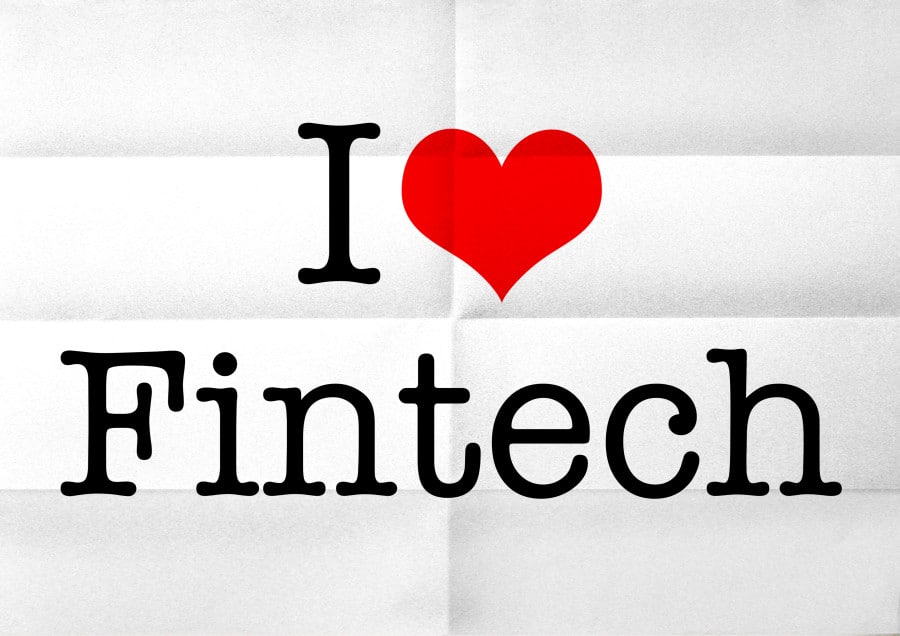 "Financial institutions increasingly recognize the value in identifying and partnering with fintech companies around the globe who have already demonstrated an ability to commercialize their efforts," added Pollari. "Finding fintech companies who are pre-validated, helps to reduce risks and can accelerate time to market. KPMG financial services professionals are helping clients to navigate through the 'noise' of the rapidly changing fintech environment and take advantage of emerging technologies that can enable new business models and strategies. We are continuing to expand the capabilities of KPMG firms with investments and acquisitions such as Matchi."

The global Matchi team has run Fintech Challenges and Market Scans for multiple FIs around the world, in markets as diverse as Africa, Japan, Canada, Mauritius and India, as well as searches in more recognized fintech regions. KPMG professionals — over 189,000strong — work directly with emerging fintechs through 30 global fintech hubs.

Sponsored Links by DQ Promote