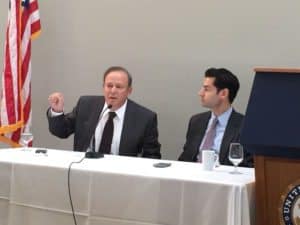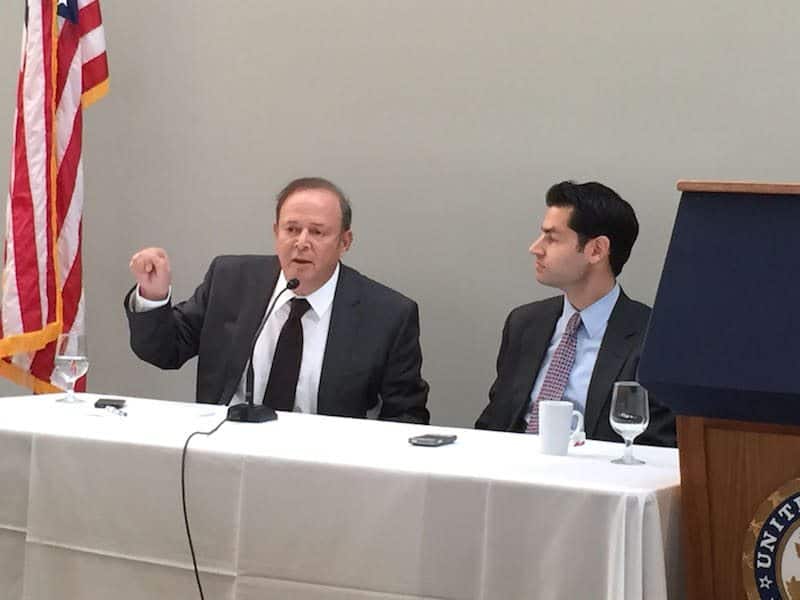 NextGen Crowdfunding, a platform that helps people explore new types of crowdfunding, has announced a webinar special celebrating the one year anniversary since Title III regulations took effect in May 2016. The webinar will take place today (May 16, 2017) at 1PM PT / 4PM ET.
The online show includes the release of new data on the growth of the industry over the past 12 months and a discussion on pending equity crowdfunding legislation.
Entitled The First Year of Title III Crowdfunding: A Growing Market and New Opportunities, the program will also introduce a new NextGen initiative for beginner, entry-level and experienced investors to interact with and learn from other investors in the space. The "Crowdfunding Angel Community" will allow investors to explore the new era of equity crowdfunding through educational videos, live events and industry data provided by the "NextGen Dashboard."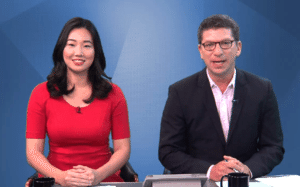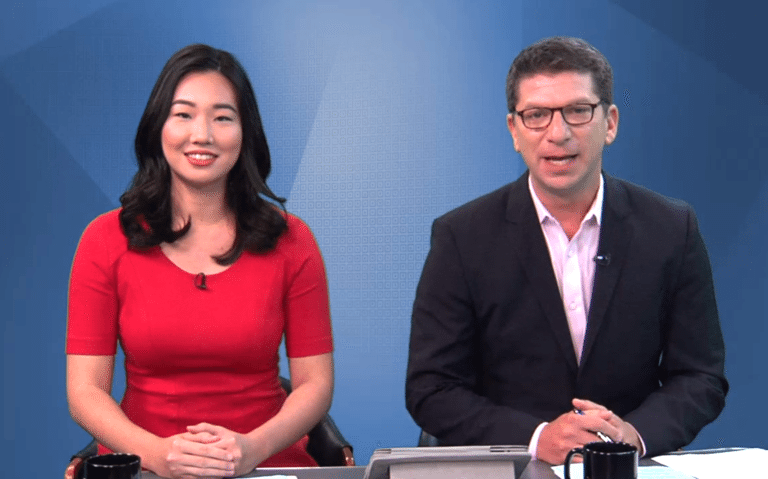 The webinar will be co-hosted by NextGen Chief Strategy Officer Dr. Richard Swart and investment crowdfunding expert Adam Chapnick. The program will also feature guest host Amy Wan, a partner at Crowdfundinglawyers.net.
Webinar guests will include:
Sam Guzik, Founder of Guzik & Associates
Andrew Dix, Founder & CEO of Crowded Media Group (publisher of Crowdfund Insider)
Viewers will log on to NextGenCrowdfunding.com to watch the live webinar.