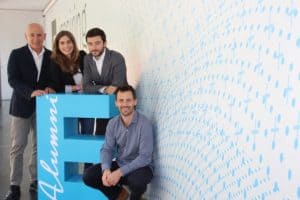 ESADE BAN, the business angels network of Barcelona business school ESADE Alumni, has partnered with the online investment platform Crowdcube Spain to enable coinvestment in startups and growing businesses in Spain. Under this agreement, the entire ESADE community (including alumni, students, faculty, recent graduates and staff) will be able to make investments for as little as €500 in start-ups and companies that have already been analyzed by – and received investments from – the investors of the ESADE BAN network. These investments will be made through Crowdcube Spain's platform, which is regulated by the Spanish Securities and Investments Board.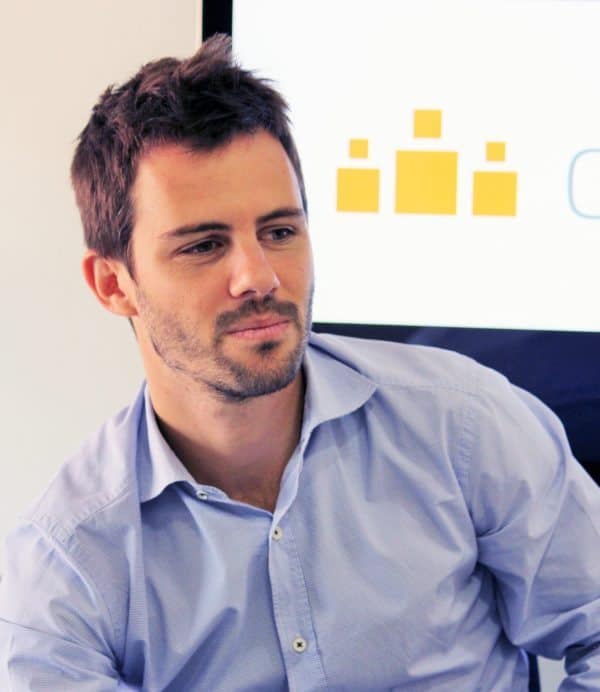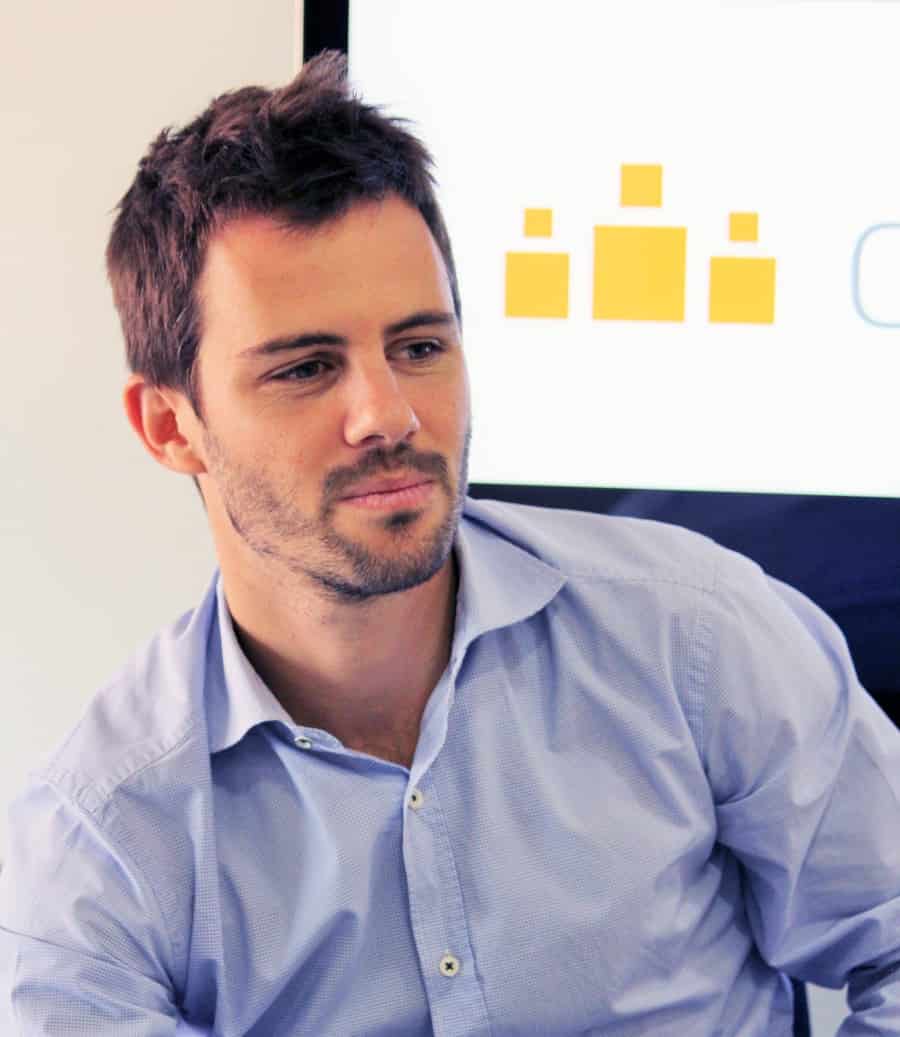 "This format will help to increase the size of the rounds of financing and include investors who want to get involved in business development, if the companies so wish, thereby providing more resources and helping to accelerate the companies' growth," indicated Crowdcube Spain Director Pepe Borrell.
The agreement was initially launched with Zank, a private lending platform that obtained a €245,000 capital increase with ESADE BAN and Crowdcube in March 2015 and recently secured an additional €490,450 funding round through Crowdcube, in which 201 investors obtained a 9.89% ownership stake in the company.
This new initiative of ESADE BAN – claiming to be the first of its kind undertaken by a business angels network or business school – provides access to "experienced investors who, in addition to capital, contribute knowledge and contacts in our industry," said Zank co-founder Leonardo Ramírez.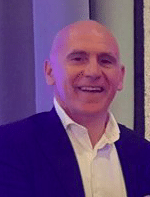 "The collaboration agreement with Crowdcube, Europe's leading crowdfunding platform, entails two aims for ESADE BAN," added ESADE BAN Director Fernando Zallo. "First, we want to complement the funding that entrepreneurs receive from the ESADE BAN business angels with access to crowdfunding from the ESADE community, as well as access to international funding through Crowdcube UK. Second, we want to enable the ESADE community, and especially ESADE Alumni, to start investing in high-growth-potential start-ups and prepare to become the ESADE BAN investors of the future."
ESADE BAN ended 2016 with a total of €4,425,678 invested in 34 different start-ups. The companies that received investments from network members include the online supermarket platform Deliberry, the digital marketing start-up Viwom, and WeSmartPark, an app that allows users to find and reserve cheap parking spaces in Madrid and Barcelona. The preferred investment model for ESADE BAN members is co-investment with other members of the network or with venture capital firms. ESADE BAN covers rounds of financing of between €200,000 and €500,000, with an average investment per investor of around €25,000.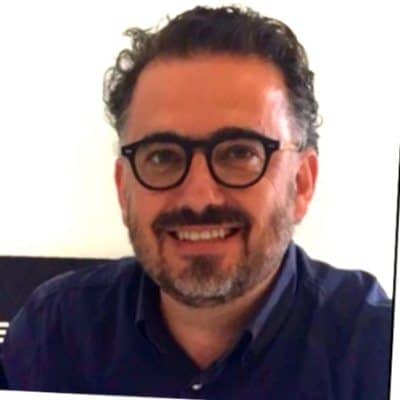 "The collaboration agreement between Crowdcube and ESABE BAN could lead to very good synergy for everyone involved," opined ESADE BAN investor Jordi Dorca. "For the investors, pre-selection by ESADE and Crowdcube is a sign of the quality of the selected start-ups, which increases confidence in the investments. For the start-ups, it will entail a new way of accessing capital that encompasses the virtues of both crowdfunding and business angels."
According to Zallo, ESADE BAN analyzed a total of 947 projects in 2016, increased its investment total with respect to the previous year (€4,088,864), and provided financing to more start-ups than the previous year (25). The network of private investors, created by ESADE's alumni association, puts investors seeking investment opportunities into contact with entrepreneurs who have innovative projects in need of startup funding.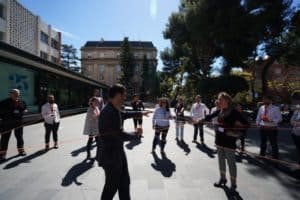 ESADE BAN was named the Best Private Business Angels Network in Europe at the 2016 annual conference of the European Business Angel Network (EBAN) in Porto; the Spanish Business Angels Association (AEBAN) later named ESADE BAN as Spain's best business angels network in 2014.

Founded in 2009, ESADE BAN is made up of more than 200 private investors (the majority of which are business angels, family offices and representatives of VC firms). In the past five years, the network has invested more than €20 million in 120 companies, according to a release. In 2016, the network organized 15 forums, focusing on the sectors of information technology, life sciences, energy and smart cities, industry, social impact, tourism and consumer goods. The number of initiatives organised by the network – as well as the number of attendees – has increased year after year. In 2016, more than 1,100 people participated in the network's activities.

Sponsored Links by DQ Promote