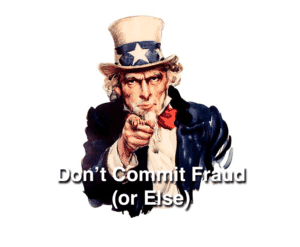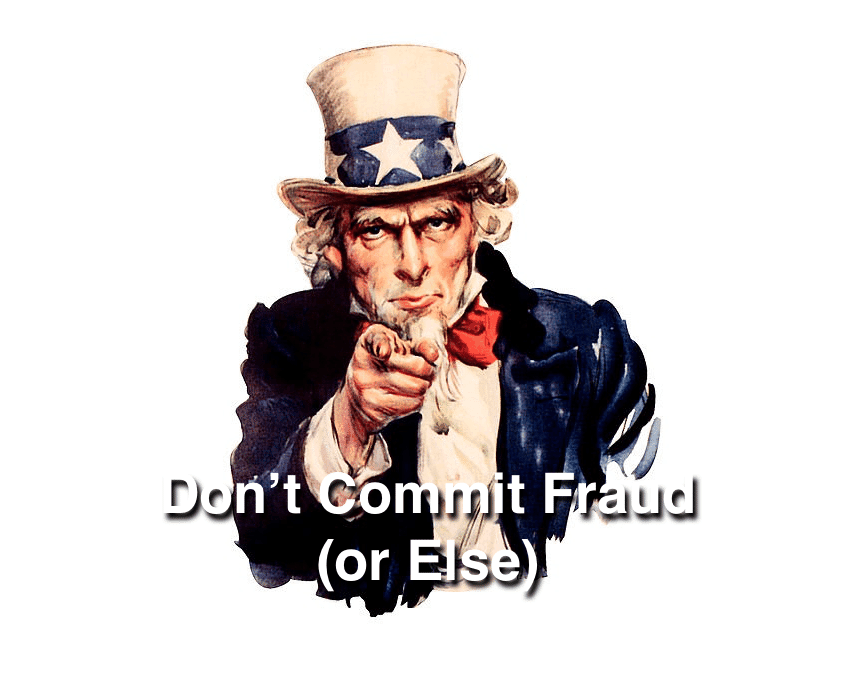 The Securities and Exchange Commission has filed fraud charges agains Robert W. Murray, a mechanical engineer from Virginia. Murray allegedly cooked up a bogus regulator filing in an attempt to manipulate the share price of Fitbit. In a parallel action, the U.S. Attorney's Office for the Southern District of New York has filed criminal charges against Murray.
According to the SEC, Murray purchased Fitbit call options minutes before filing fake tender offer on the SEC's EDGAR system. The document apparently named ABM Capital LTD as seeking to acquire Fitbit's outstanding shares at a substantial premium.  Fitbit's stock price temporarily spiked when the tender offer became publicly available on Nov. 10, 2016. Murray then sold all of his options. The SEC said he made a rather temporary profit of approximately $3,100, not even enough to cover several hours of a criminal defense attorney.
The SEC states that Murray created an email account under the name of someone he found on the internet, and the email account was used to gain access to the EDGAR system.  Murray then allegedly listed that person as the CFO of ABM Capital and used a business address associated with that person in the fake filing.  The SEC also alleges that Murray attempted to conceal his identity and actual location at the time of the filing after conducting research into prior SEC cases that highlighted the IP addresses the false filers used to submit forms on EDGAR.  According to the SEC's complaint, it appeared as though the system was being accessed from a different state by using an IP address registered to a company located in Napa, California.
"As alleged in our complaint, Murray used deceptive techniques in a concerted effort to evade detection, but we were able to connect the dots quickly and hold him accountable," said Stephanie Avakian, Acting Director of the SEC Enforcement Division.
Sponsored Links by DQ Promote