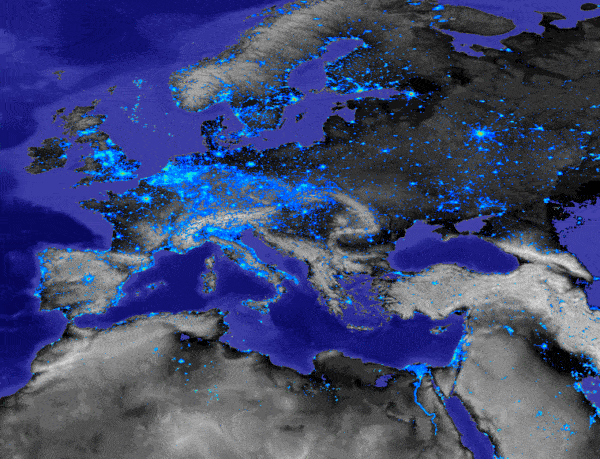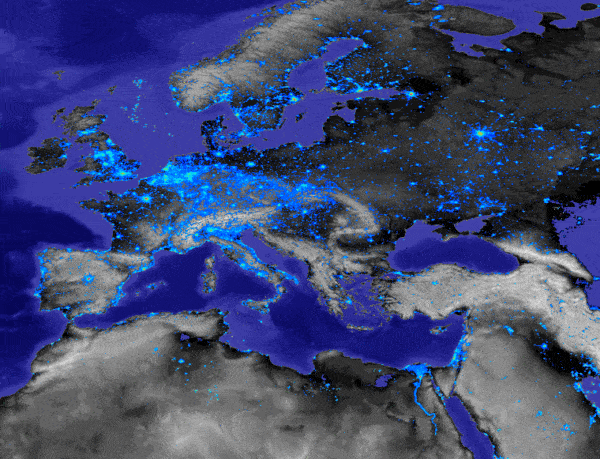 Twino, one of the leading Baltic lending marketplace, has produced in conjunction with KPMG Baltics a report called Alternative Lending Index which assesses the potential of alternative finance in 23 European countries based on a set of economic credit data. While the report does not pretend to exhaust the analysis of the drivers and hurdles of alternative finance across Europe, it presents a very useful snapshot of the Pan-European credit landscape that should help support international strategies.

Cross-border Marketplace Lending
In comparison with Baltic startups, few lending marketplaces from large European countries have entered other European countries. Funding Circle, Lendix and Younited Credit are more the exception than the rule. By contrast, as we reported on recently, Baltic Fintech startups from Estonia, Latvia and Lithuania had to seek customers outside of their small internet markets that total 6 million people. Lending marketplaces from these countries have served lenders and investors across borders right from the start.
The first platform to tackle cross-border lending was Estonian pioneer Bondora in 2009. Since then, and particularly in the past two years, international lending marketplaces have mushroomed in the Baltics. There are now more than a dozen of them, with a strong dominance of consumer lending platforms. Leaders such as Mintos and Twino have long passed the €100 million mark in cumulated loan funding. They currently grow at a rate of between €10 to €20 million worth of new loans funded a month. If you operate a lending marketplace in the UK, France or Germany you should know these platforms because they are targeting your smartest investors:
Together, these platforms have funded over €500 million in cumulated loan volume – which would make the Baltics, if it were a single country, the 4th largest online alternative lending market in Europe after the UK, France, and Germany. Individually, Estonia ranks first for alternative finance volume per capita and Latvia fourth, according the 2016 report of the Cambridge Center for Alternative Finance.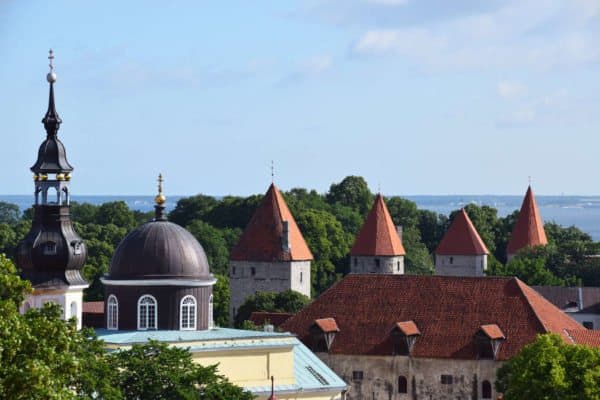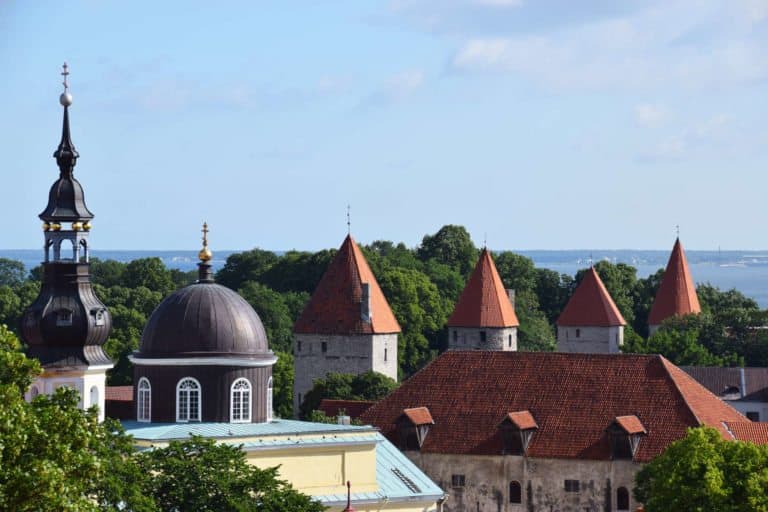 Baltic marketplaces match borrowers from some European countries with (local and) foreign investors from other European countries. More precisely, they match the loans sold by lenders who originated them in given countries with investors from other countries.
Originators are mostly non-bank consumer lenders operating in the Baltics, i.e. Estonia, Lithuania, and Latvia, as well as in other countries such as Russia, Poland, Georgia, Finland, Denmark, Spain and even Indonesia.

Investors are from all over Europe, and sometimes beyond. According to the leaders, their investors are from "more than 40 countries" (Bondora); "63 countries" (Mintos) and "over 30 different countries, with 26% from Germany, 12% from the UK and 11% from Estonia and Latvia" (Twino).
As an example to illustrate cross-border investing in Baltic marketplaces, Twino was even recently awarded a prize as Best Lending Marketplace 2017 by German financial customer review and comparison sites, BankingCheck and eKomi.   
Lenders and investors cross borders to bridge the gaps in credit availability and cost of credit/interest rates that exist among the various countries of Europe. For example, the interest rates offered to marketplace investors in Germany and France are often half the rates offered by platforms in the Baltics.
 
The Alternative Finance Index
The Alternative Finance Index (ALI) was produced by Twino in conjunction with KPMG Baltics. The ALI is a strategic market assessment tool. Its goal is to map European countries in terms of their potential for expansion of the alternative lending market. It covers 23 countries for which sufficient data was available.
The ALI is also a measure of the inefficiency of existing credit markets. Its underlying assumption is namely that more inefficient lending markets leave more room for alternative lending than efficient ones. Last but not least, it is also an index of the cross-border lending opportunity, the opportunity to close the credit gaps among European countries.
The index measures the lending environment of each country and its lending conditions for households or businesses along nine factors of market (in)efficiency, which are:
Credit gap (as gap between actual vs long term trend in loans to GDP ratio).

Employment in financial services

[Ease of] Getting credit index

Density of credit institutions

Indebtedness of households

Indebtedness of businesses

Interest rate on consumption loans

Interest rate on mortgages

Interest rate on loans to non-financial institutions
The data is mainly sourced from the European Central Bank, Eurostat and national Central Banks.
Poland as one of the biggest market opportunities
The ALI ranks 23 European countries. It concludes that countries with the highest gaps and inefficiencies in traditional lending, hence the highest potential for alternative lending in Europe are, in that order:
Hungary, Slovenia, Latvia, Poland, Romania, Greece and Ireland.
Conversely, the countries where the existing sources of financing available to households and corporate borrowers are sufficient and the potential for the development of alternative lending is therefore considered low, leaving little room for alternative lenders are:
France, Germany, Netherlands, Austria, Finland and Sweden.
Combining the results of the Alternative Lending Index with the overall lending market size in the country, the countries with the biggest market opportunity for alternative lending in both relative and absolute terms appear to be:
Poland, Greece and Ireland.
The closest runner-up countries with smaller lending markets include: Hungary, Slovenia, Latvia and Romania.

Other findings include:
Countries such as Estonia, Hungary, Italy and Netherlands show more room for alternative lending to households than to corporate borrowers while others, such as the UK, show more potential for alternative lending to corporate borrowers than households.

The credit gap in the United Kingdom and France is negative, which indicates that the lending demand in these countries is met with a surplus.

Between 2010 and 2016 the aggregate European credit gap has increased by 12 percentage points and reached EUR 410 billion.

During the same time the total density of credit institutions per 1 million inhabitants decreased from 19 to 15.
The report points to other important determining factors such as regulation, recoverability in case of defaults, overall economic health of the country, political stability and many more that are not built into the index.
The full report including a detailed profile of the 23 countries is below.
---
[scribd id=348870703 key=key-UDZvSO6TGORkwGPkxce3 mode=scroll]
---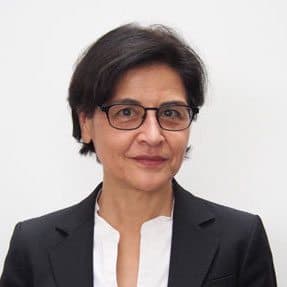 Therese Torris, PhD, is a Senior Contributing Editor to Crowdfund Insider. She is an entrepreneur and consultant in eFinance and eCommerce based in Paris. She has covered crowdfunding and P2P lending since the early days when Zopa was created in the United Kingdom. She was a director of research and consulting at Gartner Group Europe, Senior VP at Forrester Research and Content VP at Twenga. She publishes a French personal finance blog, Le Blog Finance Pratique.

Sponsored