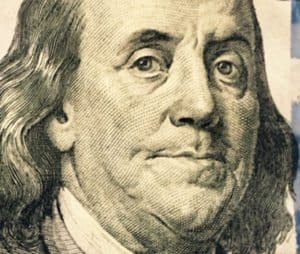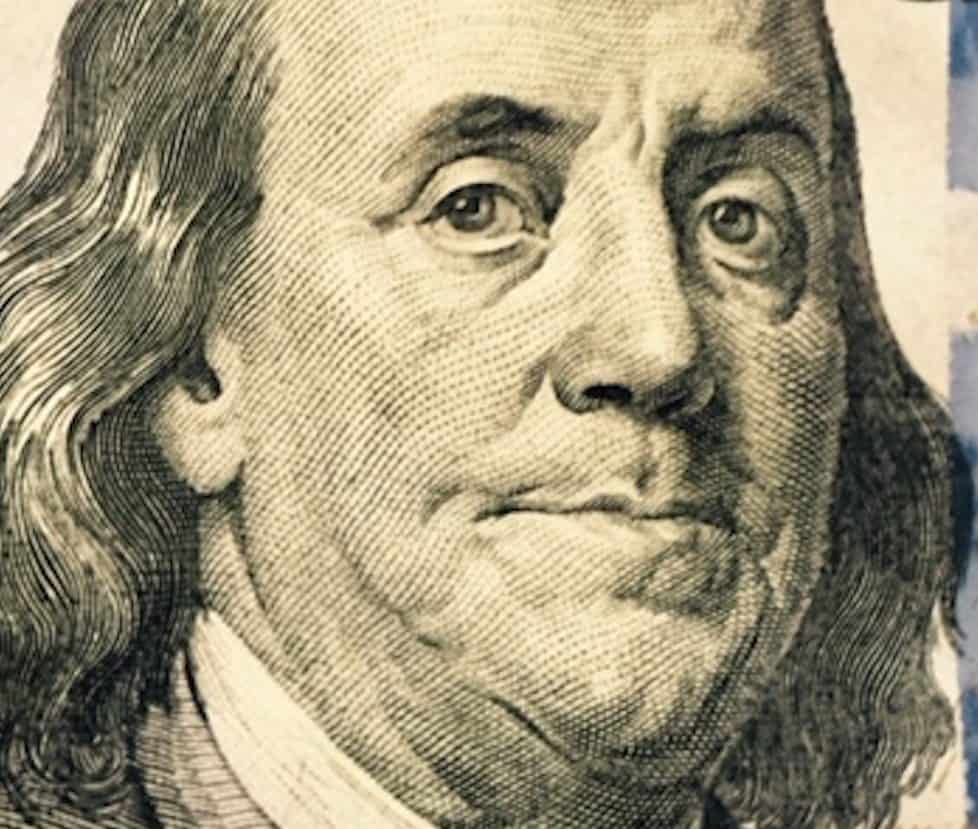 Full stack crowdfunding platform FlashFunders has been sold to Boustead & Co. While no official announcement has been made, social media profiles are being updated to reflect the transaction.
Co-founded by Vincent Bradley and Brian Park, FlashFunders was one of the first Regulation Crowdfunding portals to receive FINRA approval to operate and sell securities under the new exemption created by Title III of the JOBS Act. Affiliated with FinTech Clearing, LLC, a registered Broker Dealer, FlashFunders offered securities under Reg A+ and Reg D as well, thus accommodating a broader variety of issuers that may view Reg CF as too constrained. While closing one of the first Reg CF offers, FlashFunders had slowed in listing companies under Reg CF.
Boustead & Co. is based in the UK but has offices in San Francisco and other cities as well. Established in 1828, Boustead provides asset management and corporate finance. According to Boustead's website;
"The fund is focused on opportunities in Food & Agribusiness/Water, Energy, Property/Housing and has a secondary focus on other high impact sectors, including Health Services, Cleantech/Technology, Financial Services and Infrastructure. Boustead & Co raises multiple forms of capital. Many close relationships with the world's leading private equity firms, banks, hedge funds, venture capital firms and development finance institutions."
Currently there are 26 FINRA approved Reg CF platforms. While this sector of crowdfunding is young, only a few platforms have been dominating most of the deal flow to date. Some industry participants believe the current structure of Reg CF is undermining sector growth as issuers and platforms struggle to raise capital and drive revenue using the exemption.
Crowdfund Insider has reached out to both FlashFunders and Boustead for additional information on the transaction.