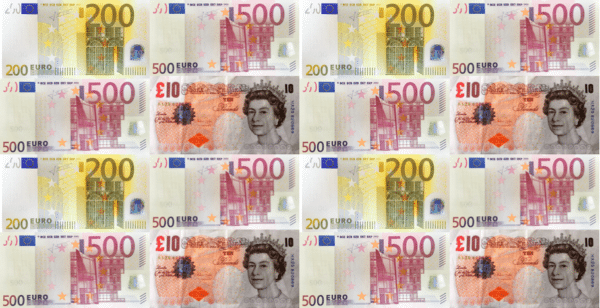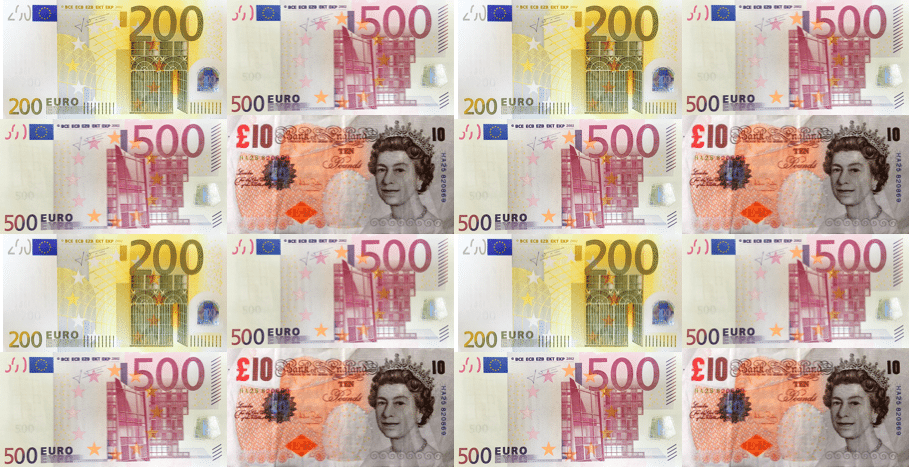 ---
According to a company release, fintech startup MortgageGym secured £2 million in funding from its seed round.
The company, which is licensed by the Financial Conduct Authority (FCA), plans to launch this summer and will connect customers seeking a home mortgage with brokers and banks. Customers can upload documents to the site as part of their application for a mortgage using pictures directly from their phones. The site will also pull credit files from Experian and display several mortgage options available to the customer. According to the article in Tech City News, the application process takes less than 15 minutes and customers can be matched with mortgage options in less than 60 seconds. Once matched with potential mortgages, the site then provides robo-advisors as well as live advisors who can provide instant advice to their customers on which mortgage option would be best for them.
CEO and founder of MortgageGym, John Ingram, was quoted as saying:
MortgageGym is committed to revolutionising the mortgage market through a whole-of-market, digital, free and accurate application process. We will provide mortgage applicants with peace of mind by advising them on mortgages they can realistically attain based on the strict affordability grounds laid out in the FCA's Mortgage Market Review.
The FCA's Mortgage Market Review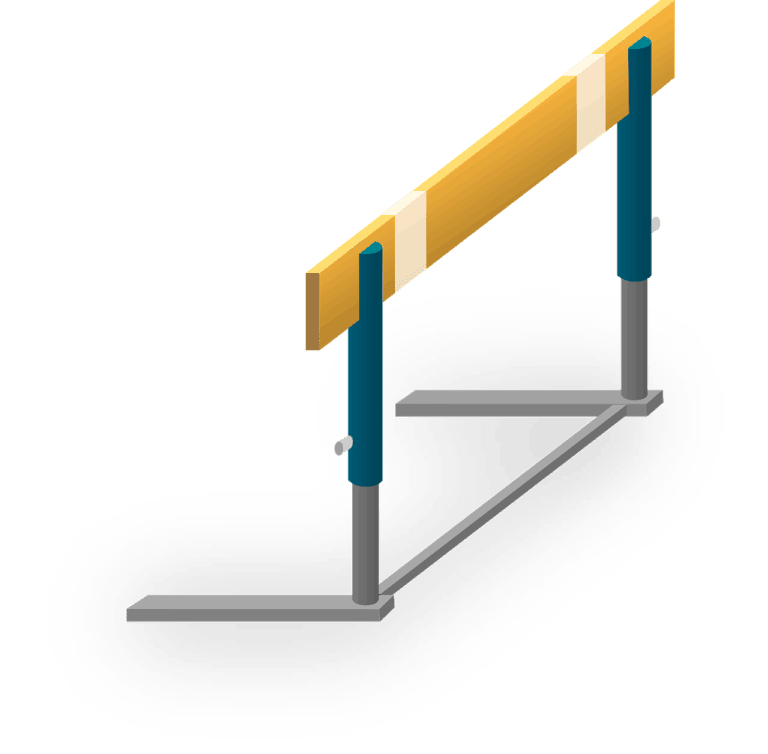 (MMR), which came into effect in 2014, increased the regulatory hurdles lenders are faced with when originating a mortgage. It imposed stricter affordability checks onto borrowers as a way to prevent some of the irresponsible lending that led up to the financial crisis in 2008. As a result of the MMR, getting a mortgage takes a lot longer now. MortgageGym's platform aims to speed up the process and make it easier for borrowers to apply for a mortgage while still complying with the MMR.

According to Tech City News, MortgageGym's seed round was funded by Gaby Salem, of private family office Wharton Asset Management; China Pacific Capital, a Hong Kong-based venture capital fund; and early-stage technology fund Trifecta Capital.

Sponsored Links by DQ Promote