"Our aim is to enable women behind and in front of the camera in the industry during a time when gender inequality still exists."
UK online investment platform SyndicateRoom announced that the independent UK film Kat and the Band has been fully funded, having reached its £400,000 target.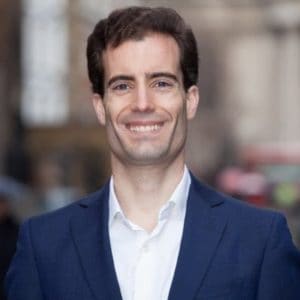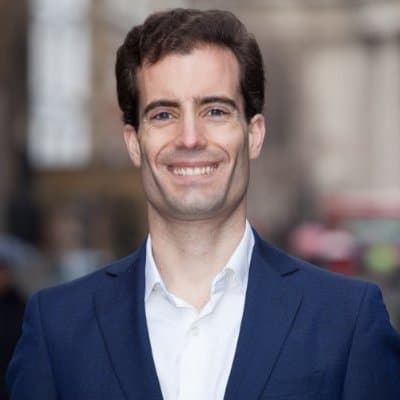 "We're thrilled to welcome Kat and the Band to the SyndicateRoom portfolio," commented SyndicateRoom CEO and Co-Founder Gonçalo de Vasconcelos. "We're seeing a trend towards films being funded in this way and last year we set a new record for the largest equity crowdfunded film, Salty, directed by Simon West and starring Antonio Banderas, which had a team out at the Cannes Film Festival at the weekend. At our core, we're all about working with great British companies that want to make the world a better place – and with its commitment to furthering female talent within the film industry, Boudica falls neatly into this category."
Kat and the Band details the story of a 16-year-old girl who "lives out her dream" by taking a band on tour, despite having no experience of working in the industry and still enrolled in school. Esther Hegarty makes her feature debut on the project, with a script from Michael Mueller (The Beat Beneath My Feet, City Slacker, Dummy) and Jemma Field.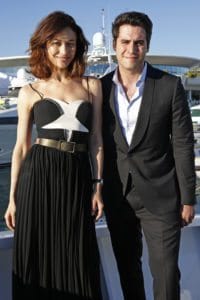 "Kat and the Band is a coming-of-age tale about a feisty 16-year-old schoolgirl who reaches for her dreams, breaking boundaries by pretending she's in her 20s," explains Director Esther Hegarty. "As a 15-year-old, my dream was to direct. In fact, I gate-crashed a private party to seek Richard Attenborough's advice and he became my mentor as a result. I expect many girls and women will see themselves in Kat. It's exciting to see the anticipation with which our film is already awaited by an audience who is already talking about it on social media – and I can't wait to share it with them."
The SEIS investment was led by Boudica Indigo, a UK-based production company aimed at supporting female-centric films with a track record of producing popular, critically acclaimed films including Carol Morley's The Falling, starring Maisie Williams and Maxine Peake, and Iona, starring Oscar nominee Ruth Negga. Shooting for Kat and the Band begins in July.
"I have confidence in the key people associated with the film," commented lead investor Ian Maiden. "With a fair wind, I expect the film to be a winning formula, to provide good music and fun for those involved, and to produce a good return on investment. Boudica has a reputation for being frugal in the employment of investors' funds and it has previously shown a professional and well-grounded approach to film production."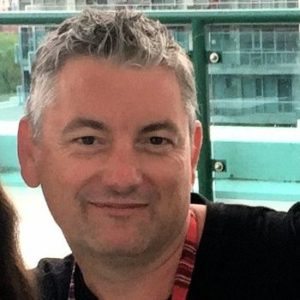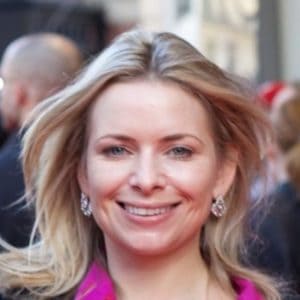 Founded by Ian Davies and Rebecca Long in 2013, Boudica has invested in and produced seven feature films to date. Boudica has worked with partners such as the BBC, British Film Institute and Creative Scotland, and boasts four BAFTA nominations for lead actresses. Rebecca was part of the 2011 WFTV mentee scheme, together with Esther Hegarty – and Ian has helped some of Europe's leading feature films go into production, including films by Ken Loach, Michael Winterbottom and Lars von Trier.
"Our aim is to enable women behind and in front of the camera in the industry during a time when gender inequality still exists," added Long. "We've had a huge amount of support so far and some patrons join the team, including the CEO of Women and Film & TV and Director for Europe of the Academy of Motion Pictures Arts & Sciences (The Oscars)."
Have a crowdfunding offering you'd like to share? Submit an offering for consideration using our Submit a Tip form and we may share it on our site!