How deep is your love? LendingHome, a leading US mortgage marketplace lender, released new survey data showing that 60 percent of millennial and Gen X couples disagreed occasionally, frequently, or "a lot" when buying a house with their partner or spouse yet logically may be able to better navigate the homebuying process by being together longer before jumping into the housing market. The data shows that couples together for 5-plus years disagreed "frequently or more" only 14 percent of the time when searching for a home. In contrast, couples together for four years or less disagreed twice as much with nearly 30 percent disagreeing frequently or more.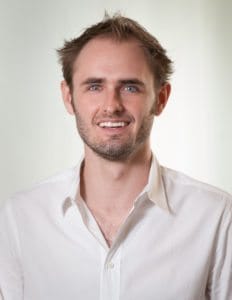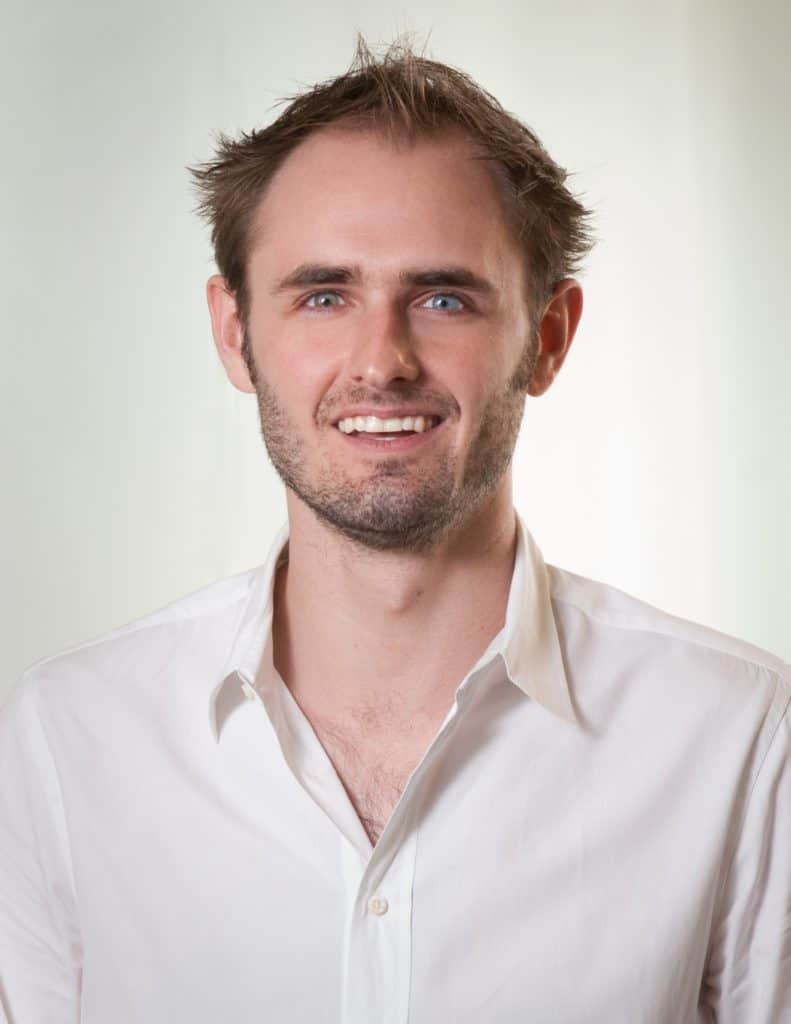 "Buying a home is stressful for just about anyone but even more so for couples and first-time home buyers," indicated Matt Humphrey, co-founder and CEO of LendingHome. "To navigate the home-buying process smoothly starts by first being aware of some of the pitfalls. We hope that this data and the resources we provide help couples manage their differences and better communicate during the process."
Top disagreements among couples include the level of debt to take on (49 percent), the style of house (46 percent), size of house (45 percent), and whether or not to buy a house in need of renovation (43 percent). Some couples may also struggle with different housing preferences based on gender and location. The data shows that women prefer traditional, cozy homes (48 percent) in the suburbs (54 percent), while men are more open to modern homes (48 percent) in urban-like settings (40 percent). Additionally, survey respondents from the West opted for city living (31 percent) more than those from the Midwest (8 percent). LendingHome offers a free guide with tools and tips for couples about how to navigate buying a home.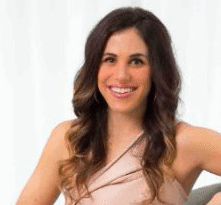 "Buying a home together is more than playing house and making Pinterest boards of dream kitchens; it's a serious commitment with enormous financial implications. So you need to feel secure and confident in your relationship before taking this step together," explained Samantha Burns, The Millennial Love Expert, a licensed couples therapist and dating coach. "In searching for your dream home, get clear on your wants versus needs, firm deal breakers, and ability to analyze the pros and cons. By getting on the same page at the beginning, you'll be able to minimize conflict throughout your home search."
Stats: Key Housing Preferences Among Men and Women
LendingHome's data shows key housing preferences and differences between men and women:
Women prefer traditional/cozy houses (48 percent) versus modern homes (34 percent). They also prefer the suburbs (54 percent) versus a big city (15 percent), and established neighborhoods (46 percent) versus an urban-like environment (21 percent).
Men are more open to the style and location of their home. They like modern houses slightly more (48 percent) than traditional/cozy homes (42 percent). They equally like living in an urban-like environment (40 percent) and an established neighborhood (39 percent).
While most men also prefer the suburbs (42 percent) — yet 12 percent less than women — their second choice is equally split between living in a city (25 percent) and countryside (24 percent).
Couples in the West and in Big Cities Disagree the Most
The data also shows that location matters when it comes to the frequency of disagreements:
31 percent of Westerners disagreed frequently or more, including 23 percent of couples disagreeing "a lot" when buying a home.
38 percent of city dwellers disagreed frequently or more compared to only 19 percent of couples living in small cities, 11 percent of couples living in the suburbs and in rural areas.
14 percent of couples in the Midwest and 21 percent of couples in the South disagreed frequently or more, with only 5 and 9 percent respectively disagreeing a lot.
Suburbs Top Choice for All Regions, Yet Westerners More Open to City Living
While the suburbs rule among couples in all regions, there are some regional differences:
45 percent of couples living the West like the suburbs first with a large city second at 31 percent.
50 percent of Midwesterners also prefer the suburbs, but unlike Westerners, the countryside is their second choice at 31 percent with only 8 percent choosing to live in a city.
In the end, most couples leave their disagreements behind and many are more committed:
60 percent of couples said that their disagreements when buying a house didn't matter in the end.
Over 50 percent of couples felt more committed to the relationship after purchasing the house.
Survey Methodology:
The survey was conducted online by Zogby Analytics in December 2016 and was distributed to 514 adults, aged 25-45 who were in a relationship (engaged, married or domestic partnerships) when they purchased a home within the past year. The respondents consisted of half men and half women and were equally distributed across the major regions in the U.S. The survey was based on a confidence interval of 95%, the margin of error for 514 is +/- 4.3 percentage points.
Since it started lending in mid-2014, SF-based LendingHome has funded over $1 billion in mortgage loans and has raised over $100 million in equity financing from notable firms including Renren, Ribbit Capital, Foundation Capital and First Round Capital.
---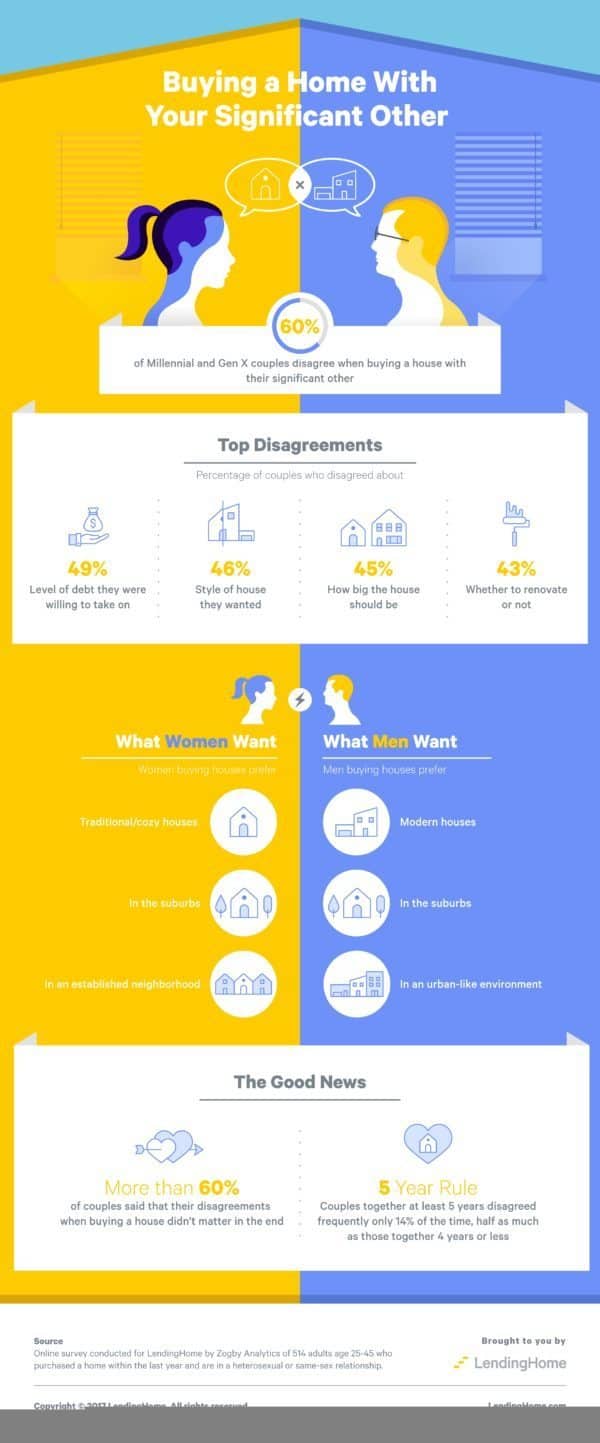 Sponsored Links by DQ Promote