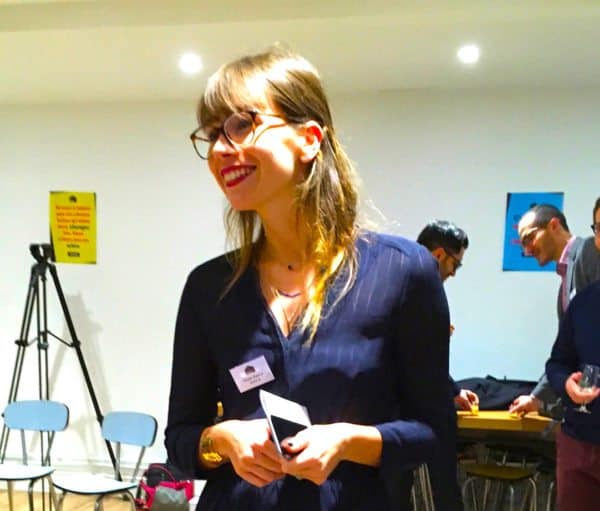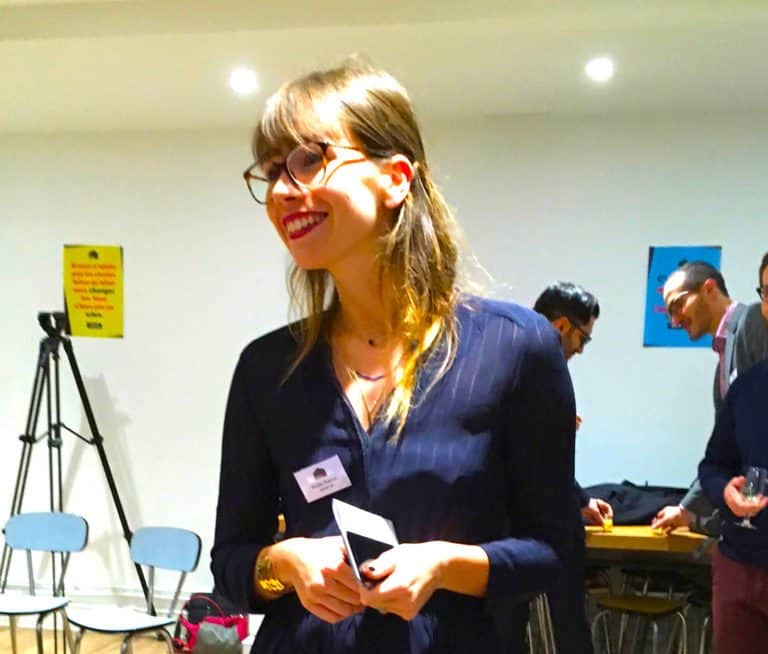 Individual Fintech startups can't disrupt financial services. It takes an ecosystem to do so. We spoke in Paris with Anaïs Raoux, the Managing Director of the industry association France Fintech about how the association helps build an effective ecosystem for French Fintechs ‒ tackling issues such as the implementation of the EU Payment Service Directive and the European Fintech Passport. Anaïs also shared her vision for the Fintech school Wake Up she recently founded.
Bonjour Anaïs. Can you tell us more about France Fintech?
France Fintech was founded in June 2015 by 36 Fintech entrepreneurs. Among them were several founders and CEOs of alternative finance startups such as Oliver Goy, Founder and CEO of Lendix, Cédric Teissier, Co-founder & CEO of Finexkap and Benoît Bazzochi, Founder & CEO of SmartAngels. Meanwhile, France Fintech comprises around 80 of the top French fintech startups, covering the full spectrum from personal finance to crypto-currencies over investment. All leading crowdfunding and marketing lending platforms are members.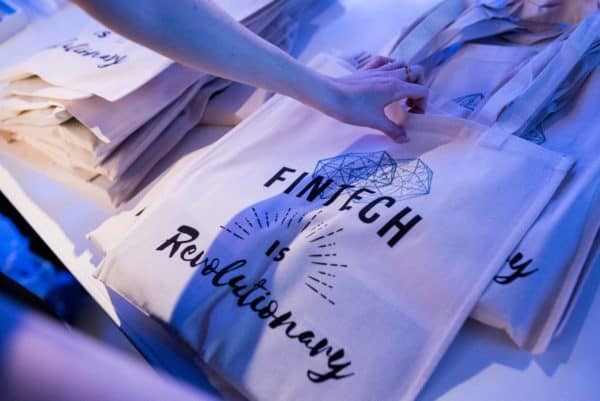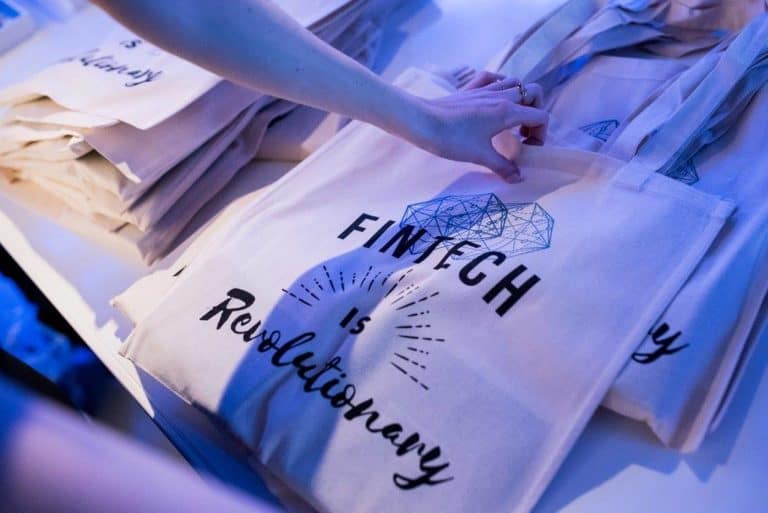 The mission of the organization is threefold: to promote French Fintech startups in France and abroad; to represent the Fintech sector vis-à-vis public administrations, medias, regulators and incumbent financial institutions; and to federate the Fintech entrepreneurs' community.
I am a firm believer in the strong assets of French Fintech startups. I left a potential career as financial controller for the world of entrepreneurship and seed investment. Thus, I am much at ease among entrepreneurs and find it very fulfilling to support and promote them. The French Fintech sector is flourishing, as can be seen from the recent acquisition of one of our startups, Compte Nickel, by BNP Paribas. The sector is vibrant, it has a rich and well-structured ecosystem supported by association such as ours, as well as by a strong traditional financial sector, and numerous other structures, like the soon-to-open 30,000 square meter large Station F which will be the largest startup campus worldwide.
To promote the French Fintech, we participate in international trade shows such as the coming Money 20/20. We also organize our own, small and large events in France and abroad. Our flagship conference, Fintech Revolution, recently attracted 800 participants.
France Fintech participates in the larger European fintech ecosystem. How has your collaboration with other industry associations been affected by the Brexit?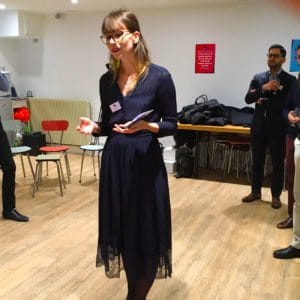 We have always collaborated with our counterparts throughout Europe and with Innovate Finance in the UK. We are just coming back from a trip to Lithuania where, together with Innovate Finance, we investigated how to collaborate with the Baltics' advanced Fintech sector.
Europe has a network of Fintech industry associations. Some, like Innovate Finance and France Fintech, are non-profit. Others, like Holland Fintech are private organizations which offer commercial services. Some accept incumbent institutions and vendors as members, others don't. We collaborate well with all of them, in their diversity.
We at France Fintech are rather on the purist side because we want to project a clear image when we discuss with the French and European authorities. We accept only startups as members. To qualify as a French fintech, these startups must either be headquartered in France or, if they have expanded internationally, like Kantox, at least be founded by a French entrepreneur.
The Brexit definitely created a lot of uncertainty. It is not clear anymore whether we're competing or cooperating.
We are now in a transition phase. We're focusing on our lobbying at European Union (EU) level.
What are the main EU projects that are keeping you busy currently?
There are two main issues. The first one is our dispute with the European Banking Authority (EBA) regarding the implementation of the Payment Services Directive (PSD2) and the EBA's proposed ban on "screen scraping." The second one is the European Commission's consultation on the regulatory and supervisory framework for Fintech firms, the so-called "Fintech passport" discussion.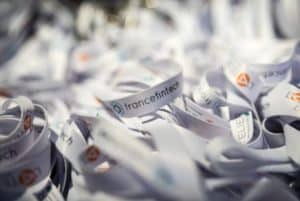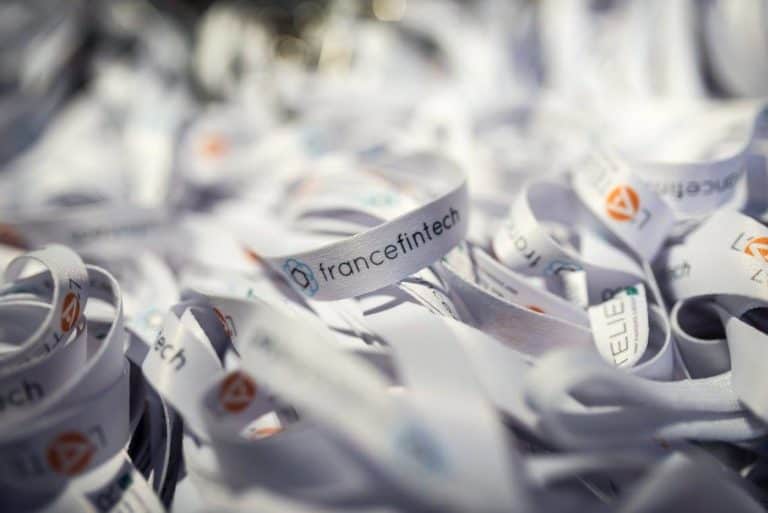 The implementation of PSD2 is very important for many Fintechs. What is at stake is the direct access to banking data. The EBA proposed that, allegedly for security reasons, Fintechs should access account data only through the application programming interfaces (APIs) designed by the banks, and that screen scraping should be banned. This would recreate the very barriers to competition that PSD2 was supposed to remove.  This is particularly important for France which is home to the leading bank account aggregators in Europe. Companies such as Linxo (1.3 million users), Bankin (1.7 million users) and Budget Insight need to have a choice between API and screen scraping. We have gathered 70 startups and associations from across the EU and written a joint manifesto to argument our position. We're now launching various local initiatives to defend it.
Regarding the European Commission's consultation on the regulatory and supervisory framework for Fintech firms, the idea is to enable Fintech startups who provide a strong benefit to EU consumers to obtain an EU passport in way similar to how banks licensed in one EU country can use their license as a passport to operate in other EU countries. We are finalizing a position paper where we express our proposals on Fintech regulation, Fintech supervision and other issues as well. The deadline for submission is June 15. Stay tuned!
Are you satisfied so far with the responses given to your demands by the European Authorities?
We were consulted four times last year. Our Chairman Alain Clot and I met with the representatives of the Directorate-General for Financial Stability, Financial Services and Capital Markets Union who are responsible for the consultation on Fintech regulation. We also met with members of the European Parliament and we work with lobbying experts to promote our positions.
The ongoing consultations show an increasing recognition and interest from the European authorities for the Fintech sector. I believe that we are at a tipping point, where Fintech is recognized as an industry sector that matters from a business as well as from a regulatory point of view.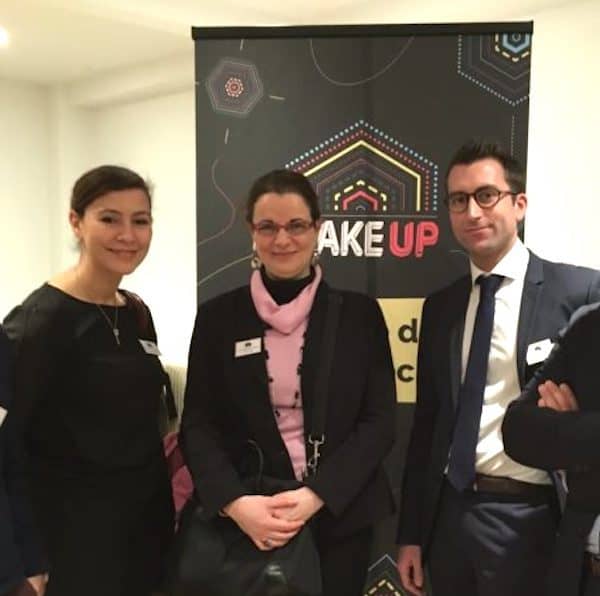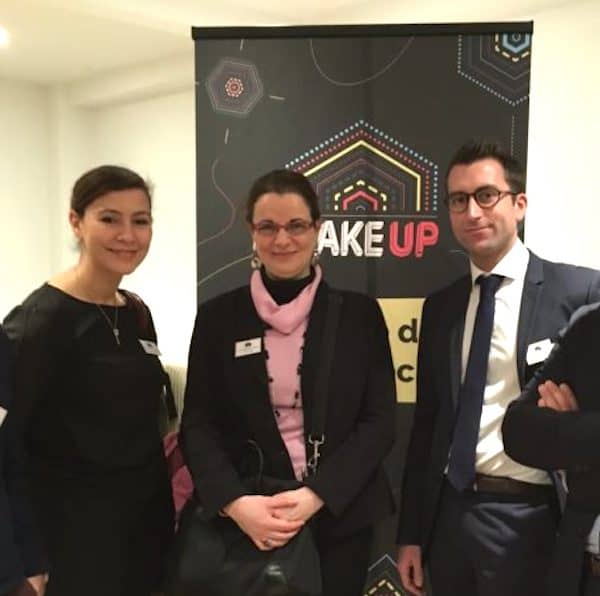 Recruitment is one of the many areas in which France Fintech helps its members. But recently you personally decided to go much further and created Wake Up, a fintech school. Can you tell us about it and how it differs from other fintech schools?
Indeed, recruitment is a major issue for fintech startups. At France Fintech, we try to help by providing a job board and CV postings. As the Managing Director, I have frequently been approached by entrepreneurs looking for new talents, but I also received many requests from financial executives wondering about how to enter the fintech sector. I thought of creating a school to bring them together. That is how WakeUp came about.
There are already many fintech programs, for example at leading business schools, and many fintech MOOCs, such as the MIT's. However, these are one-size-fits-all programs. I wanted to create something different, more individual and more holistic, an anti-academic program that would prepare participants to manage their talent along the changing phases of their carrier. 
Wake Up is a 6-week, one-day-a-week training program through which young financial executives in a small group of 15 learn about fintech from the entrepreneurs who practice it. To help students attain their dream fintech job, be it entrepreneur, intrapreneur or working for a startup, the program has three pillars: Fintech, Mindset and Technology.
Fintech represents 80% of the training: Entrepreneurs share their experience of the key strategic, human, technological and financial issues facing a fintech startup.
Mindset: Self-awareness and personal development techniques help students gain the confidence and agility needed to work in a startup context.
Technology: Basic code teaching demystifies technology.
The first pilot session just ended. We have not yet completed its evaluation, but I am already encouraged by positive signs such as two participants working together on a startup project and another one being promoted within his company. We plan to have 3 sessions a year and to keep in touch with students. 
Thank you, Anaïs!
---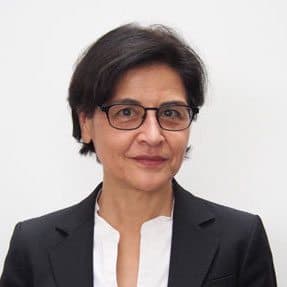 Therese Torris, PhD, is a Senior Contributing Editor to Crowdfund Insider. She is an entrepreneur and consultant in eFinance and eCommerce based in Paris. She has covered crowdfunding and P2P lending since the early days when Zopa was created in the United Kingdom. She was a director of research and consulting at Gartner Group Europe, Senior VP at Forrester Research and Content VP at Twenga. She publishes a French personal finance blog, Le Blog Finance Pratique.

Sponsored Links by DQ Promote